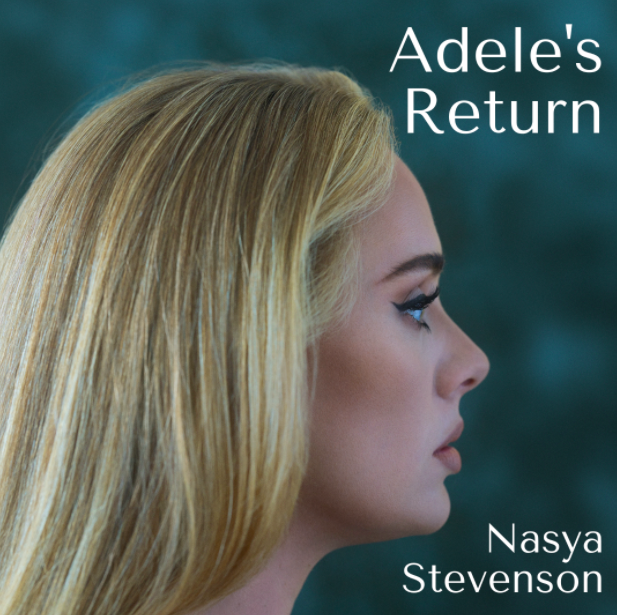 @adele on Instagram
Hello, it's me. Fans speculated about Adele's return in the beginning of October when projections of the number "30" projections across the world. Adele has teased her new single, "Easy on Me," on Instagram which will be released on Oct. 14. She has not made an album debut in six years since her latest album, "25." The English singer-songwriter, after all these years, will return with an upcoming album. 
Adele is featured on this year's November US Vogue and British Vogue covers. "For the first time in history #BritishVogue and @VogueMagazine share a cover star: @Adele," British Vogue tweeted. Adele shared the covers on social media two days after her new single teaser. She opened up in her interviews with British Vogue and US Vogue about her divorce, weight loss and her self-redemption album. 
She also said her album is dedicated to her nine year-old son, Angelo. Adele told British Vogue, "I feel like this album is self-destruction, then self-reflection and then sort of self-redemption. But I feel ready. I really want people to hear my side of the story this time." Adele even played three songs from the new album for the Vogue interviewer. On Oct. 9, she went on an Instagram Live answering fans' questions and playing part of "Easy on Me."
On Oct. 13, Adele confirmed with a heartfelt note on Instagram that her new album, "30," will be out on Nov. 19. 
JCU senior MaryGrace Millar expressed,  "I'm so excited! It's cool to see her making new music again and seeing her Vogue magazine was so nice to read and really get an idea for her headspace surrounding the new album!"
For more about Adele's two Vogue interviews, visit British Vogue and Vogue.