My personal top 20 of 2020
This year needs no introduction. It has been filled with prolonged separation, chaotic unpredictability and tremendous loss. But this constant stream of bad news has been met with technological togetherness, newfound adaptability and radical hope. 2020 is yet another testament to the resiliency of the human spirit.
Throughout this difficult time, I believe everyone has found their pandemic niches — things to keep us grounded during a time of uncertainty. As the year comes to a close, I wanted to reflect on the things, both big and small, that brought me a sense of joy, levity and peace during this chaotic year. Without further ado, here's my top 20 of 2020: 
1. Spending time with family: I regretfully said goodbye to the iconic second floor of Murphy Hall and said hello to three new roommates: my mom, sister and dog (more on her later). I forgot how much fun my little sister and I have together. We grew closer over countless games of Wii Party and late-night Taco Bell runs. I cherish how time stopped for a bit, allowing me to bond with my family, especially as the post-grad world stares me in the face.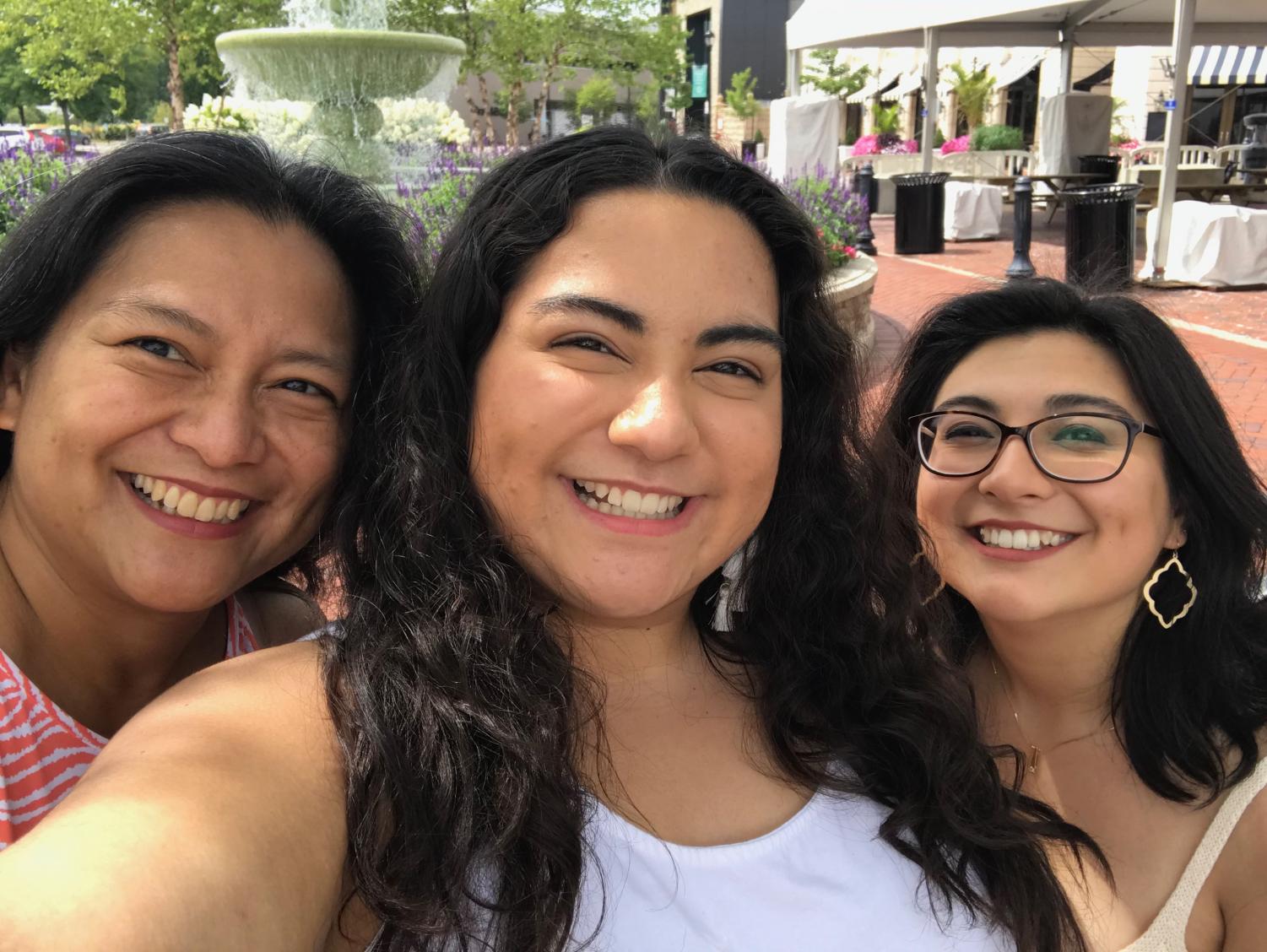 2. Leila: Speaking of my dog, she's adorable. Need I say more?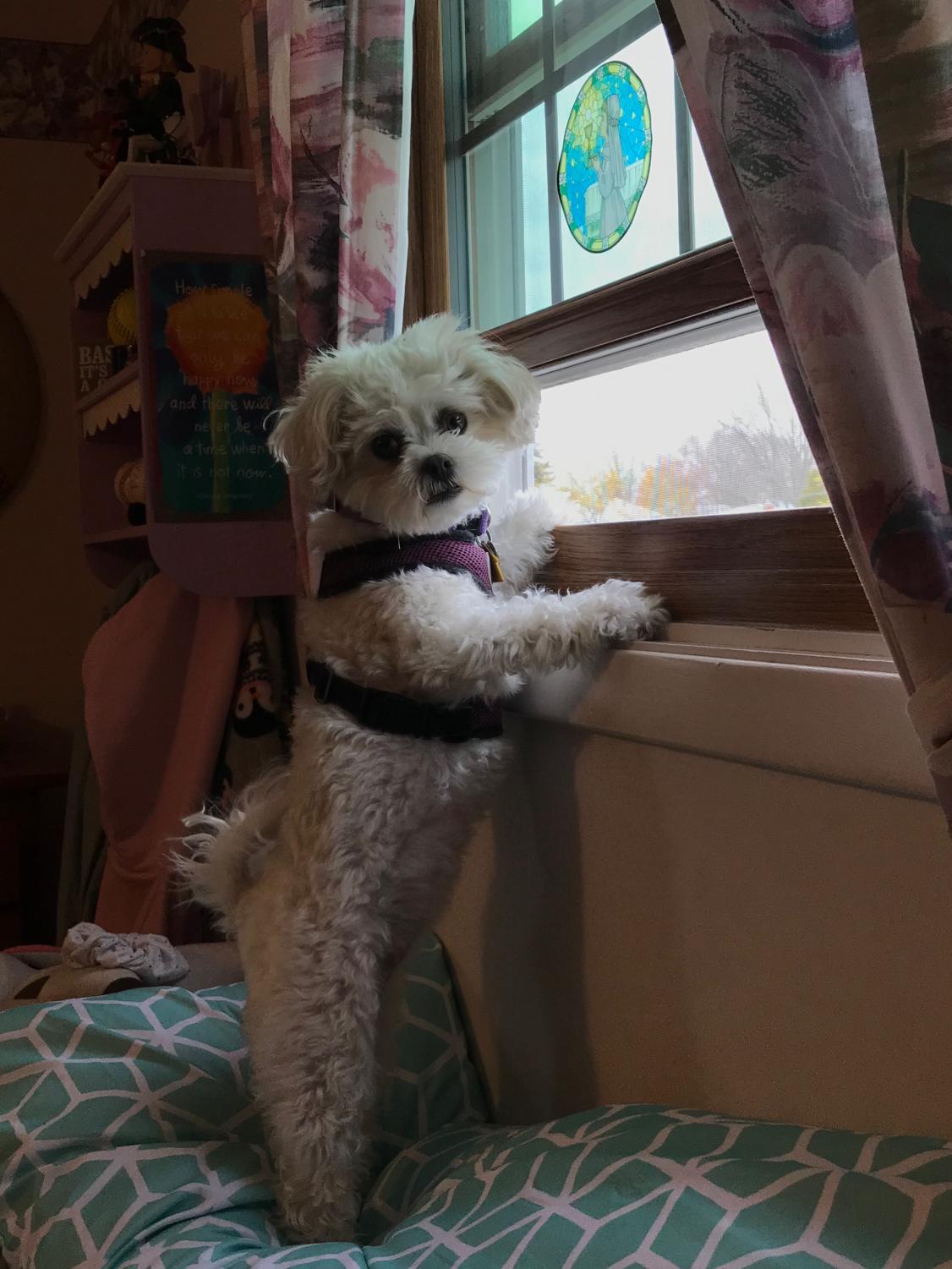 3. Zoom: I think we've been a bit hard on Zoom and similar platforms. Yes, in-person experiences are infinitely better, and Zoom fatigue is real. But without it, I wouldn't have talked to anyone during 2020! While people say technology drives us apart, I am so thankful for how it has brought us together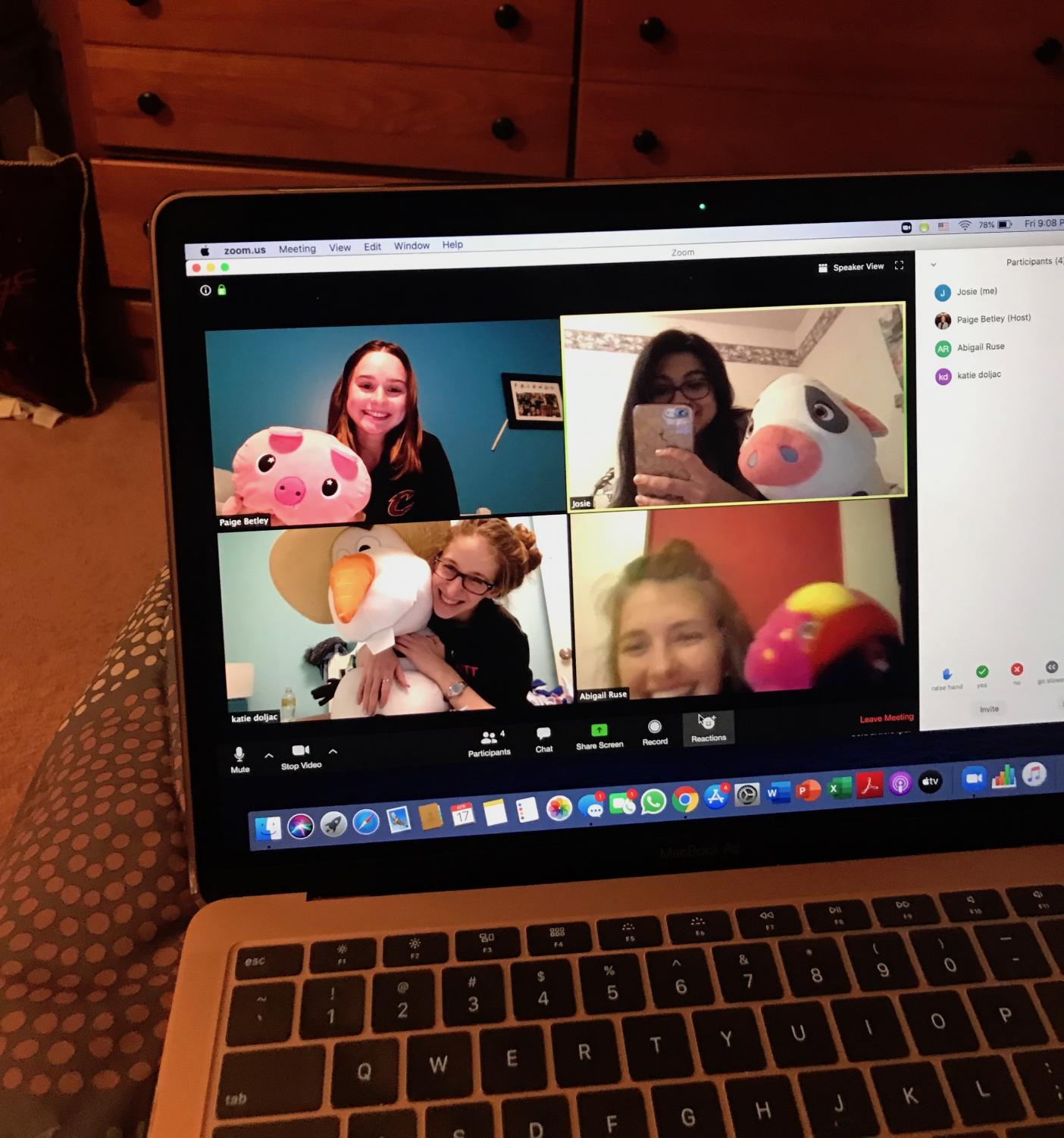 4. Reconnecting with old friends: This was the year of reaching out to old friends from grade school, high school and even my study abroad experience. Since nothing new was happening, we had plenty of time to fill each other in on past events! 
5. Candles: I got a few candles for my birthday, and now I can't get enough of them. I'm currently loving the holiday tree farm scent.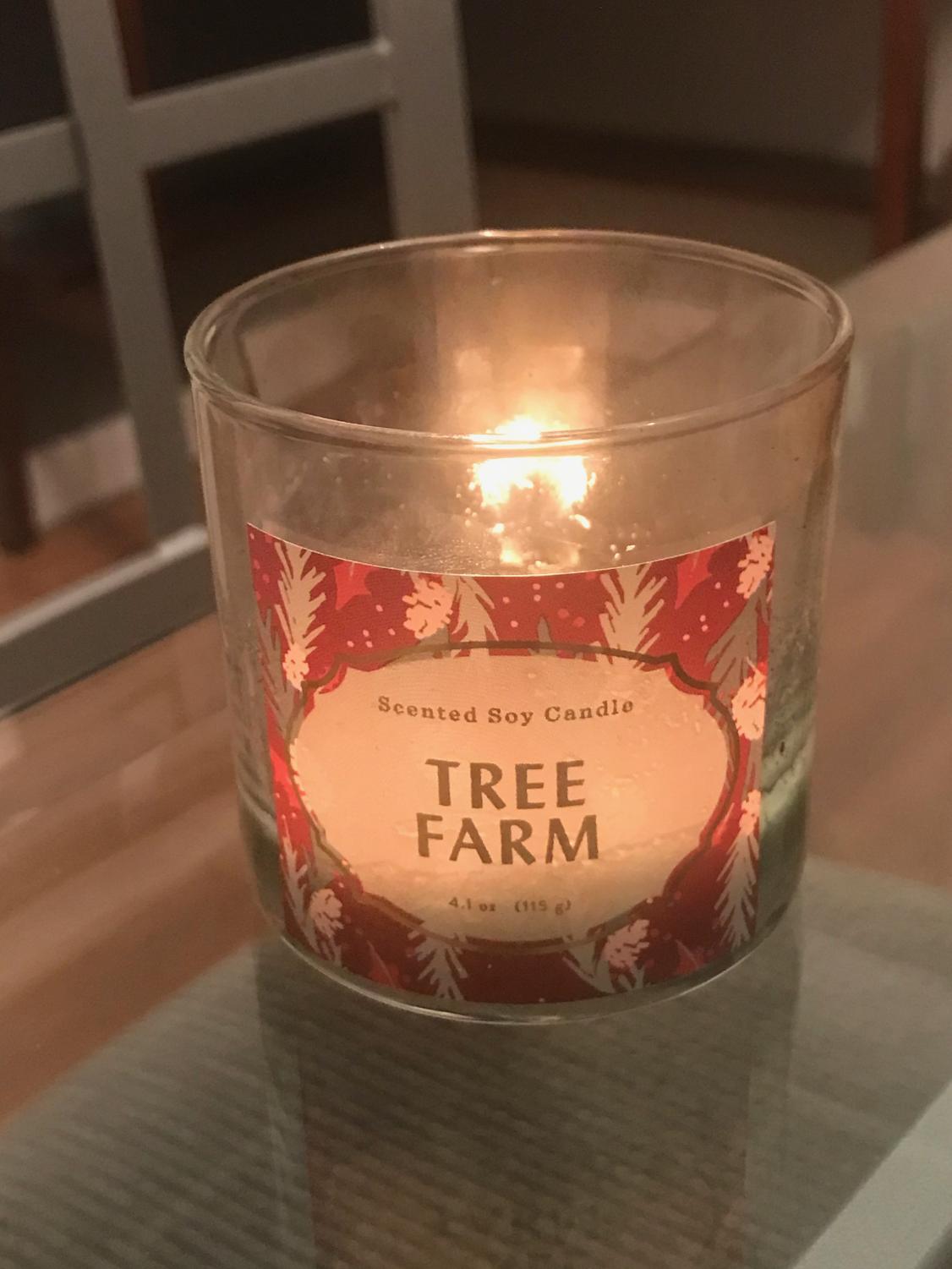 6. Avocado toast: I never ate breakfast until 2020, and now I can't start my day without avocado toast. Some may say I make the best. Sorry First Watch.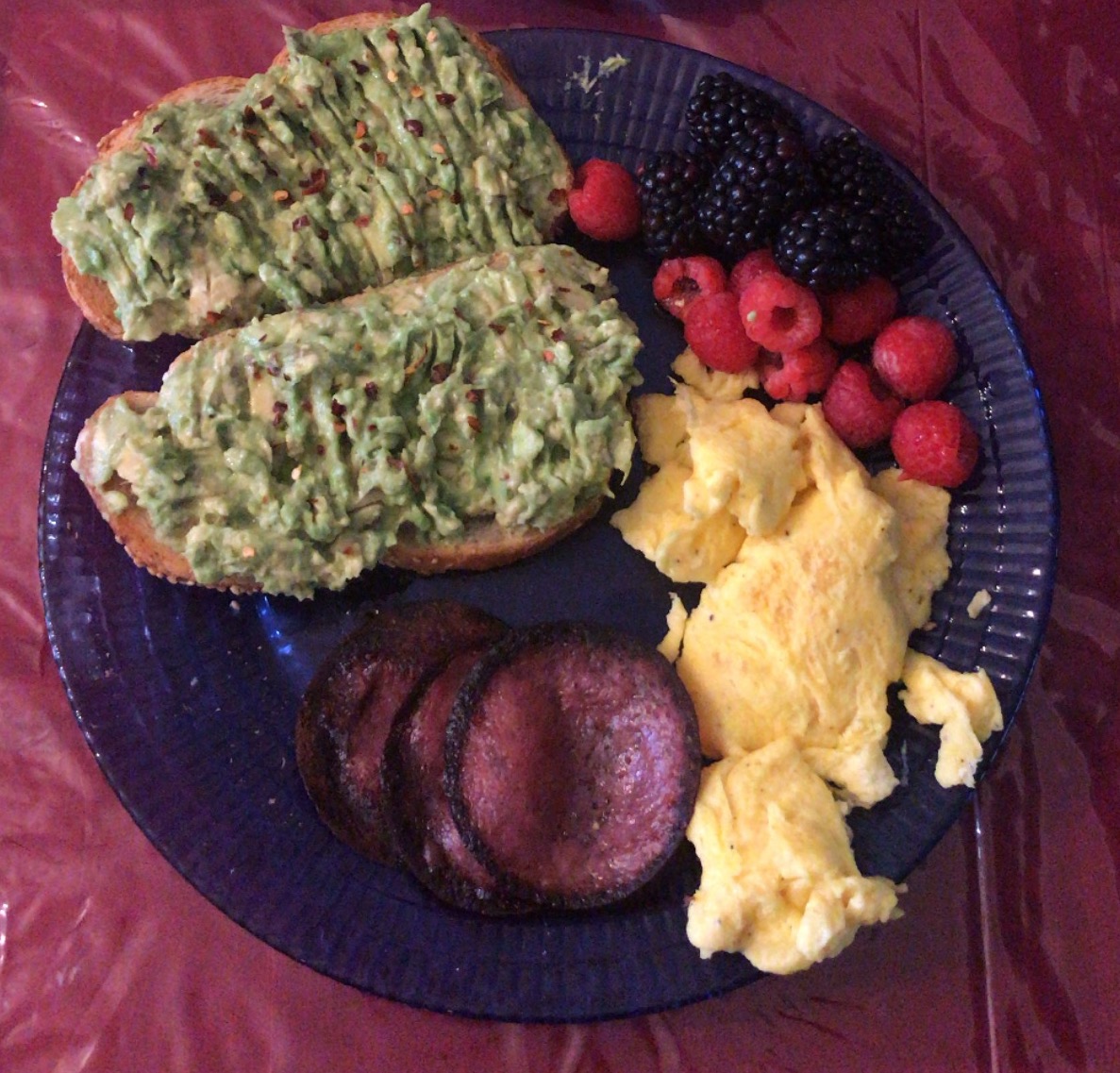 7. Playing games: This year has increased my pre-existing love for playing games! Luckily, my roommates feel the same way. Best 2020 Games: Monopoly Deal, Shit Happens, Jackbox. Honorable mentions: 5 Seconds and What Do You Meme? 
8. Racial justice: White America experienced a racial awakening in 2020. People risked COVID-19 and flooded the streets to protest the senseless loss of Black lives at the hands of white police officers. Others stayed home and educated themselves with the help of Robin DiAngelo and Ibram X. Kendi. I became part of the latter group, which ignited a passion for racial justice that will continue to burn for years to come. 
9. Reading: I have not read for anything other than school for longer than I'm willing to admit, but I've realized that being an avid reader is not only something I enjoy but part of my responsibility as a future English teacher. 2020 favorites: "Long Way Down" by Jason Reynolds and "Friday Black" by Nana Kwame Adjei-Brenyah.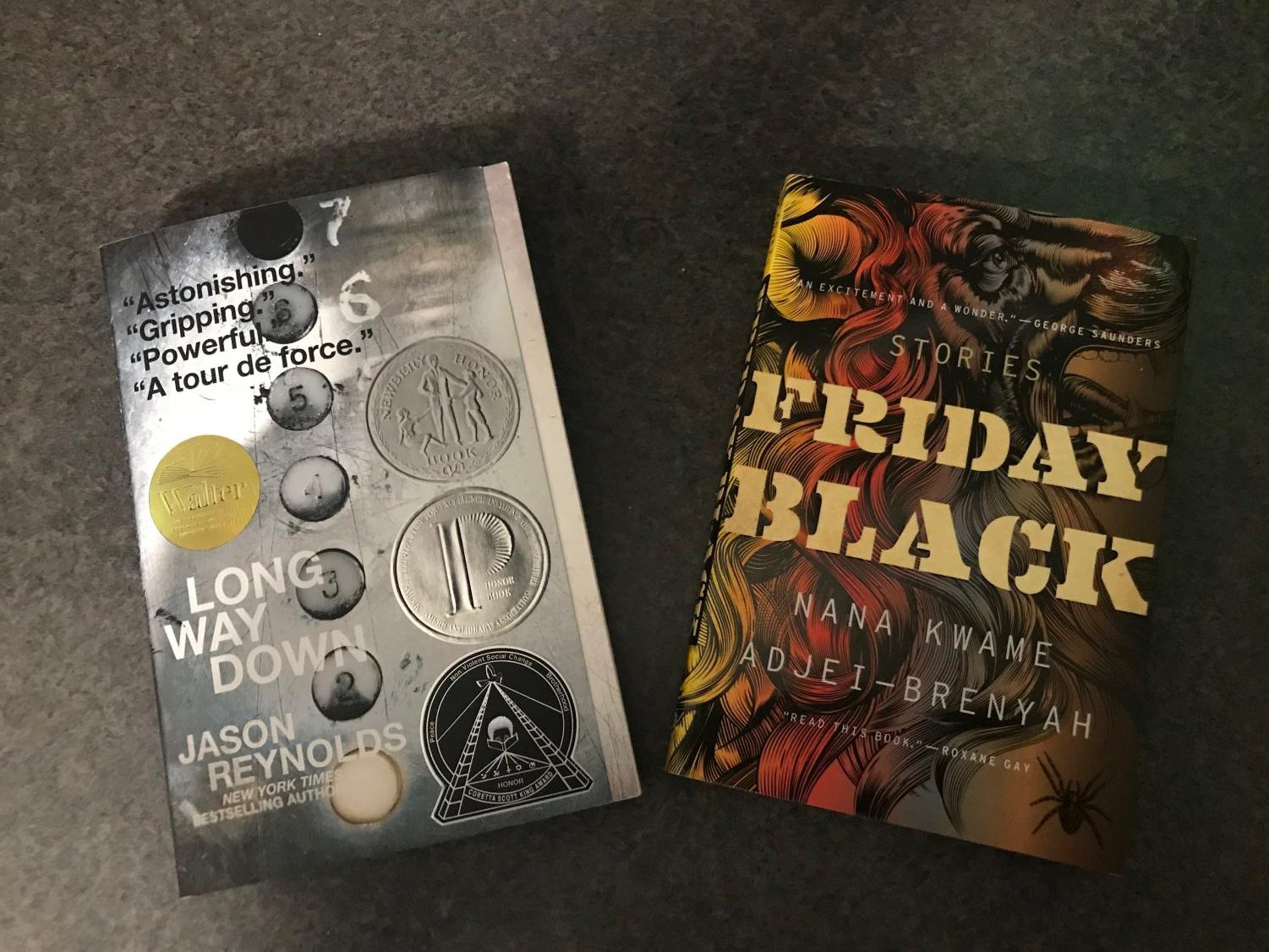 10. Student teaching: While student teaching has been a challenge, it's also been an extremely rewarding learning experience. I have empathy for all the professors teaching to little black screens but also for all the students struggling to pay attention. But if I can find joy even in these weird virtual classrooms, I know teaching is the right career for me. 
11. Painting: I never would have started painting if it weren't for the pandemic. I have to say I'm not half bad. I'm no Picasso like Sophia Maltese, but painting has been a great way to spend time with friends and find some peace and relaxation.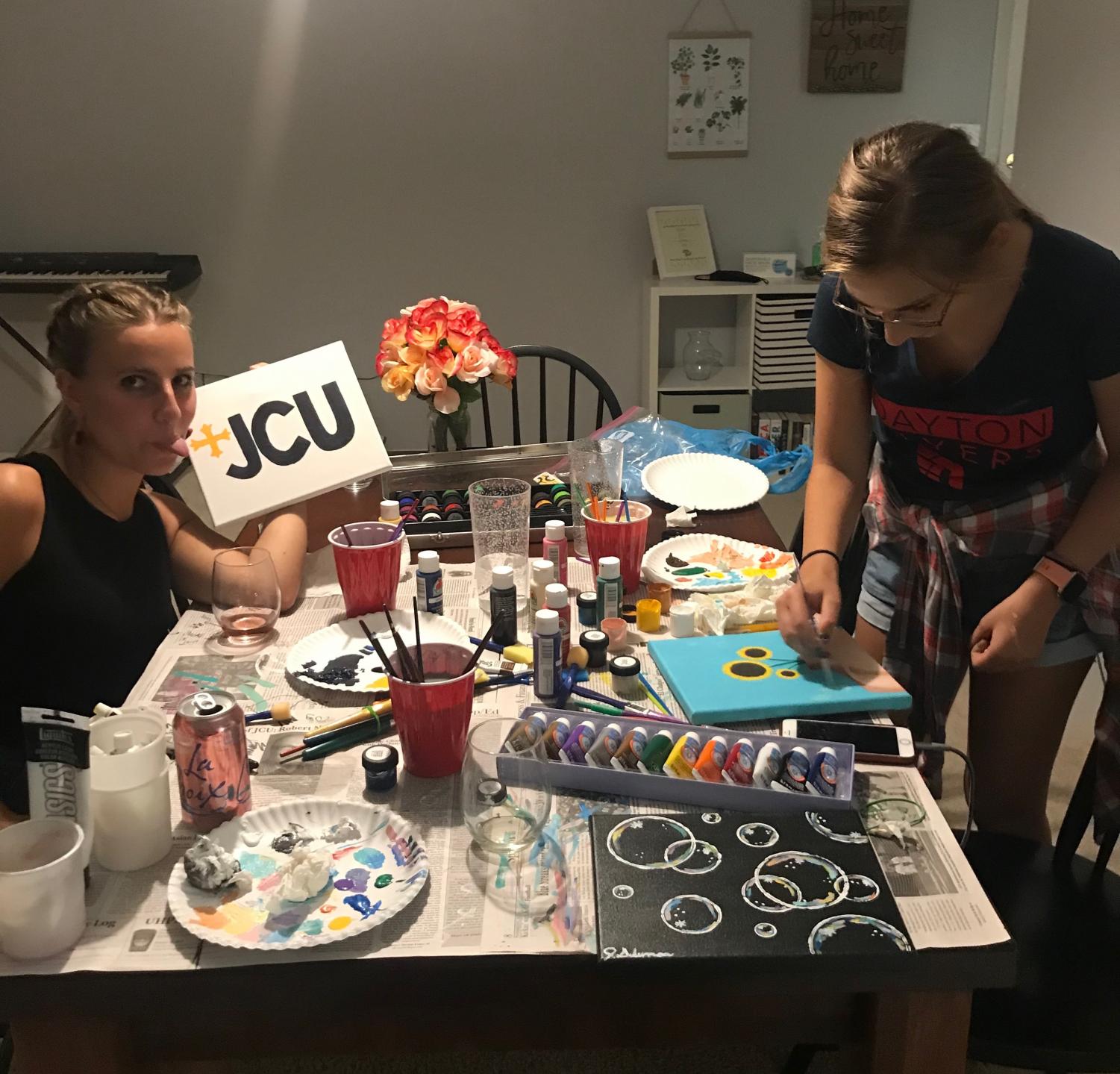 12. TikTok: I just downloaded it to watch them, but I'm barely on it … and I never make them.
13. Moving into a house: As the new academic year began in September, I was lucky enough to move into an off-campus house with three of my friends. I am thankful for this sense of college normalcy and a step toward greater independence. This new change of perspective has been fun and much-needed. 
14. New recipes: Living on my own meant learning how to cook! It was bound to happen sometime. My biggest culinary discovery is roasted broccoli. Sounds boring, but that's just because you haven't tried it yet. I also found a recipe for yogurt bark on Tik Tok, but it was only a 5/10.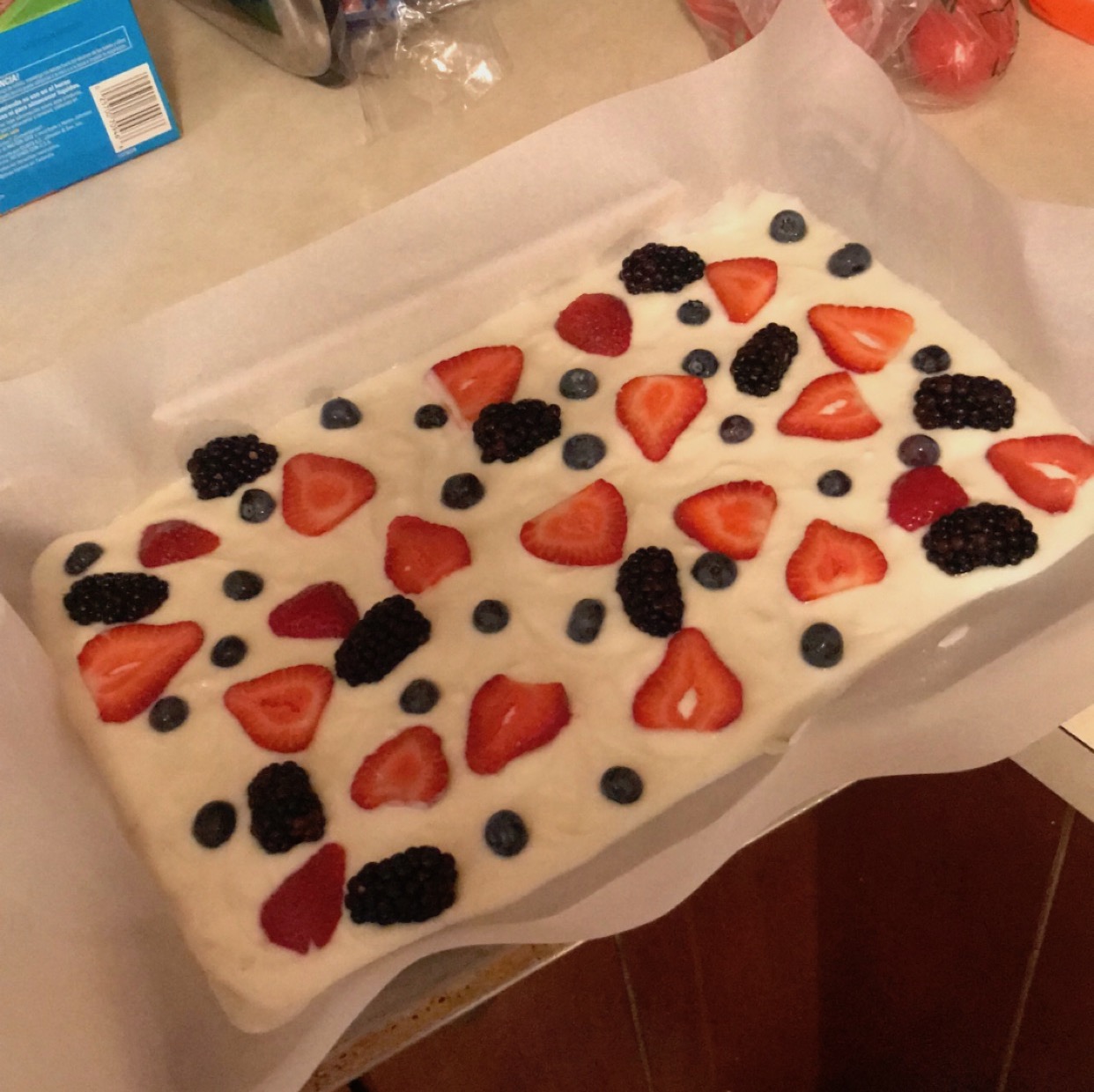 15. Late-night snacking: Ah, my guilty pleasure. Nothing beats a plate of nachos at 3 a.m.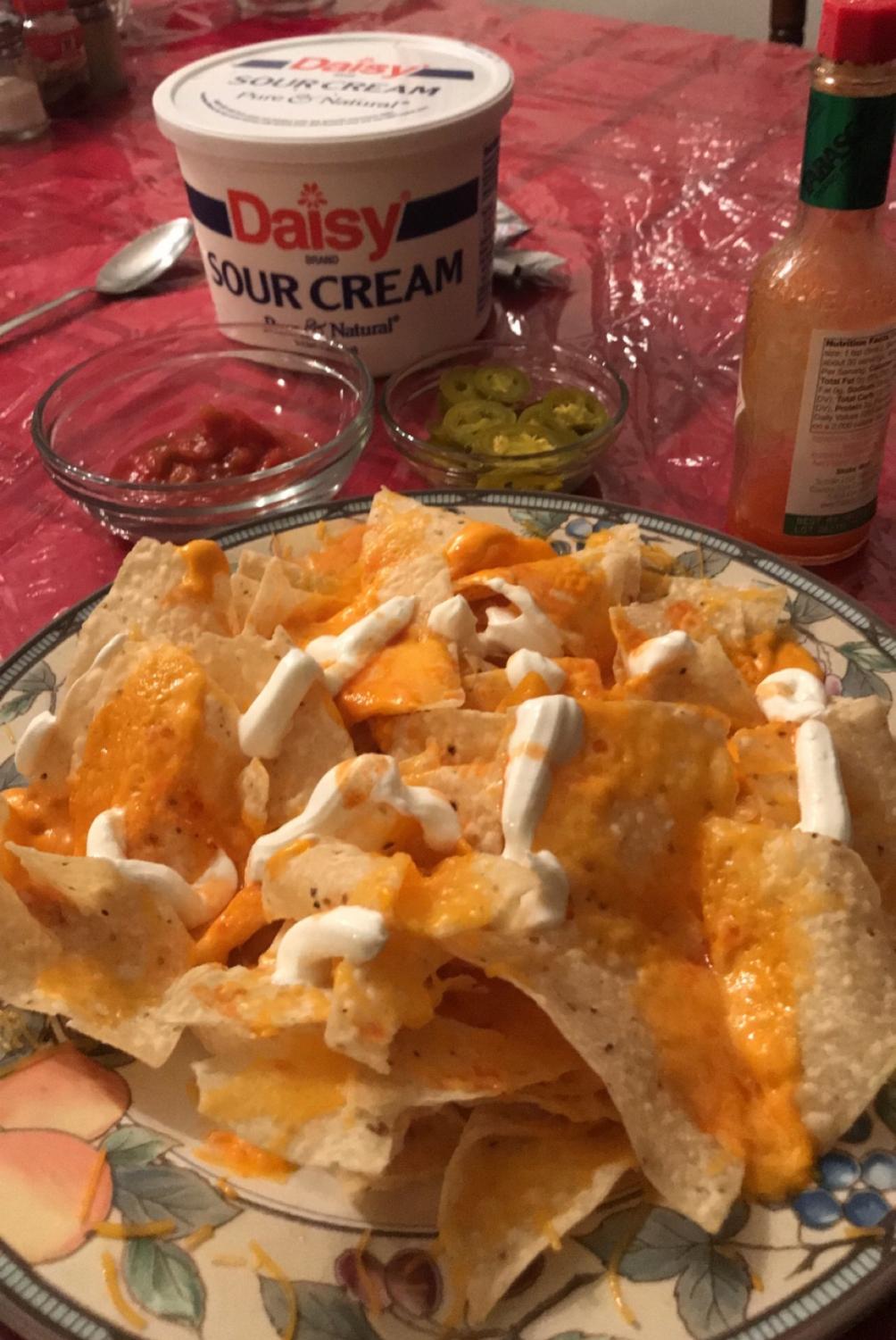 16. Giving blood: I kept getting emails from the Red Cross saying there was an urgent need for blood, so I said, "Why not? I've got lots of it." My friend and I donated blood together, and now it's one of our favorite things to do! It fulfills a need, and we always get Swenson's afterward.
17. Bad Bunny: My all-time favorite musician and human being. He released THREE albums this year, and I'm so grateful for that. I could not have gotten through 2020 without his music. It's full of life and energy, and it always transports me back to my time in Spain.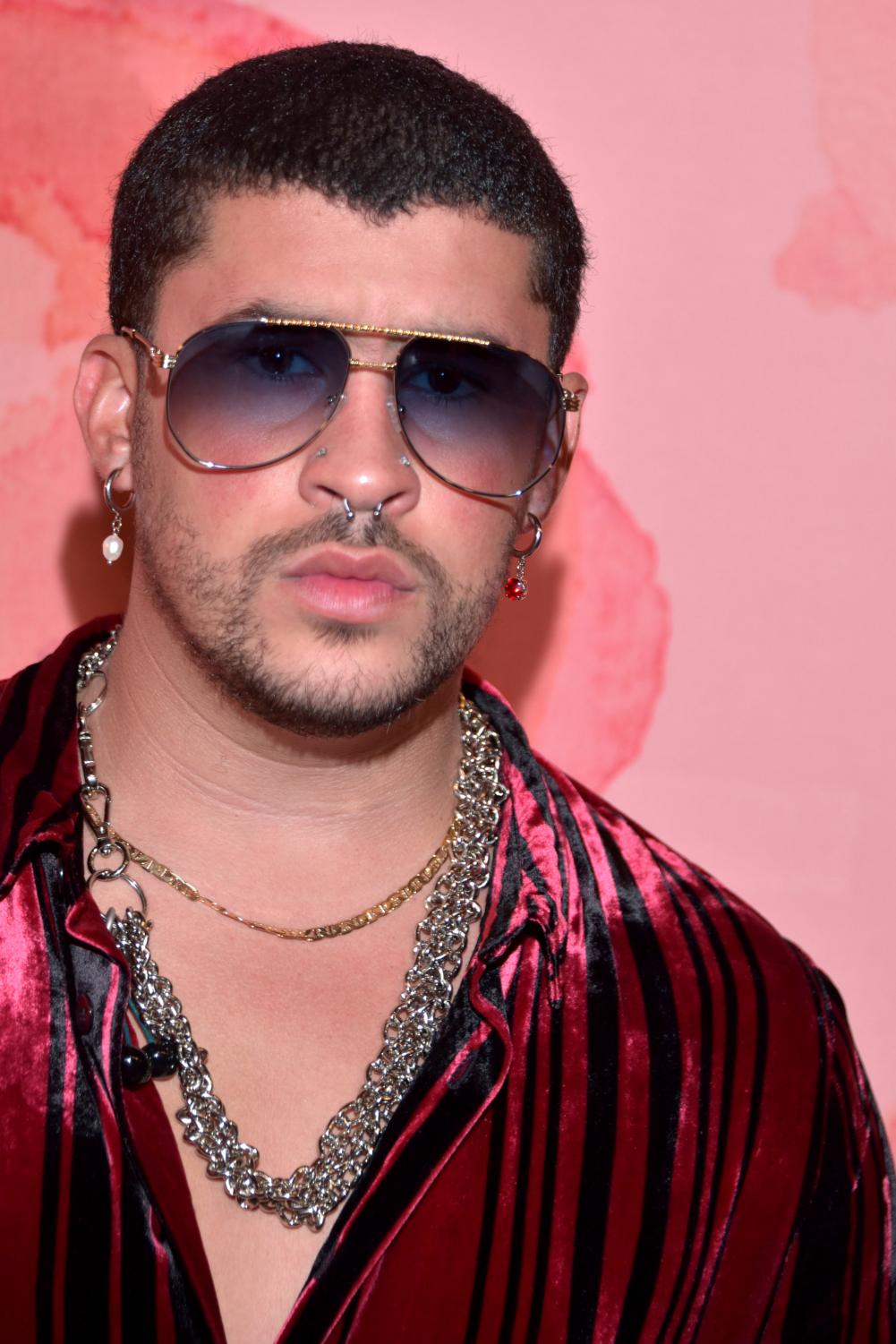 18. La Casa de Papel: Another Spanish favorite! This Netflix original (Money Heist in English) became a global phenomenon. It is extremely intense and captivating — a perfect escape during quarantine. 
19. Spending time outside: I've never been much of an outdoorsy girl, but the pandemic has made me appreciate nature. The only thing that can clear my head after a long day of virtual classes is an even longer walk, which usually involves stopping by JCU.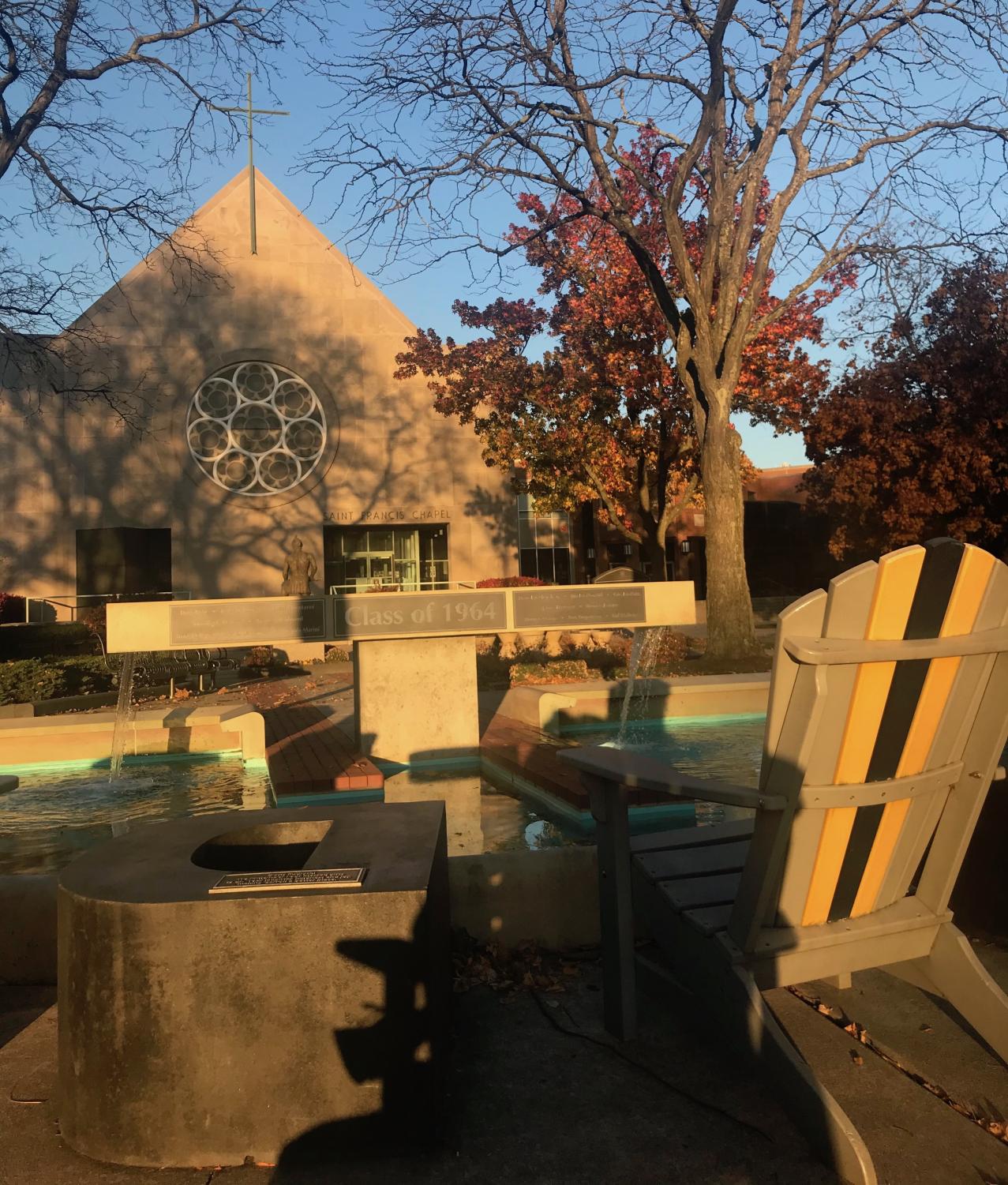 20. The Carroll News: I'm so proud of The Carroll News and other student-run organizations that have used creativity and resilience to make the most of this year. Who would've thought the pandemic would be the best thing that ever happened for the newspaper? We made the tough decision to publish completely online, and we've had our highest viewership ever. This organization has kept me motivated in a time when not much else has. Check us out hard at work during deadline night! We're having more fun than it looks!