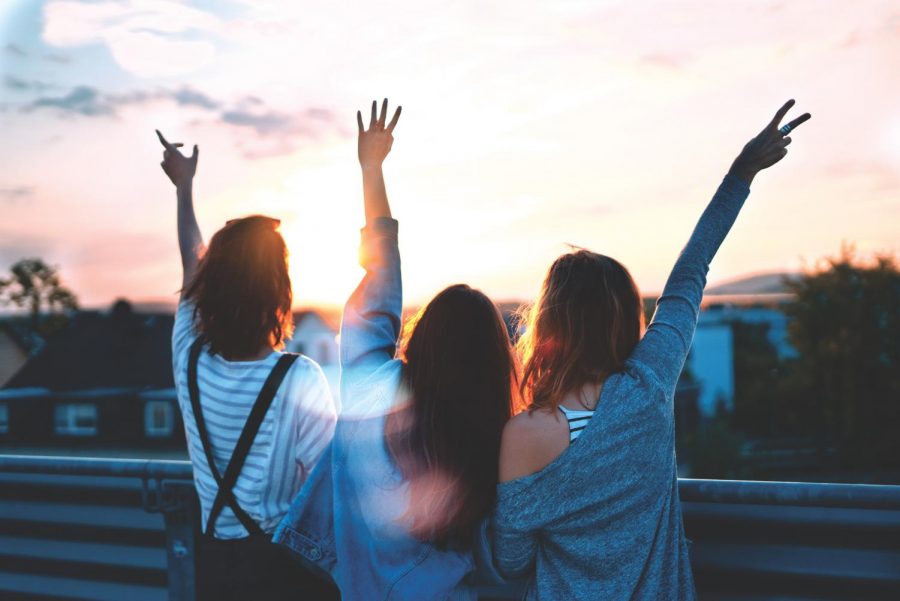 Don't have a significant other to share bonbons and Hallmark cards with this February 14th? No problem! Dates do not need to be limited to the romantic kind. Even if you do have someone to gush about on Valentine's Day, a day with your closest friends may be what you need to fill your heart-shaped void. 
Making plans for a girl's (or guy's!)  night is not a new concept. However, in the past decade, Western culture has widely accepted a day primarily dedicated to women spending time with their girlfriends. Feb. 13, the day before Valentine's Day, is an unofficial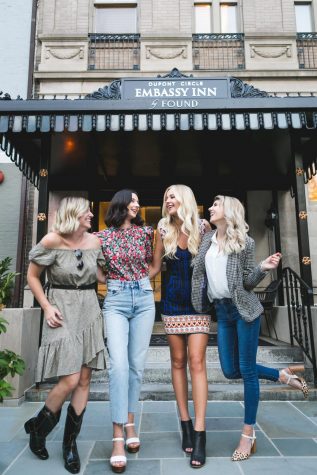 holiday called "Galentine's Day." The holiday's namesake originated from a Parks and Recreation episode that aired 10 years ago.
In the episode, appropriately titled "Galentine's Day," main character and feminist icon Leslie Knope gathers her favorite female friends together for a brunch of "ladies celebrating ladies." The girls ditch their significant others and spend time giving one another gifts and sharing love stories. 
What's Galentine's Day? "Oh, it's only the best day of the year. Every Feb. 13, my lady friends and I leave our husbands and our boyfriends at home, and we just come and kick it, breakfast-style. Ladies celebrating ladies. It's like Lilith Fair, minus the angst. Plus frittatas," said Knope, played by Amy Poehler.
Galentine's is not just for the girls, either. Friends of all genders can participate in the laid-back celebration. While Valentine's Day honors romantic relationships, the preceding alternative recognizes the value of friendships. 
There are no rules for a proper Galentine's Day. You just need your crew, the group's favorite spot to eat and maybe some cheap gifts to give out.
In a society heavily saturated with marketing tactics, every other day seems to be a national holiday. Galentine's Day, however, is one to get behind.