The Carroll News Sports Section Streaks of the Week: Feb. 26 – Feb. 27, 2021
Each week, The Carroll News sports section names five Blue Streak athletes "Streaks of the Week." Congratulations to this week's athletes on their outstanding performances.
Men's Basketball: Senior, Luke Hippler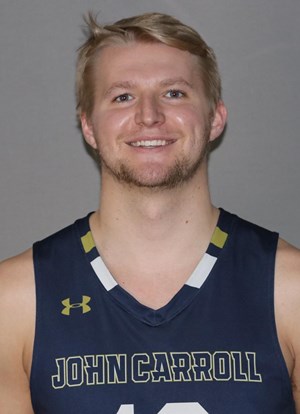 In a much-needed victory over Otterbein last Saturday to secure a home OAC Tournament game, Hippler stepped up big on Senior Night and registered 14 points and seven rebounds. The senior also recorded his first three-pointer in 22 games.
Women's Basketball: Senior, Abby Adler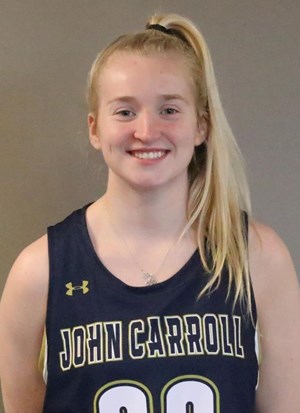 With an OAC regular-season championship on the line, Adler delivered as she scored a career-high 23 points last Friday as the Blue Streaks defeated Otterbein to clinch their second No. 1 seed in the OAC Tournament in three years.
Men's Lacrosse: Senior, Skyler Blake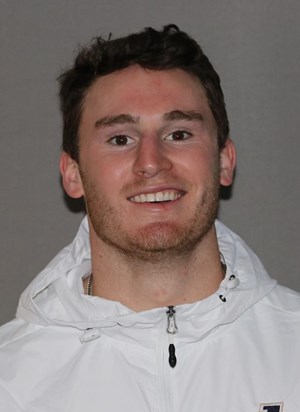 The Blue Streaks' season could not have started better than with a program-record 32 goals, due in part to Blake's performance. The senior attack scored six of the goals and, along the way, set the program record for most points in a career with 245.
Women's Lacrosse: Sophomore, Lainey Donalson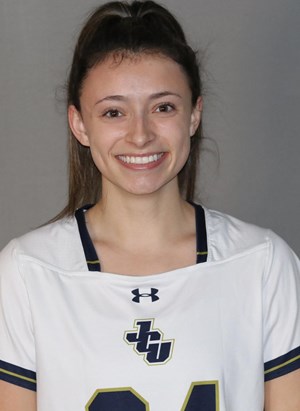 In a resounding 19-1 win over Heidelberg on Feb. 24, Donalson recorded her second-career hat trick as she found the back of the net three times. The sophomore has now scored at least a goal in each game of her career except one.
Women's Track & Field: Junior, Rory Vigrass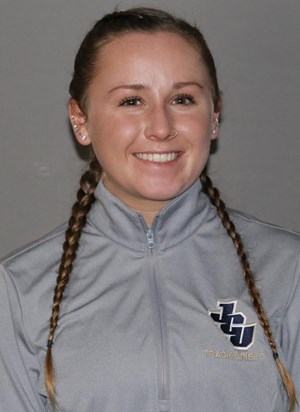 Vigrass has been an anchor all season on a team that has been running hot. The junior won the 3,000-meter race, beating her next closest competitor by 16 seconds. She also came away victorious in the 1,000-meter dash.