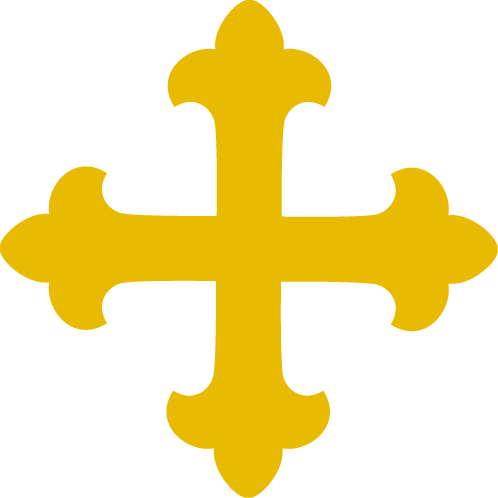 Each week The Carroll News sports section names five Blue Streak athletes "Streaks of the Week". Congratulations to this week's athletes on their outstanding performances.
Volleyball: Freshman, Ally Bartolone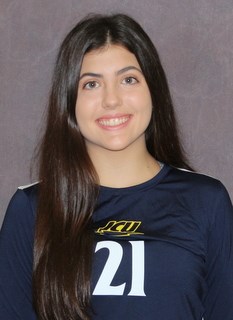 Bartolone had an impressive game for the Blue Streaks in a 3-0 win against the Marietta Pioneers. The freshman setter, Bartolone, led the Blue and Gold with 14 assists on Oct. 20 and also added eight digs, the third most on the team.
Women's Soccer: Junior, Jaclyn Audino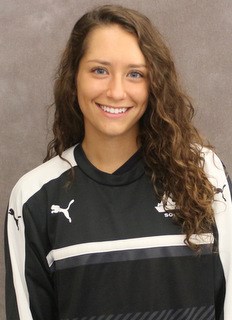 Audino netted her third career two-goal game in a 6-0 win against the Marietta Pioneers on Oct. 20. The junior forward, Audino, now has four goals on the season which is second on the team. She has also added a team high four assists.
Men's Soccer: Senior, Jarrod McDowell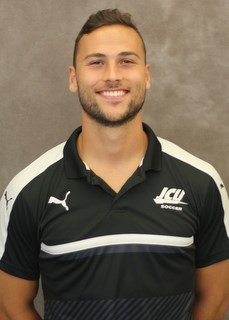 McDowell made a crucial pass to freshman Jared Mattei on Oct. 20 against the Marietta Pioneers. His assist to Mattei setup the game winning goal. McDowell netted a goal in the Blue Streaks 3-2 win against the Baldwin Wallace Yellow Jackets on Oct. 17.
Football: Freshman, Devin Limerick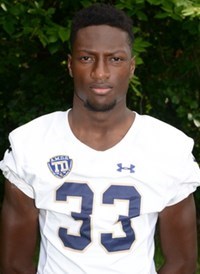 Limerick scored the final two touchdowns against the Marietta Pioneers on Oct. 20, which gave the Blue and Gold the 27-24 win. Limerick has been big-time surprise for the Blue Streaks this season, totaling 241 rushing yards on 40 carries this season.
Football: Junior, Chad Stalnaker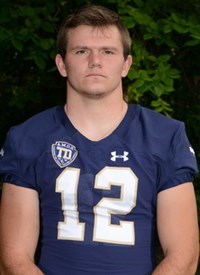 Stalnaker had a fumble recovery returned for a touchdown on Oct. 13 against Ohio Northern. He also added a sack and led the team with 10 tackles. The junior linebacker led the team in tackles with 14 against Marietta on Oct. 20.