Carroll News Streaks of the Week (9/27)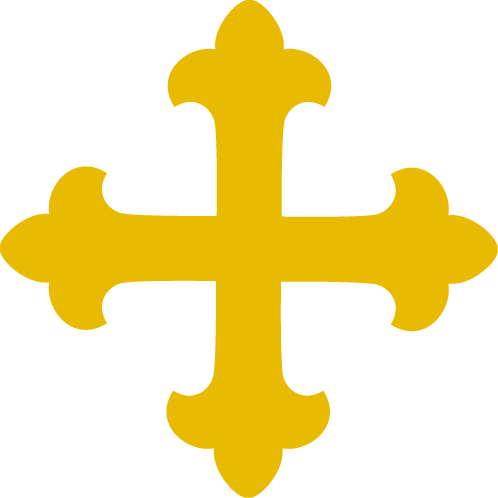 Each week The Carroll News sports section names five Blue Streak athletes "Streaks of the Week". Congratulations to this week's athletes on their outstanding performances.
Sophomore Mike Canganelli, Football
Canganelli was outstanding against Mount Union on Sept. 22, totaling 180 yards on a career-high 27 touches. The sophomore running back, Canganelli, leads the team in rushing yards this season with 197 rushing yards and yards per reception with 15.43 yards per catch.
—
Sophomore Sarah Beckwith, Women's Golf
Beckwith earned solo medalist honors at both the Baldwin Wallace Invitational on Sept. 2 and JCU Invitational on Sept. 16. The sophomore, Beckwith, also received co-OAC Golfer of the week honors.
—
Senior Mike Furey, Men's Golf
Furey finished tied for second place with fellow Blue Streak senior Jack Javorsky on Sept. 16 at the Coach John DiCillo Tournament. The senior, Furey, shot 74 overall with four over par.
—
Senior Lauren O' Malley, Women's Tennis
O' Malley won the ITA Central Regional Championship on Sept. 22, becoming the first JCU Tennis player to win the ITA. The two-time All-American, O' Malley won four straight set matches in two days.
—
Senior Brian Lutz, Senior, Men's Soccer
Lutz had two goals in the Blue Streaks 3–1 win against Ohio Wesleyan on Sept. 19. The senior, Lutz, now has three goals and an assist this season for the Blue and Gold.