Cook with Success: 6 Autumn Cooking Tips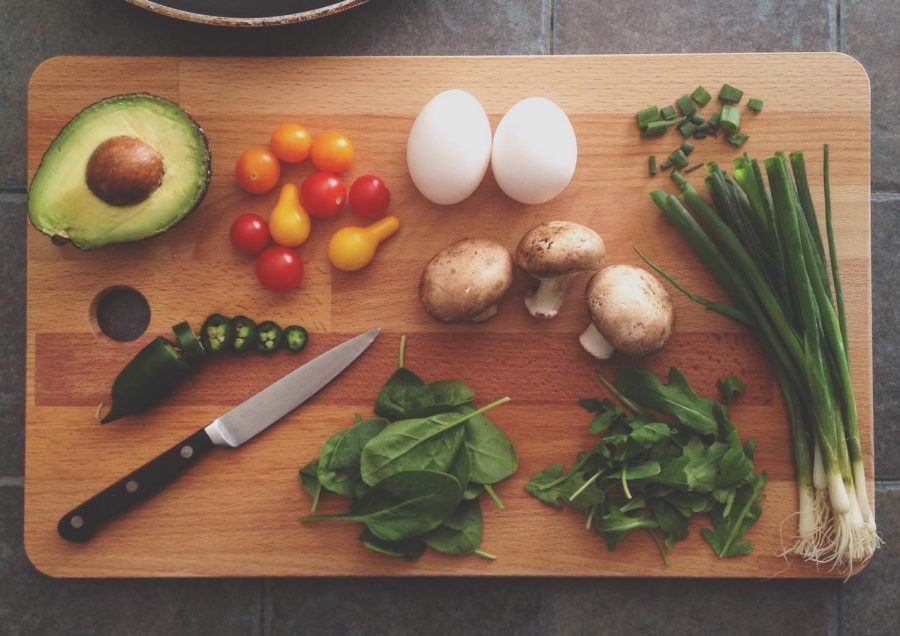 In college, cooking isn't always easy. Class schedules, work responsibilities and extracurricular activities can make a home-cooked meal seem out of reach. This fall, indulging in seasonal dishes will be possible. Just follow these six easy tips.
Cook with Friends
In this case, the phrase "many hands lighten the load" is very true — find a recipe that you and your friends would like to try and make it together. Share the meal afterwards to celebrate "friendsgiving" all season long.
5 Ingredients or Less
Check out "Tasty" on Instagram for simple fall recipes with very little prep time. Mini pumpkin pies that require only four ingredients? Yes, please!
Prep Meals in Advance
As the cool autumn weather rolls in, people will be spending more time indoors. During these chilly fall weekends, prep meals for each night of the week. Classes can be a lot to handle, so make dinner one less thing to worry about.
Shop Smart
For college students cooking on a budget, generic food marts are a saving grace. The best part? Pumpkin spice and apple cider are produced by generic brands, and for cheaper!
Don't Forget the Basics
Ever carve a jack-o-lantern and not know what to do with the leftover seeds? Bake them. "Baked pumpkin seeds are one of my favorite fall treats," said senior Kelly Robinson. "The saltier, the better!"
Make Dip
What's a good tailgate without chips and dip? Find a good recipe, make it and share with friends for a delicious football Sunday. Buffalo chicken, baked creamy spinach and hummus are a few popular dip recipes for the fall season.
College life is difficult to manage as it is. However, with these six tips, easing into a cooking routine will be simple as (pumpkin) pie.