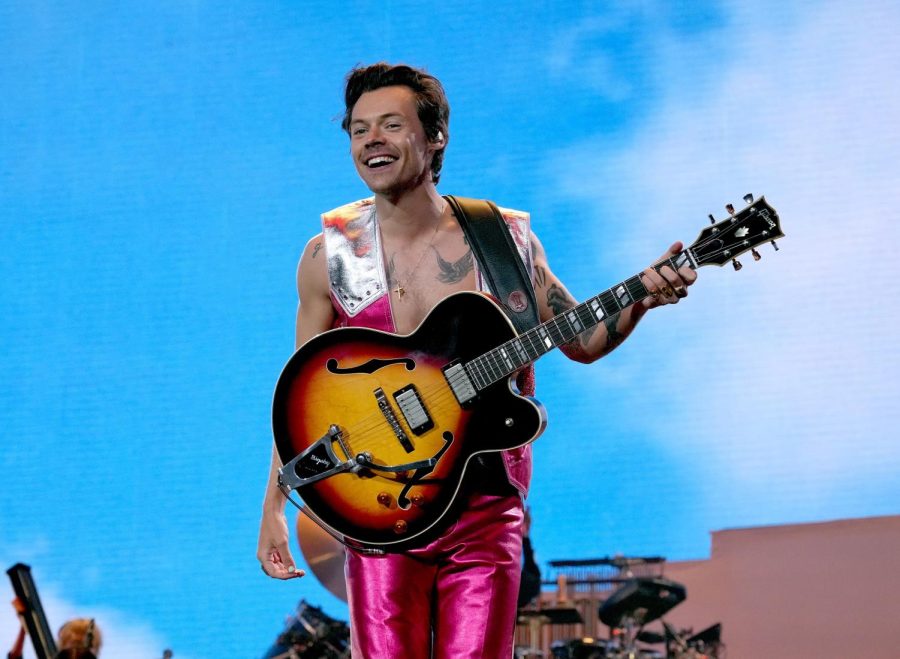 Harry Styles used to just be one fifth of the heartthrob boyband One Direction. After the group's inevitable breakup in 2015, he quickly began to establish his solo music career. He attracted a large amount of fans over the years through his unique take on the...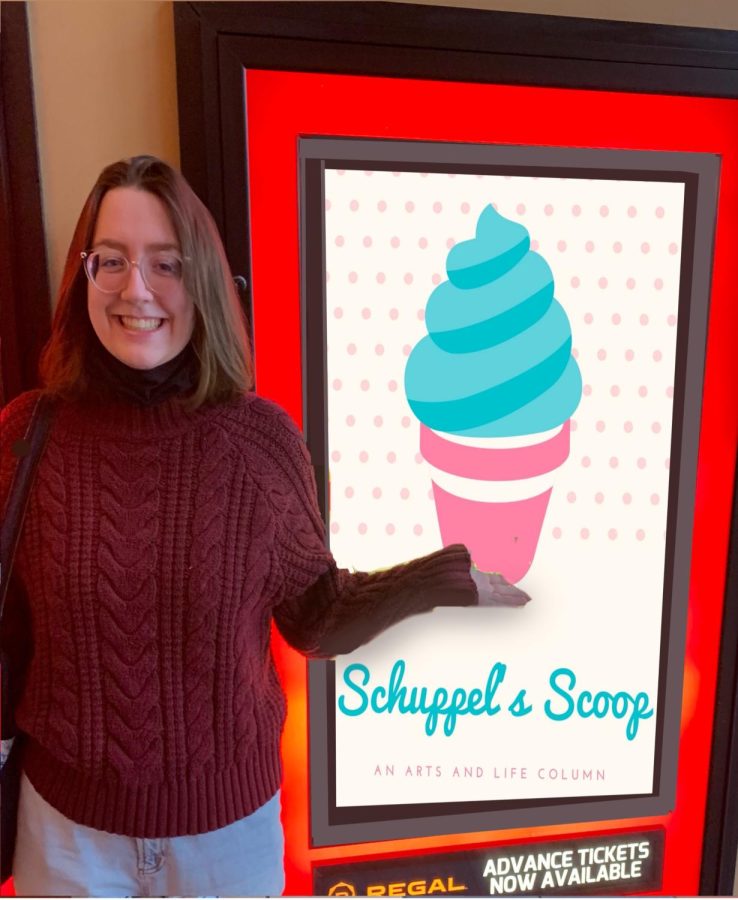 As my second year of college comes to an end, I've had a lot of thoughts about how quickly time has moved during this phase of my life. It is simultaneously heartbreaking and exciting; the fear of becoming a "real adult" juxtaposed with the joy of growing up. During my premature mourning...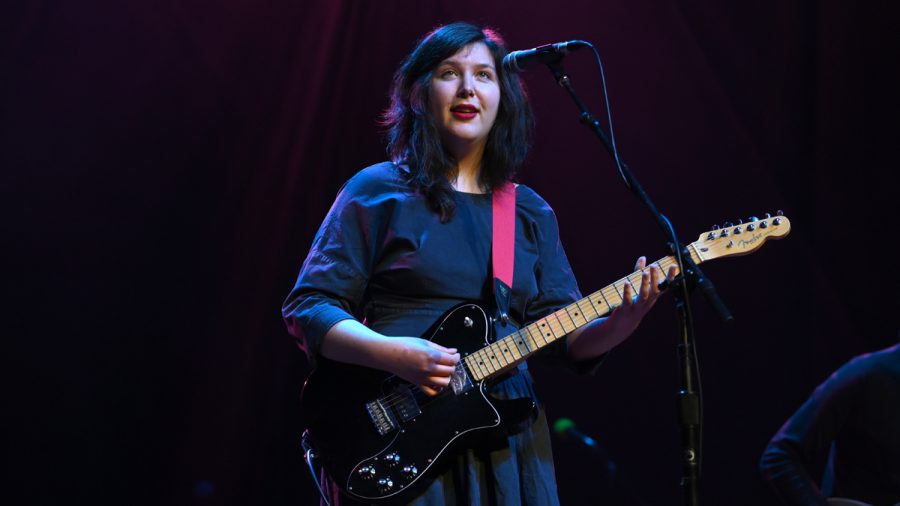 As Pride Month comes to a close, it is important to remember that support for LGBTQ+ people should be year-round. One of the best and easiest ways to illustrate this support is by uplifting LGBTQ+ artists. Spotify, the "digital music, podcast and video service that gives you access to millions of songs and other content from creators all over the world," is the host for multiple musicians that...