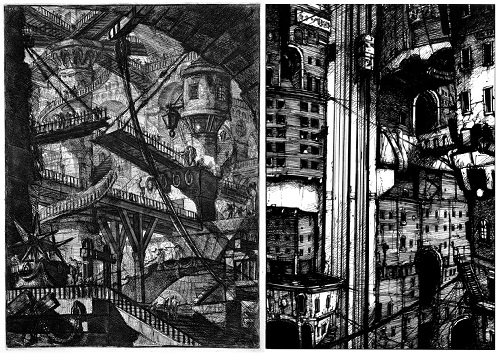 Tsutomu Nihei is a contemporary manga artist whose sci-fi art style is truly something special. However, before I delve into his art, I want to look at the man himself.  Prior to joining the manga scene, Nihei worked in construction, attended the Parsons School...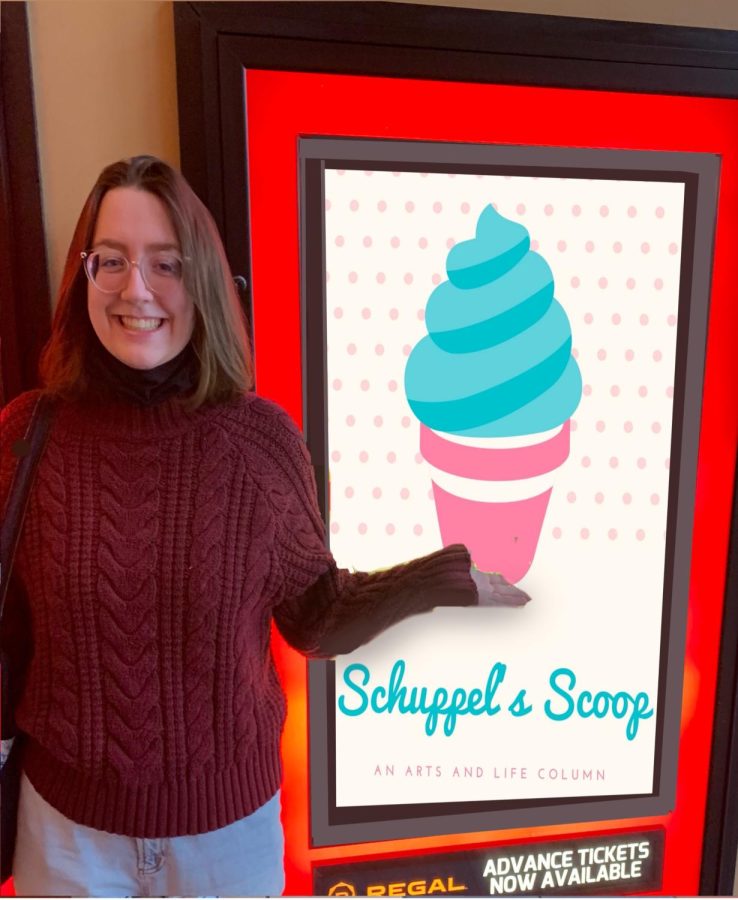 As my second year of college comes to an end, I've had a lot of thoughts about how quickly time has moved during this phase of my life. It is simultaneously heartbreaking and exciting; the fear of becoming a "real adult" juxtaposed with the joy of growing up. During my premature mourning...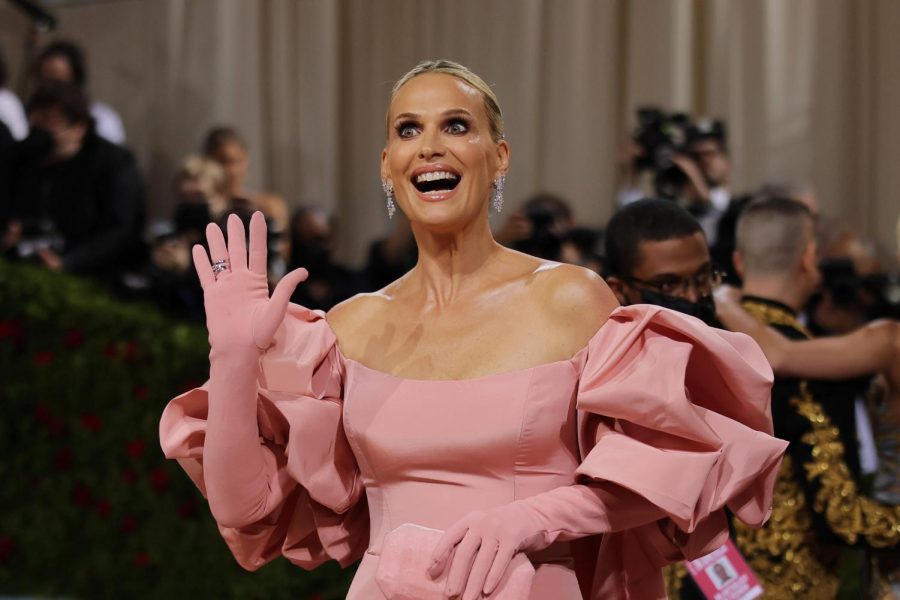 Look, I am not trying to be a pretentious a-hole but sometimes I just can't help it. The Met Gala has come and gone and once again it has refreshed my rage and hatred for modern red carpet attire.  There are few things on this earth I feel more passionate about than historical fashion. When I heard that the theme for this year's event was "Gilded Glamour," inspired by the looks of the...