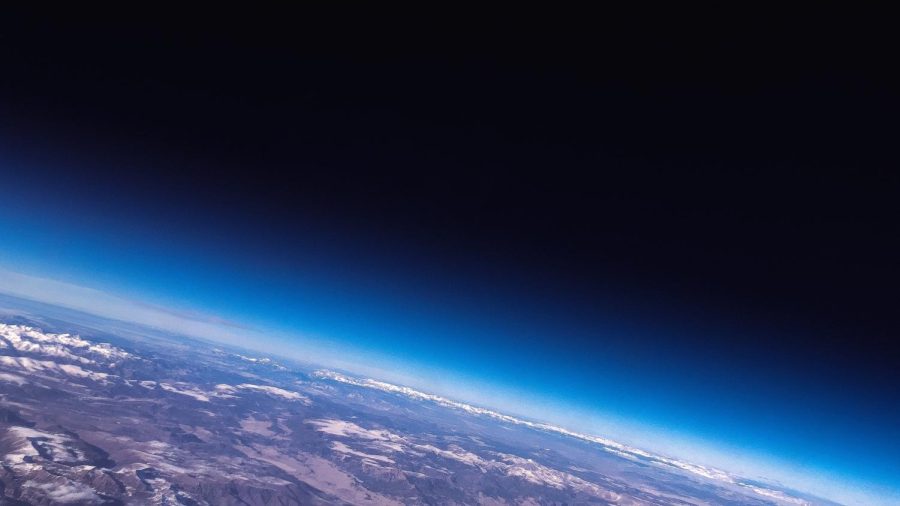 Though an effective political commentary, Adam McKay's film "Don't Look Up"...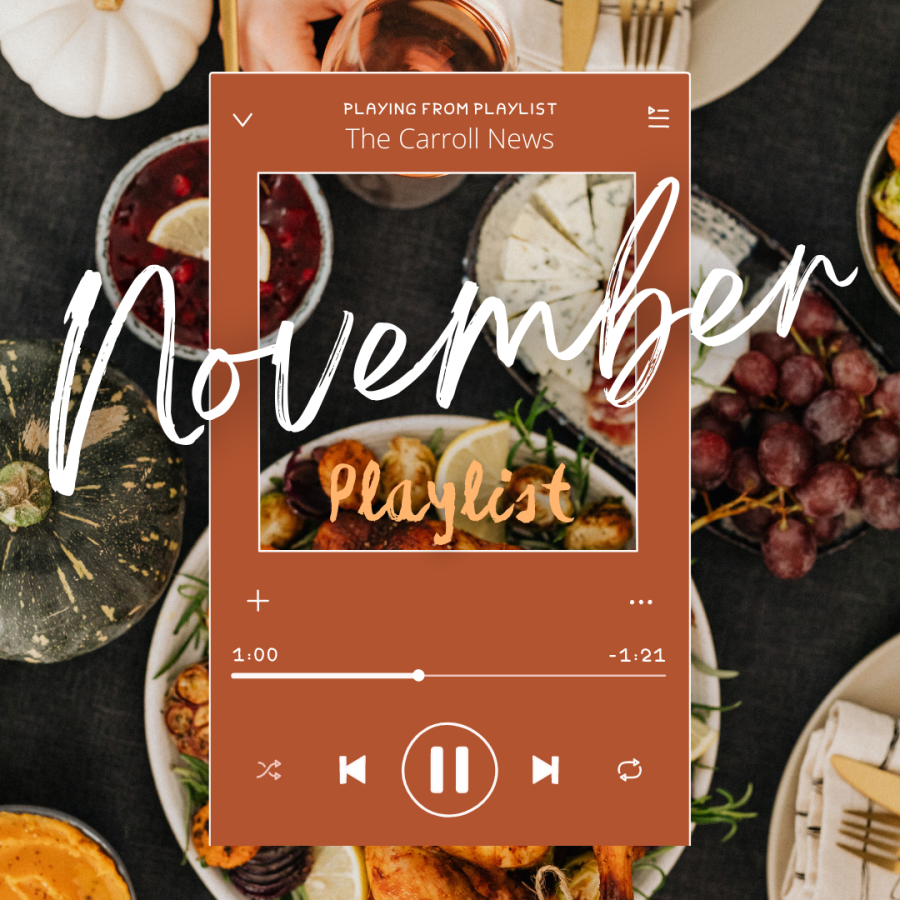 November is a bit of everything. It's a transitory month, leading us from fall foliage to the bitter winter. As we slowly but surely reach...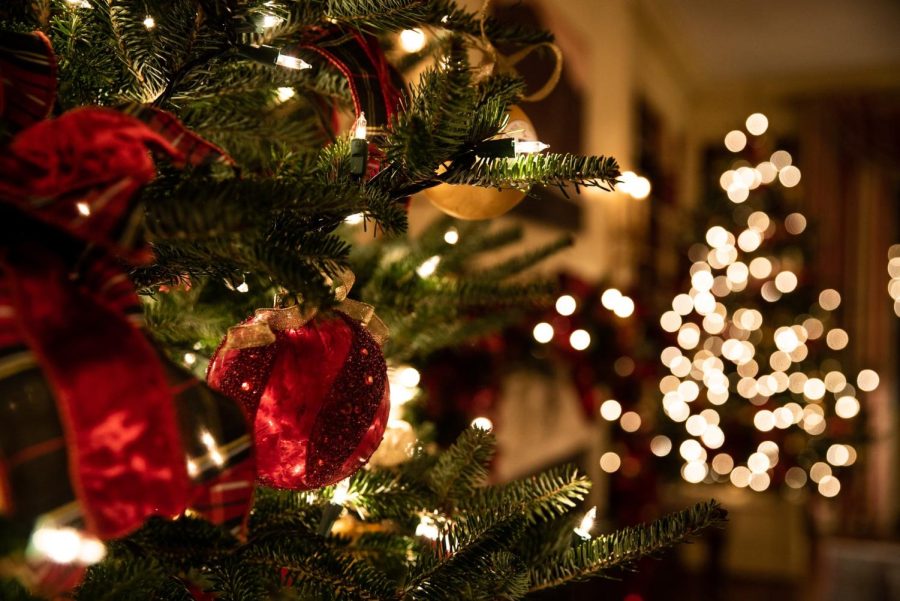 Now that Thanksgiving is over, Christmas and New Year's Eve will be coming soon. Here are four holiday fashion ideas assembled for this...