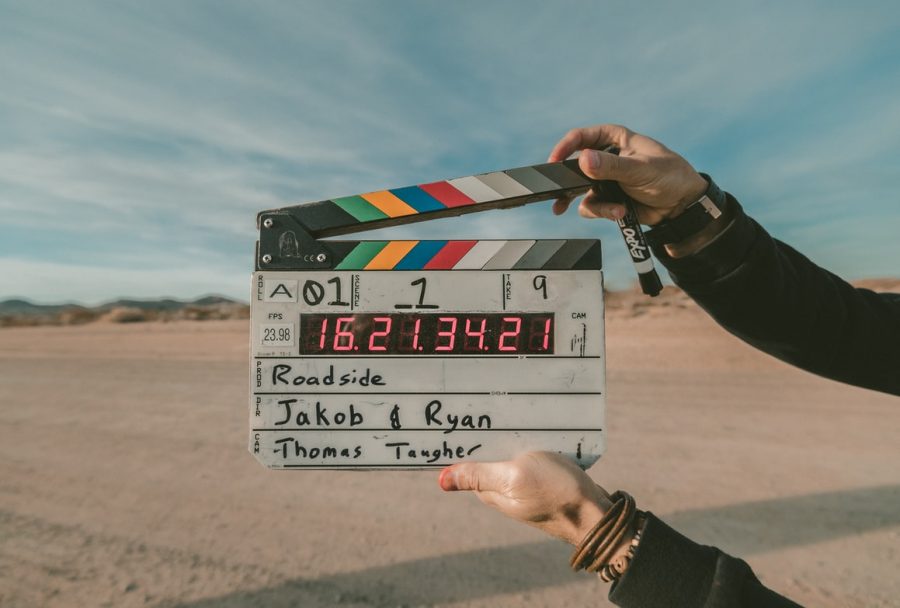 After many delays, Denis Villeneuve's newest film "Dune" is ready to hit theaters...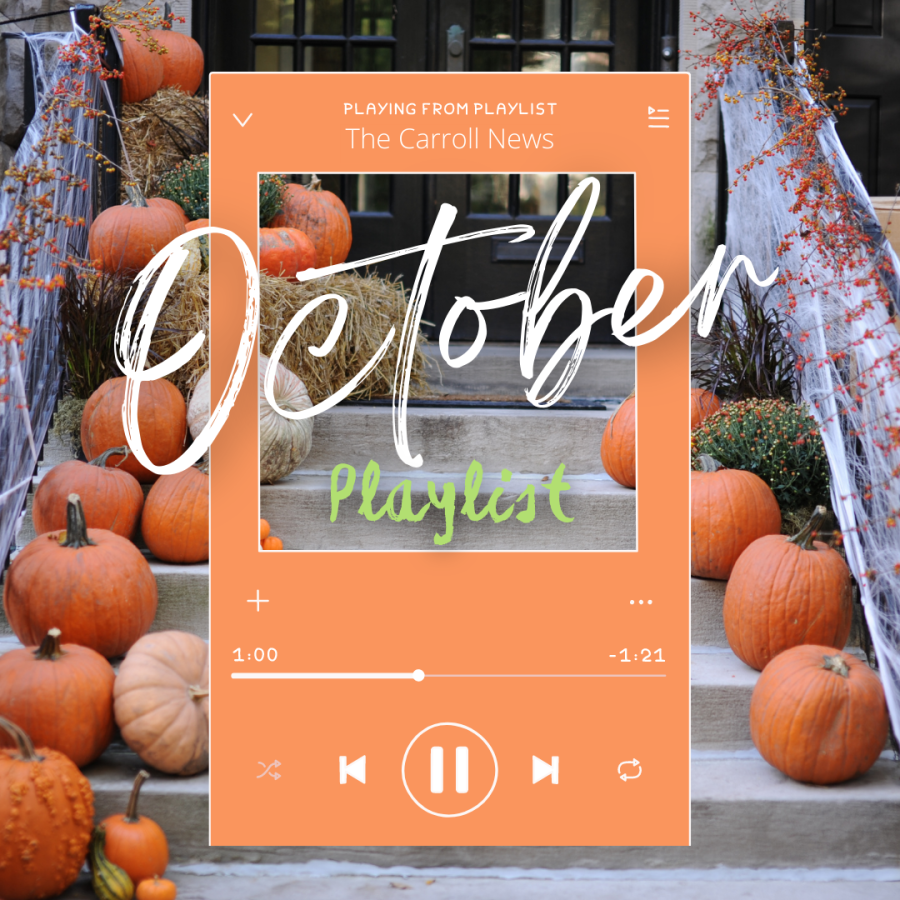 Chilling vocals, crackling overlays and nostalgic themes: it must be fall music. October is the effervescent peak of the fall season. The leaves...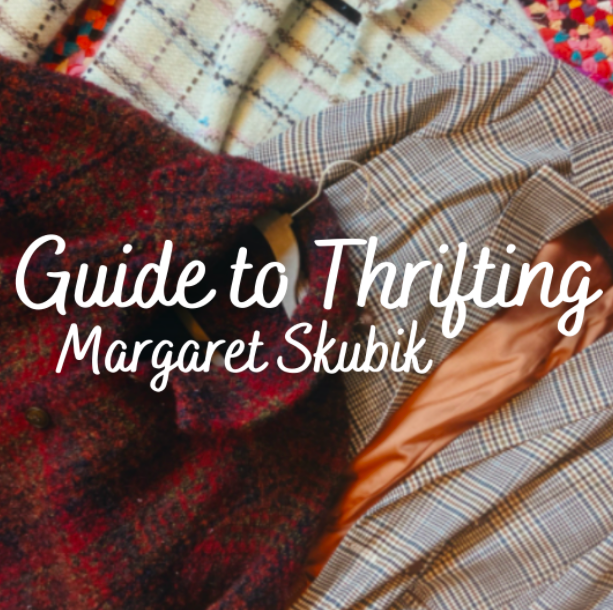 As Halloween quickly approaches and we begin the frantic search for a last minute costume, challenge yourself to stray away from the temptations...