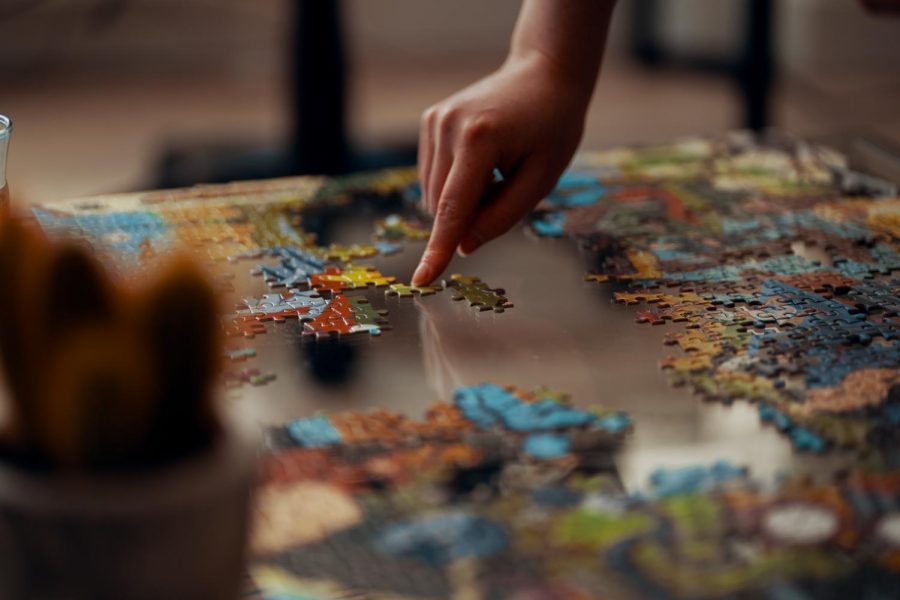 Before anything else, human beings are storytellers. Long before farming and bronze tools, before even...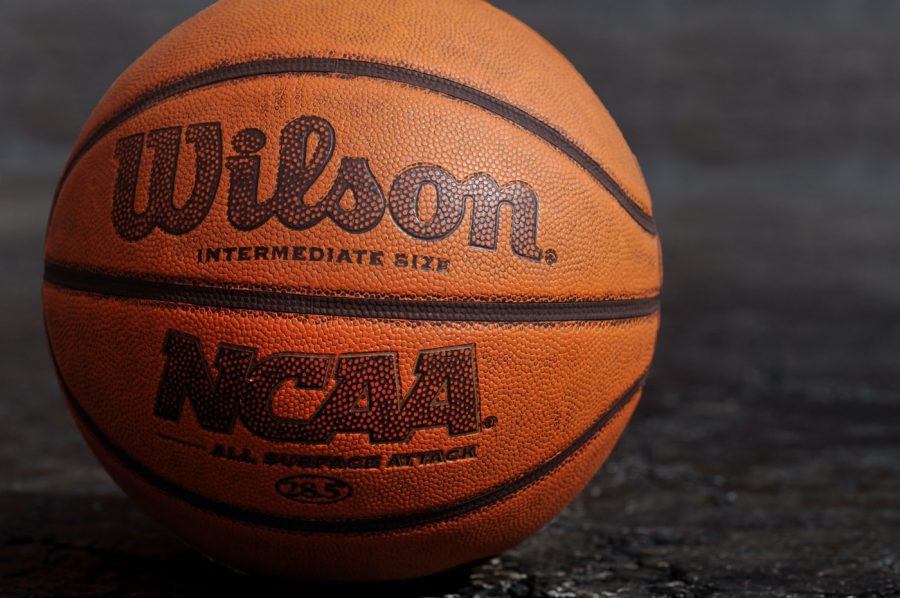 The day in the life of a college athlete is very similar no matter what division they are competing in. Regardless of the division, all collegiate...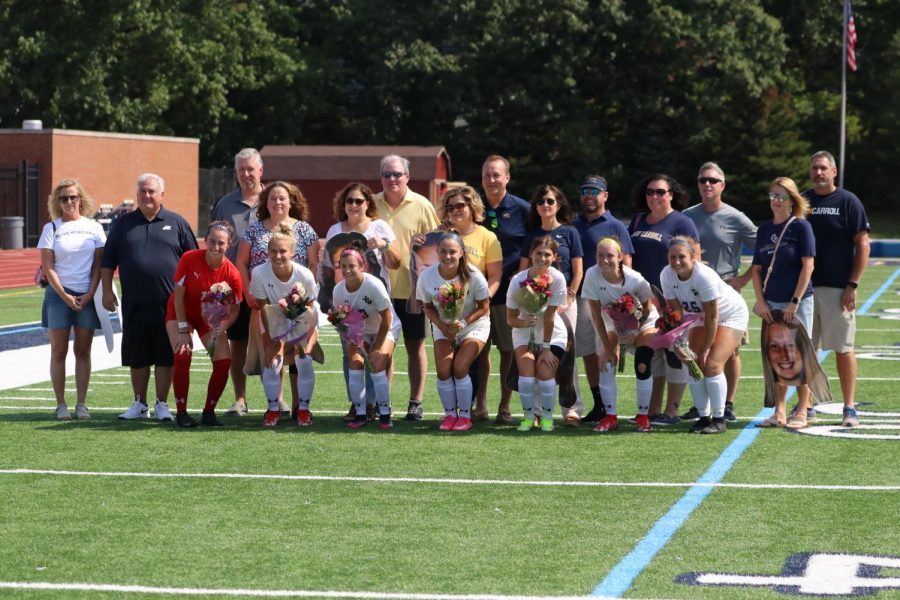 The John Carroll University Women's Soccer team started their match against Ohio Wesleyan University strong, scoring two goals. Eventually,...
The statement below is not intended to reflect on the value of vaccine interventions for COVID-19. We oppose a vaccine mandate for faculty, students, or staff because...