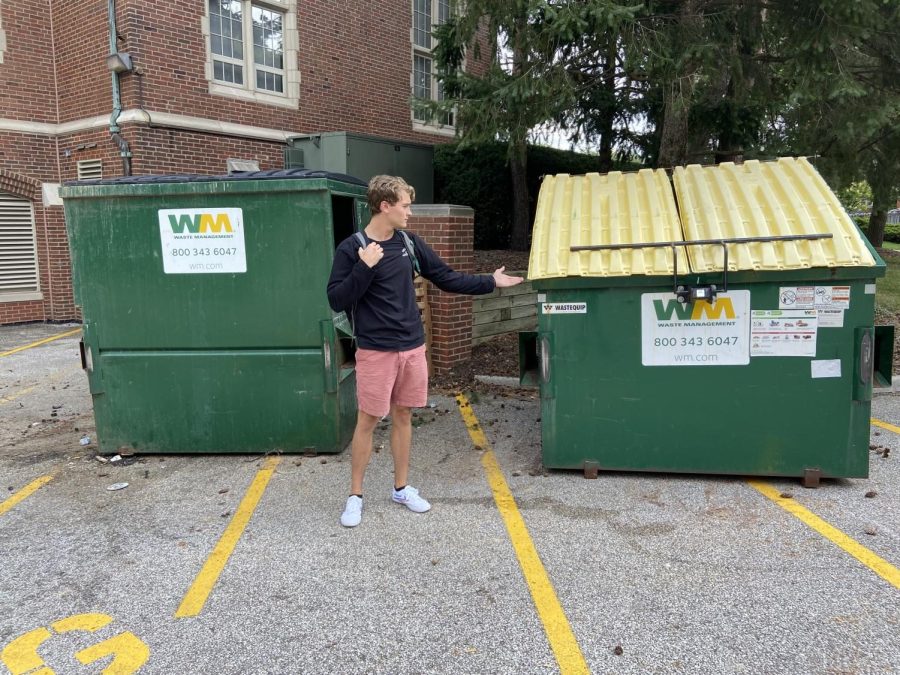 No matter where I go around campus, I seem to find myself somewhere in the route of an on-campus tour. As a compulsive and irredeemable eavesdropper, I can't help but overhear some of the things tour...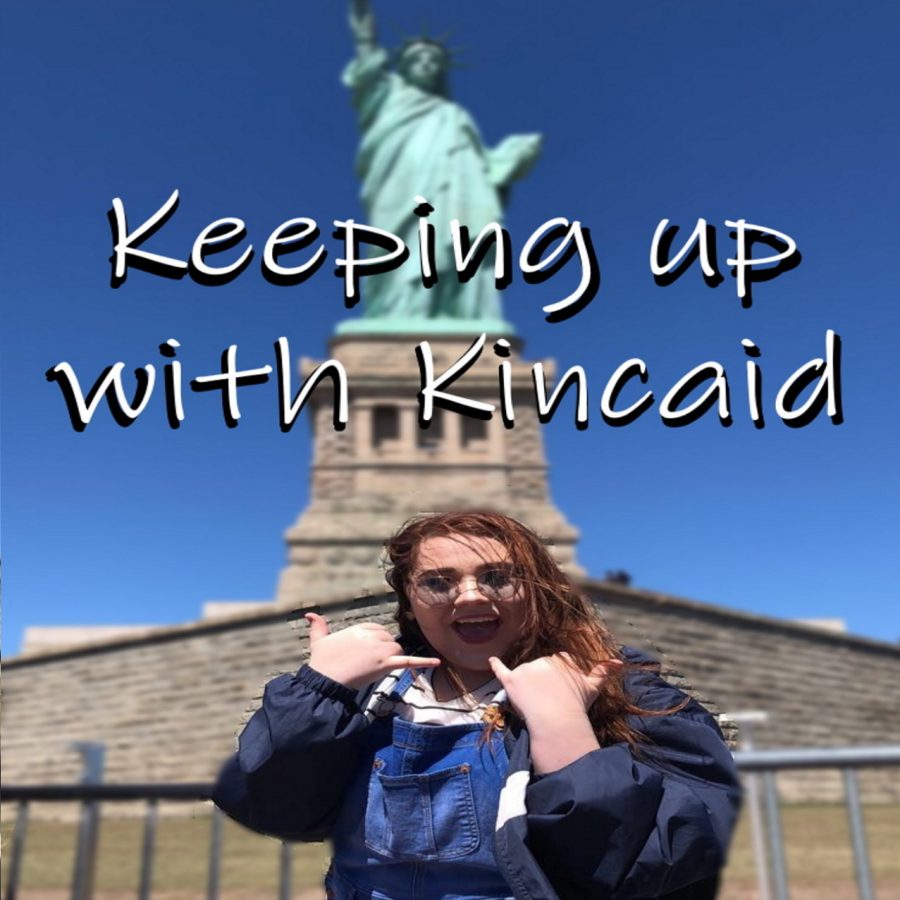 It has been four months since I have written a column just for me. I managed to churn out a few pieces here and there over the summer, many of which were motivated by current events, but I never seemed...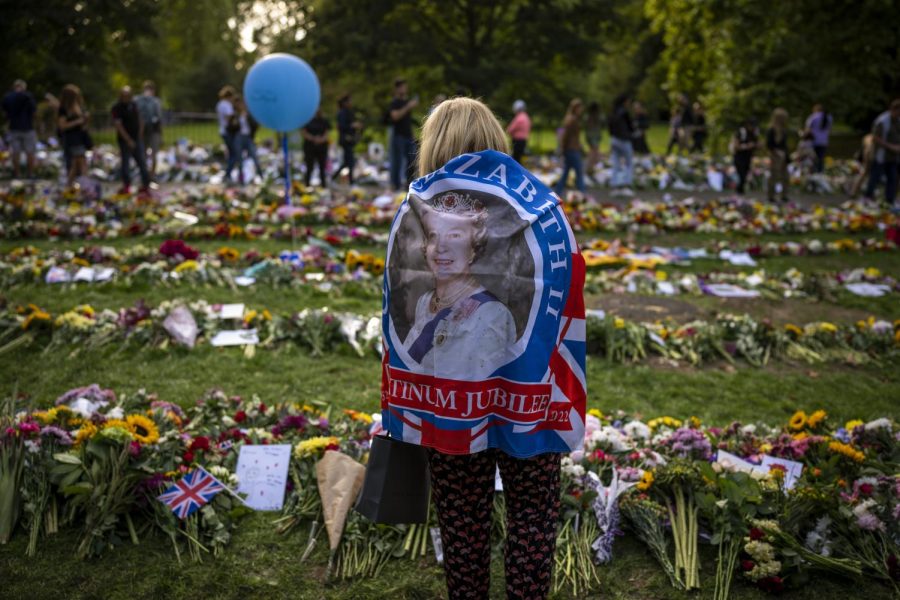 On Sept. 8, Elizabeth II, the Queen of England for over seven decades, passed away at the age of 96. It rocked the world. It was one of those events we all knew instinctively would happen one day but nevertheless...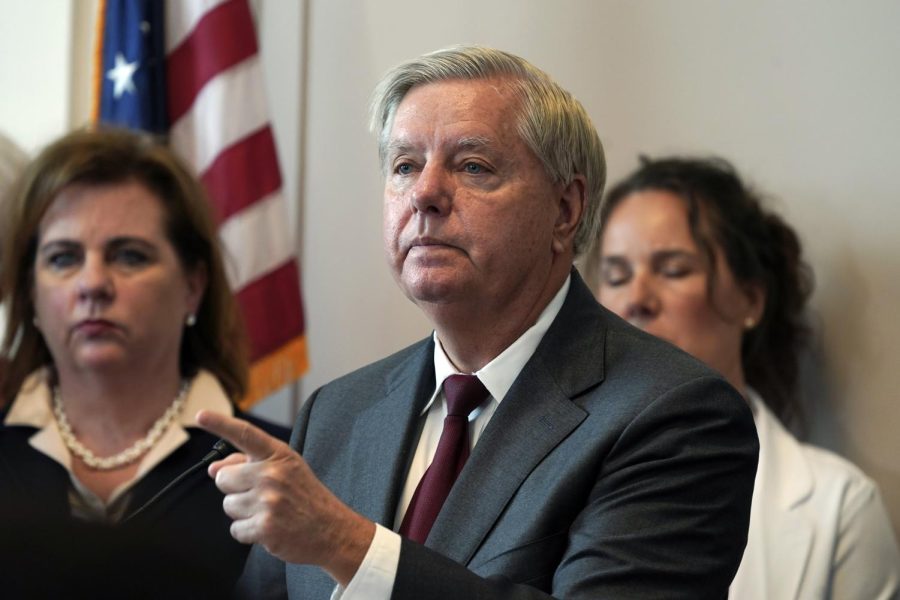 The upcoming midterm elections are vital to the GOP, which is trying to gain a majority in both houses of Congress. The recent Dobbs decision that overturned Roe v. Wade has made it increasingly difficult...