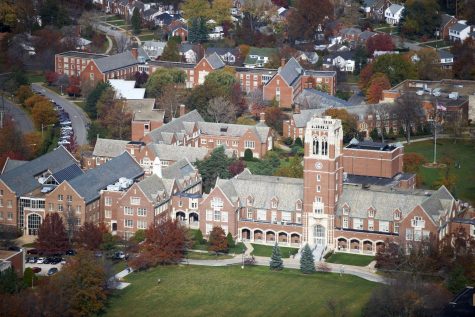 Olivia Shackleton, Editor-in-Chief
February 20, 2019 • No Comments
An anonymous John Carroll alumnus pledged to give the University $20 million. President Michael Johnson announced the pledge on Feb. 20, 2019. To see the full announcement, click here.
February 13, 2019 • No Comments
Please consider donating to a Blue Streak in need! JCU student Peter Knab needs our help to get his wheelchair fixed. He is trying out a new smart drive device for his chair because of problems he has encountered trying to...
Sophia Maltese, Campus Editor
February 13, 2019 • No Comments
The most underutilized and, perhaps, taboo resource available to young people is their parents. The parents who embarrassed us by asking who we danced with after a night of overplayed pop music and Airhead sour strips. The...
Francis Boccuzzi, Graduate Student
February 13, 2019 • No Comments
At the center of the Catholic faith stands the concept of vocation. A vocation should be understood as a process of living and reflection leading to a life that God intends for us. This spans farther than the priesthood,...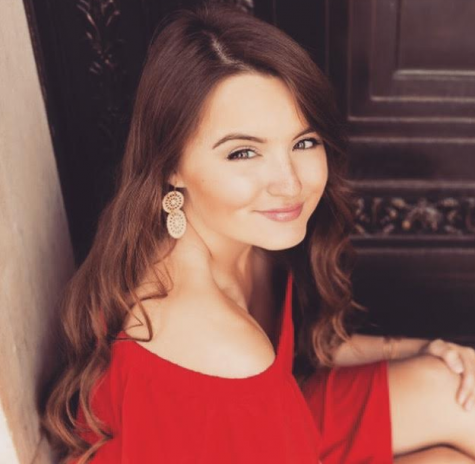 February 13, 2019
The thought of Valentine's Day makes me a bit skeptical. Maybe it is because I have never really celebrated...
Gucci Becomes Next Brand Facing Criticism That New Campaign is Racist
February 13, 2019
The Italian luxury brand Gucci is known for its bright colors and gaudy patterns.The company makes an...
21 Savage is being deported by ICE
February 13, 2019
21 Savage's arrest by ICE has been a surprise to fans, a meme and a chance for conversation. The United...
What do you think of the Carroll News website?
Outstanding (42%, 10 Votes)
Above Average (29%, 7 Votes)
Average (17%, 4 Votes)
Poor (13%, 3 Votes)
Below Average (0%, 0 Votes)
Total Voters: 24
Loading ...
Recent Sports Scores
Wednesday, February 13

Women's Basketball

John Carroll University 71 - Otterbein Cardinals 67

Wednesday, February 13

Men's Basketball

John Carroll University 84 - Otterbein Cardinals 75

Saturday, February 9

Women's Basketball

John Carroll University 56 - Ohio Northern Polar Bears 54

Saturday, February 9

Men's Basketball

John Carroll University 90 - Ohio Northern Polar Bears 71

Wednesday, February 6

Men's Basketball

John Carroll University 83 - Baldwin Wallace Yellow Jackets 93