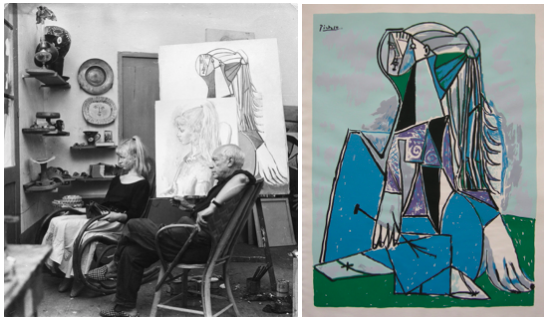 A 2007 Yale study found that children as young as 2 years old analyze artwork in terms of the artist's...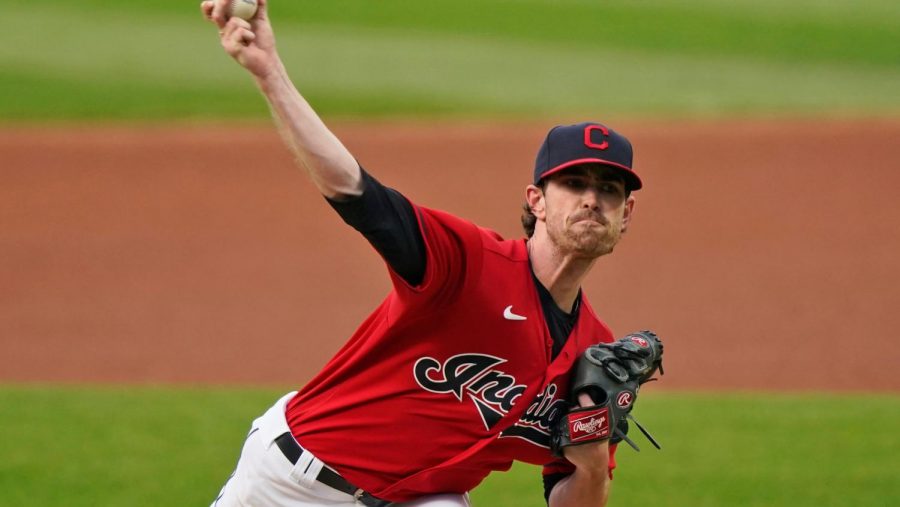 The Baseball Writers' Association of America honored two standout players from the Cleveland Indians on Wednesday, Nov. 11. Indians right-handed...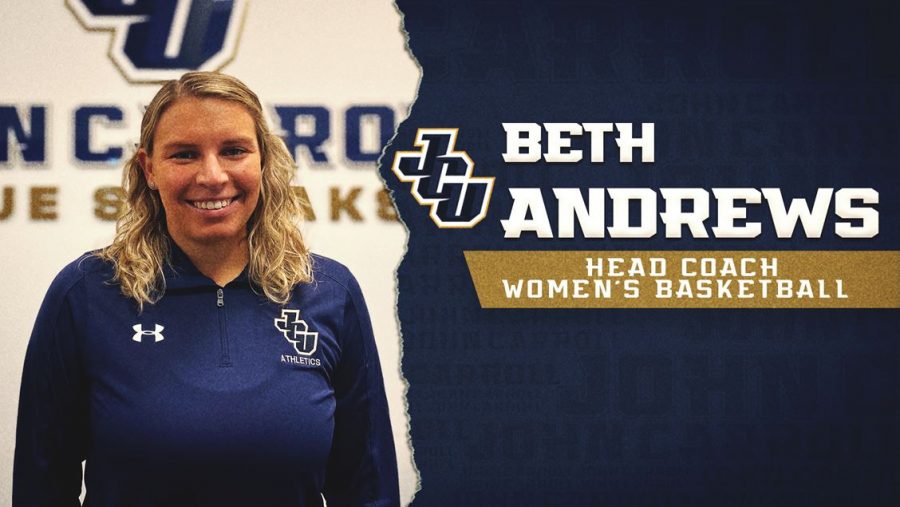 On Thursday, Nov. 5, Senior Director of Athletics and Recreation Michelle Morgan announced that JCU has hired Beth Andrews as head coach for...
Dear Ms. Maltese, I was in the first classes offered in art history and drawing at JCU in the late 1960s by Dr. Roger Welchans, who founded and headed the department for...