I rarely raise my hand before I speak in class. Few of my professors, if any, would say that my participation...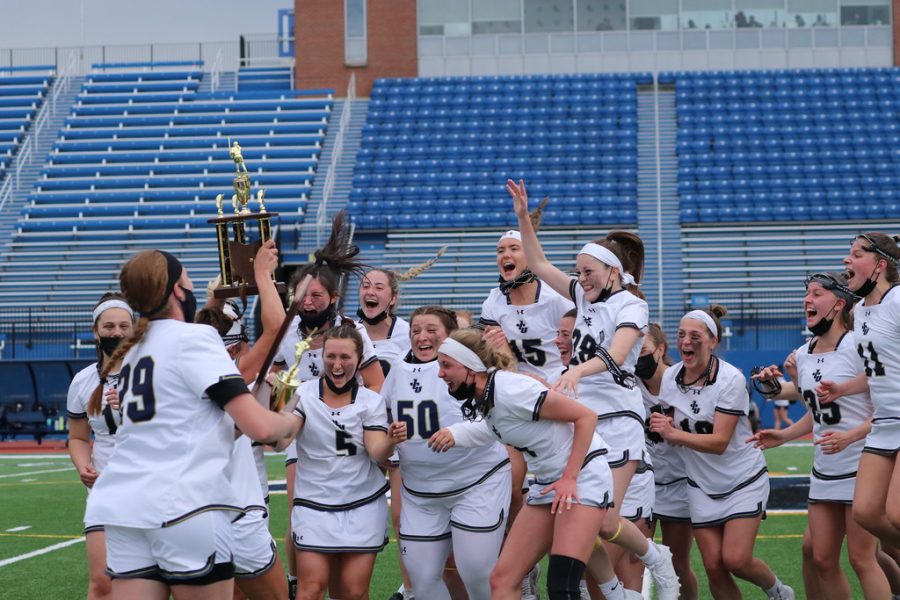 In 2015, John Carroll University launched its Women's Lacrosse program. Over the last seven years under Head Coach Rachel Dell, they have secured...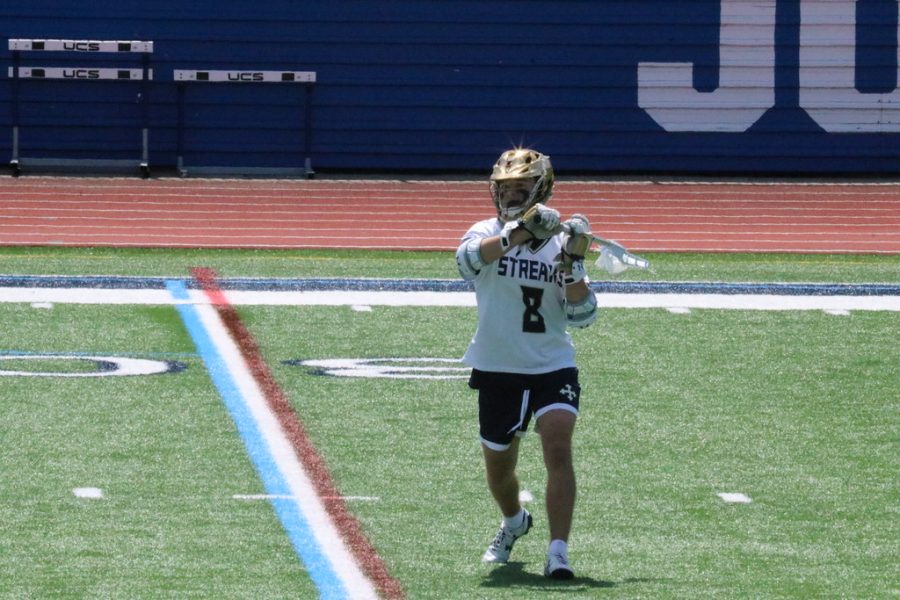 The John Carroll University Men's Lacrosse Team locked in the second seed position in the Ohio Athletic Conference Tournament after a victory...
Shortly after its publication, I read Dr. Carrie Buchanan's farewell column as she departs her role as the faculty adviser to the Carroll News. As a proud CN alumna, I fervently...