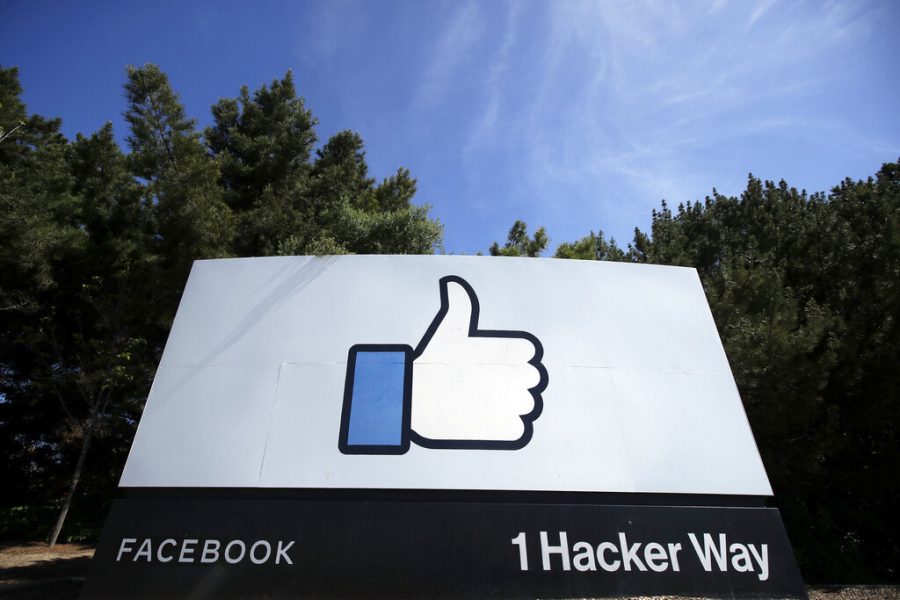 Cancel culture exists to challenge influence, but its own influence cannot be challenged. Cancel culture...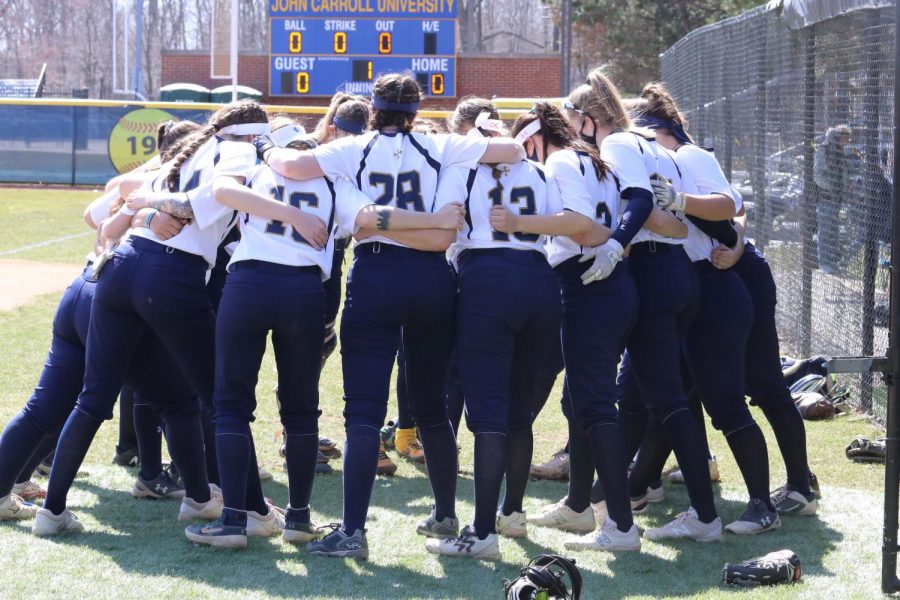 In an outstanding weekend of play for the John Carroll University Softball Team, the Blue Streaks defeated the Capital Crusaders in three of...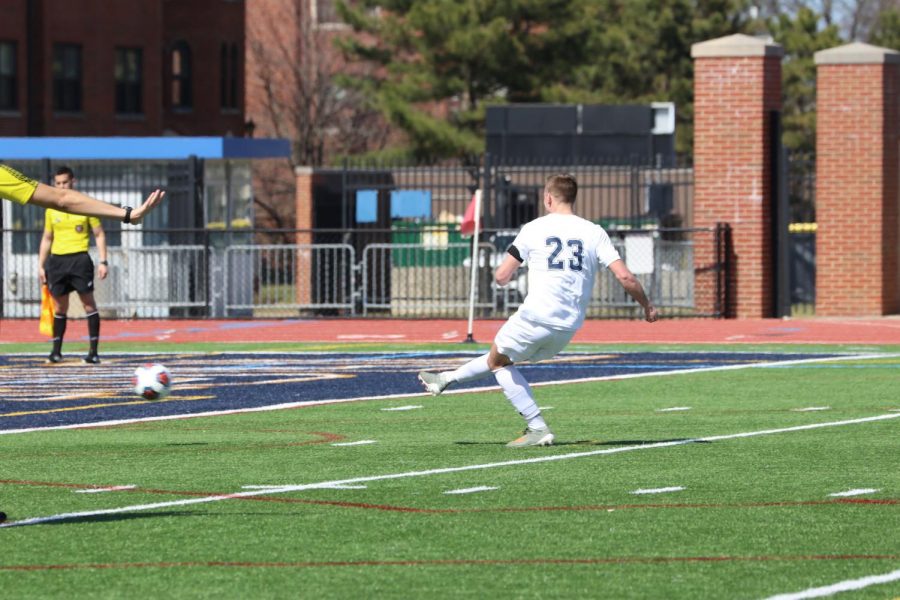 On Sunday, March 21, the John Carroll University Men's Soccer Team returned to the turf at Don Shula Stadium for the first time since their...
Dear Ms. Maltese, When I was a student at John Carroll University in 2010, I bought a copy of The Shock Doctrine: The Rise of Disaster Capitalism by Naomi Klein at the...