Olivia Shackleton, Campus Editor
September 2, 2018 • No Comments
"Those agents felt that you were un-American, that you were the other," said Gabriella Flores. Flores, the vice president of the Latin American Student Association, is describing her personal reaction to being questioned...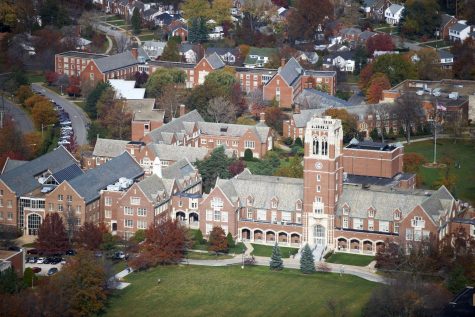 Olivia Shackleton, Campus Editor
August 25, 2018 • No Comments
John Carroll University announced the establishment of the Boler College of Business, on May 15, 2018. The University announced the Inspired Lives Campaign, which has received a total of $15 million to create the John M....
Thomas Kegler, Class of 2021
October 16, 2018 • No Comments
Before I start, I would like respond to Oliva Shackleton's article from three weeks ago, which I was too busy previously to respond to. In the interest of space, I will summarize my refutation with two points. First, laws,...
Andre Alamina, Business & Finance Columnist
January 23, 2019 • No Comments
Hello and welcome to my first ever column for The Carroll News! In this weekly column, I am going to be sharing thoughts, ideas and lessons that you can use to help you live a happier and more fulfilled...
January 23, 2019
Spending Fall Break in Cleveland
October 16, 2018
Fall break is the extended weekend all Carroll students have been waiting for. After making it through...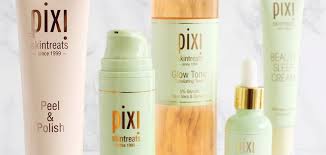 October 16, 2018
Affordable cosmetics with good quality are hard to come by but, as college students, it's something...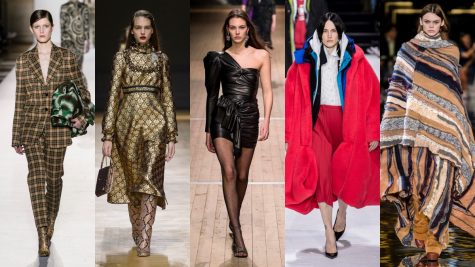 Designer Street Style Paris Fashion Week
October 16, 2018
If you missed the spring/summer debut of couture designers during Paris Fashion week from Sept. 25 through...
When November hits, is it Christmas time or Thanksgiving time?
Thanksgiving...its November (67%, 2 Votes)
Christmas Time! (33%, 1 Votes)
Total Voters: 3
Loading ...
Recent Sports Scores
Sunday, October 2

Basketball

John Carroll University 55 - Test Opponent 44