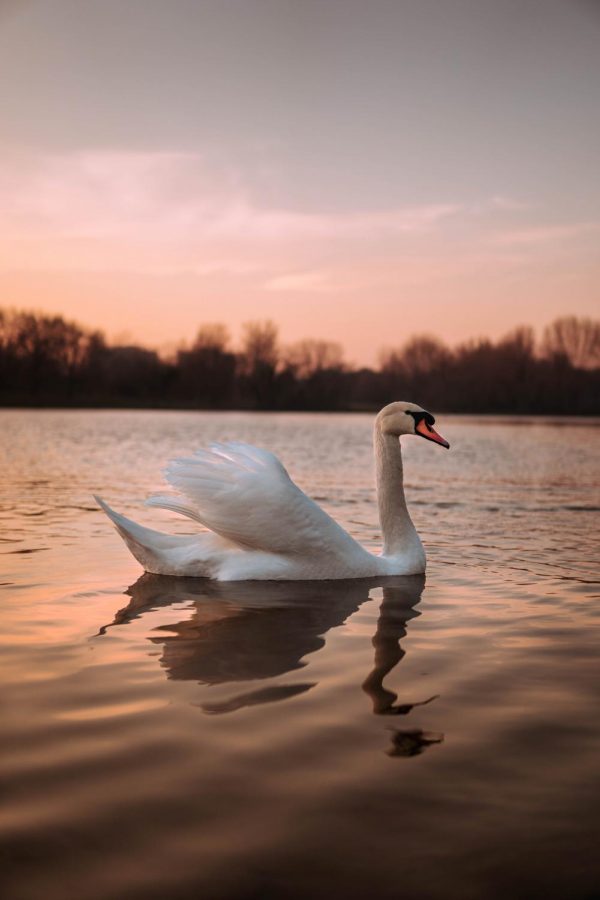 As I step down from my role as faculty adviser to The Carroll News, the editors have graciously allowed...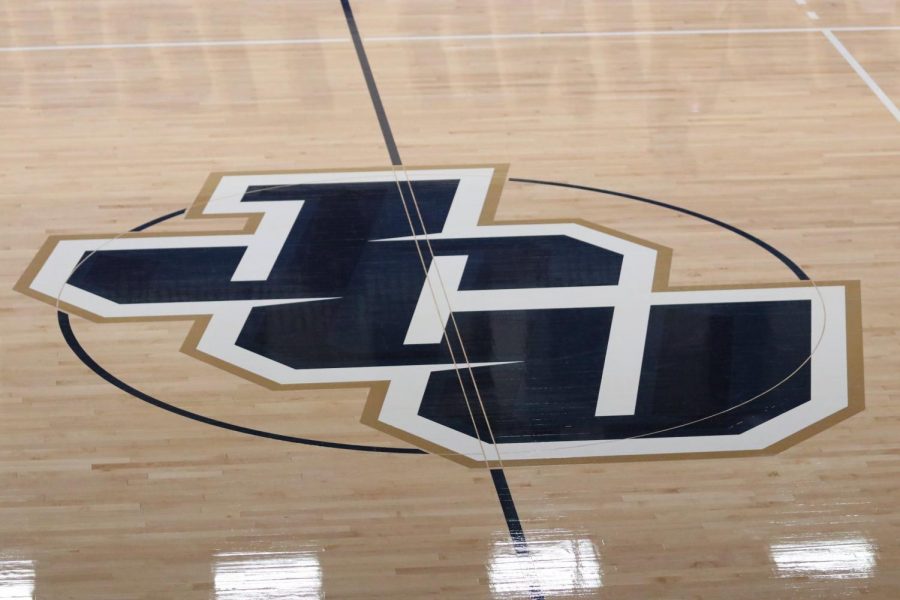 Each week, The Carroll News sports section names five Blue Streak athletes "Streaks of the Week." Congratulations to this week's athletes...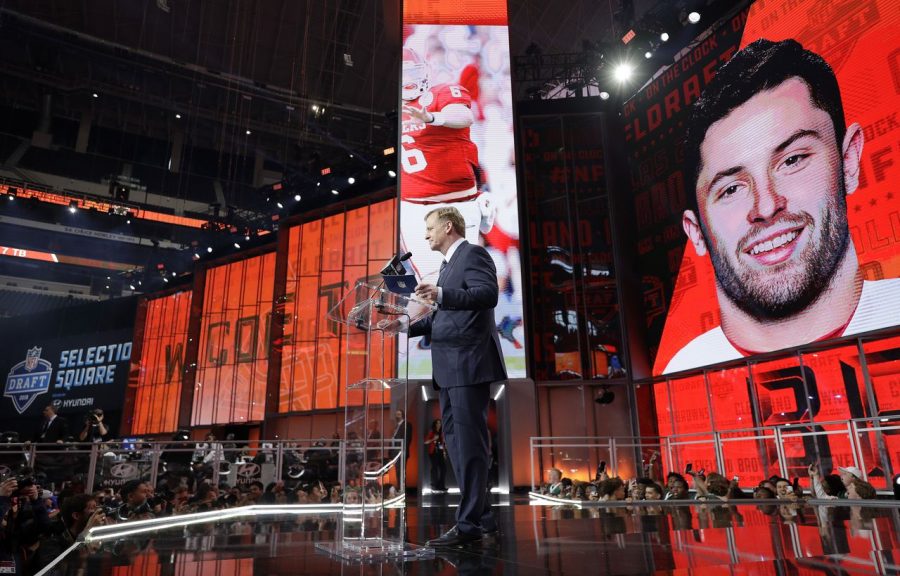 I think there is light at the end of the tunnel. Sports really haven't looked the same since Rudy Gobert of the Utah Jazz tested positive...
Dear Ms. Maltese, When I was a student at John Carroll University in 2010, I bought a copy of The Shock Doctrine: The Rise of Disaster Capitalism by Naomi Klein at the...