David Young, Adjunct Lecturer of English
April 11, 2019 • No Comments
I was not surprised by the putrid rhetoric in Declan Leary's most recent column, but I feel the need to address two matters that he either chose not to acknowledge or of which he was unaware. The term "zine" has a long...
April 30, 2019
The pressure of drinking and smoking at the end of high school is inevitable. We are taught by our teachers,...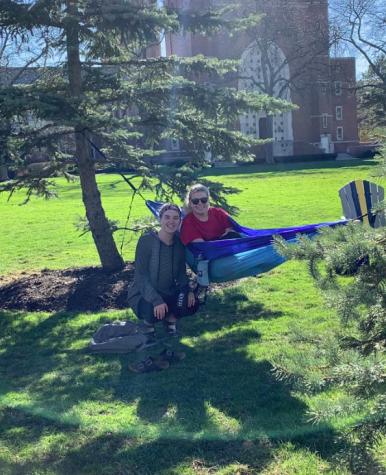 How to Spend a Beautiful College Weekend
April 30, 2019
This past weekend, the city of University Heights was blessed with long-awaited sunshine and temperatures...
Met Gala 2019 Theme Announced: "Camp: Notes on Fashion"
April 30, 2019
The Metropolitan Museum of Art's annual Met Gala theme was recently announced, and plans for this most...
What do you think of the Carroll News website?
Outstanding (42%, 10 Votes)
Above Average (29%, 7 Votes)
Average (17%, 4 Votes)
Poor (13%, 3 Votes)
Below Average (0%, 0 Votes)
Total Voters: 24
Loading ...