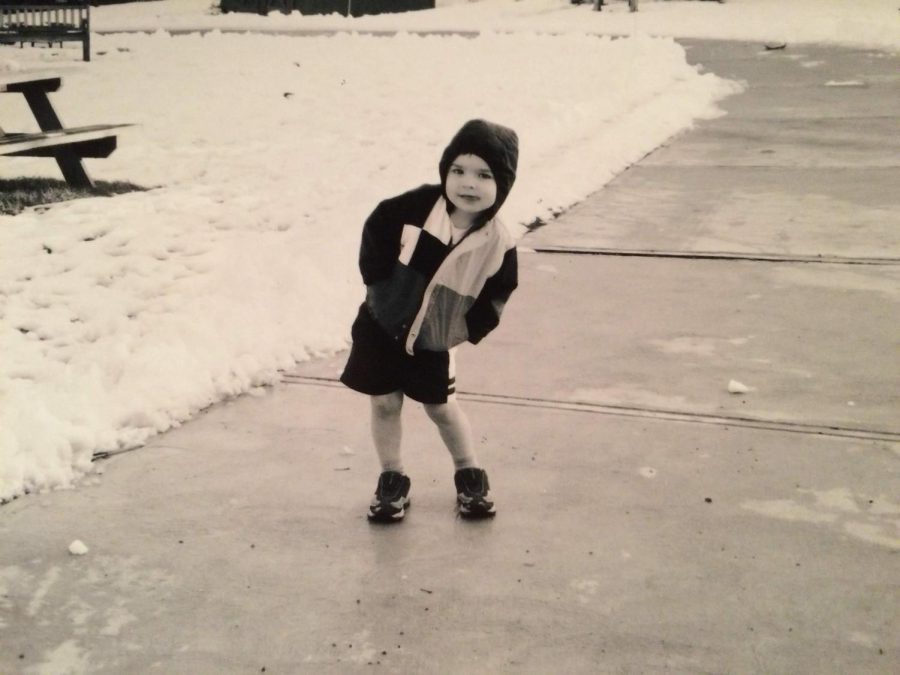 Seeking I am a seeker. I don't believe I can be described better by any other word. I'm constantly looking for things outside of myself, searching for inspiration and direction from books and stories,...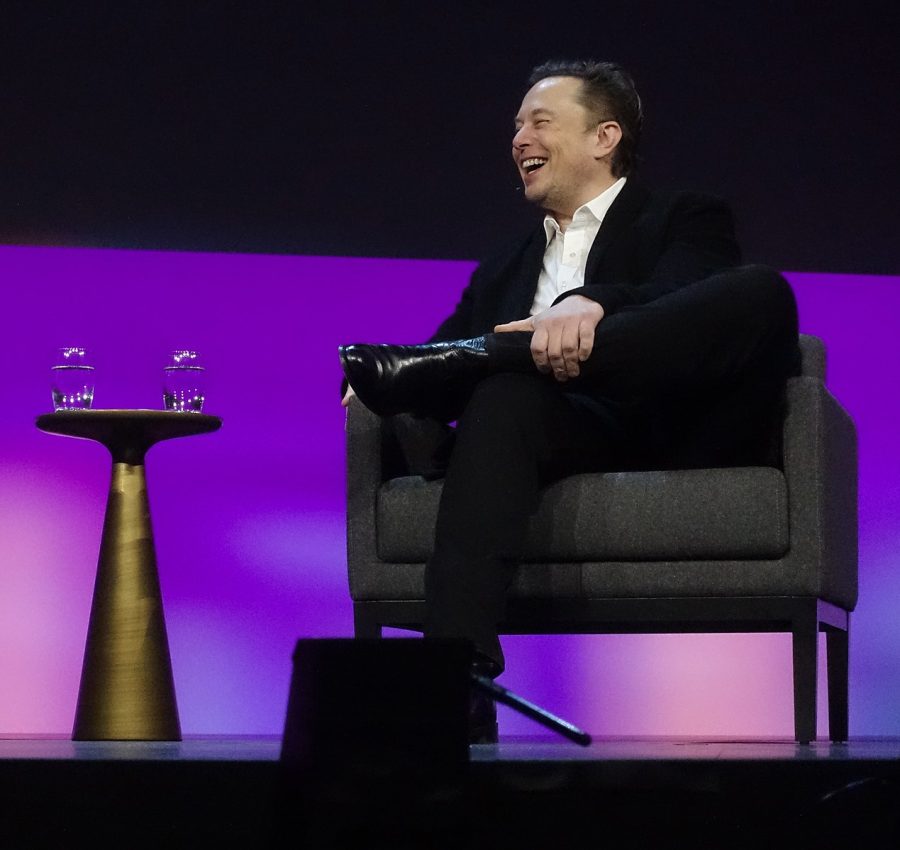 Twitter's board of directors unanimously accepted Elon Musk's $44 billion buyout of the social media platform. We joke as if certain realities could not be true but we are living in one where Elon...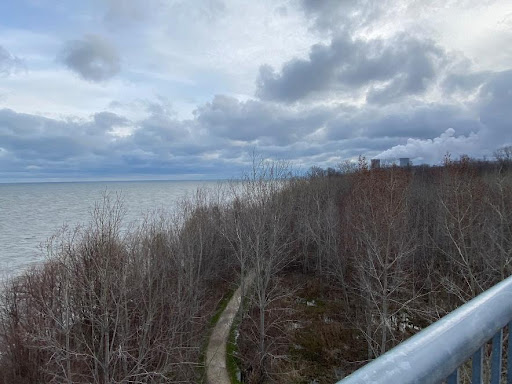 Atop the hill at the Lake Erie Bluffs, you can see the lake stretch on for miles lit up from the sun falling beneath its waves in the horizon. To your left, a descending staircase leads you to the beach...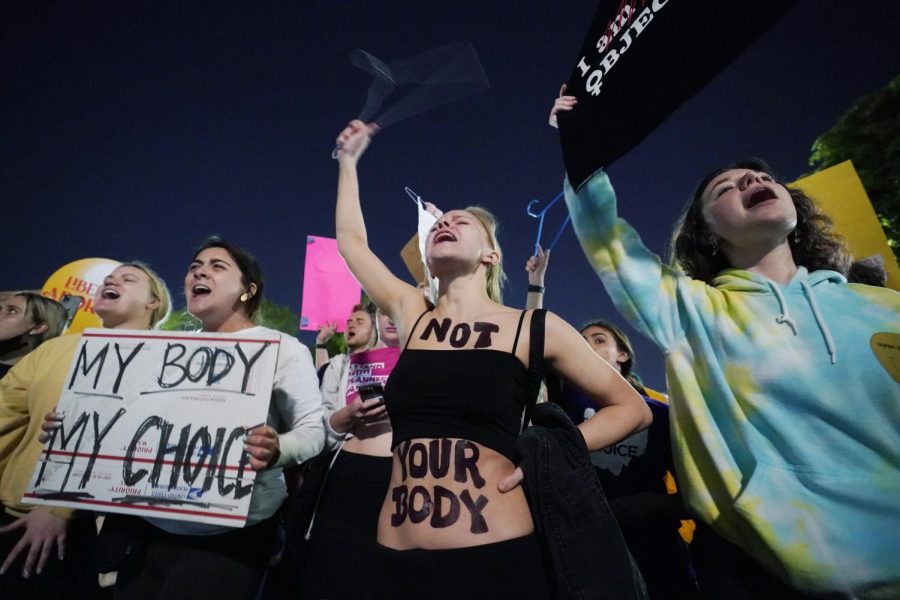 On May 2, a true rarity in U.S. politics took place: a Supreme Court decision was leaked. As reported, Politico was able to get their hands on a draft of a majority opinion by extreme conservative Justice...