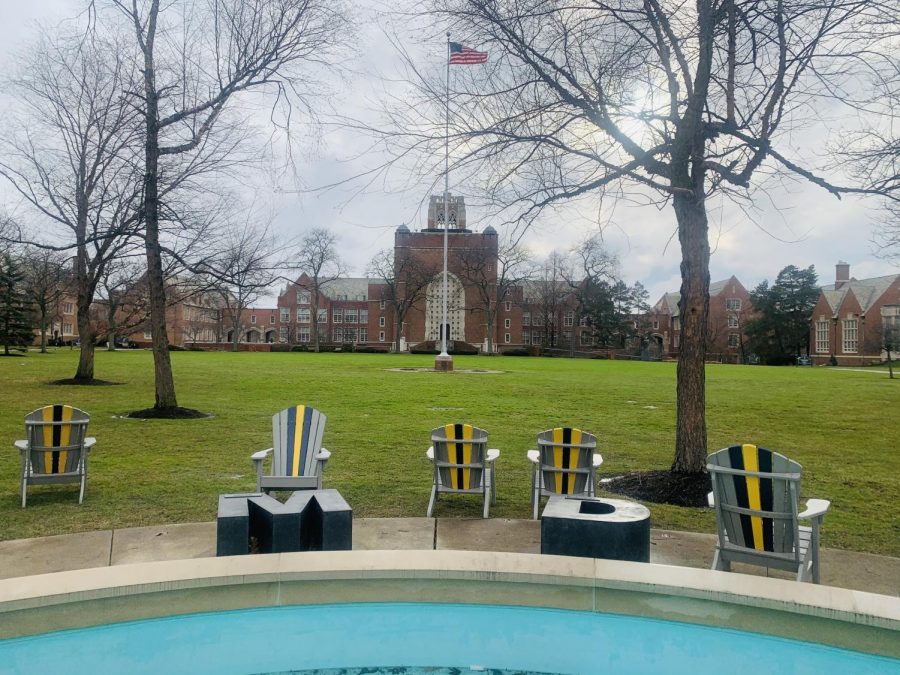 It feels like spring again. In any other year, I'd be sad to see the snow melt so early, sad to see...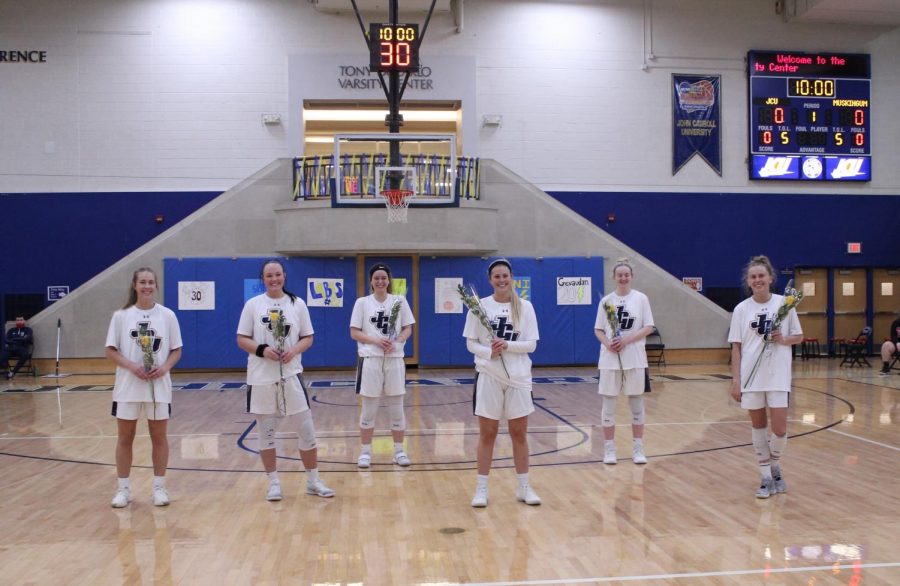 On Saturday, Feb. 20, the John Carroll University Women's Basketball senior class was recognized at the Tony DeCarlo Varsity Center for the...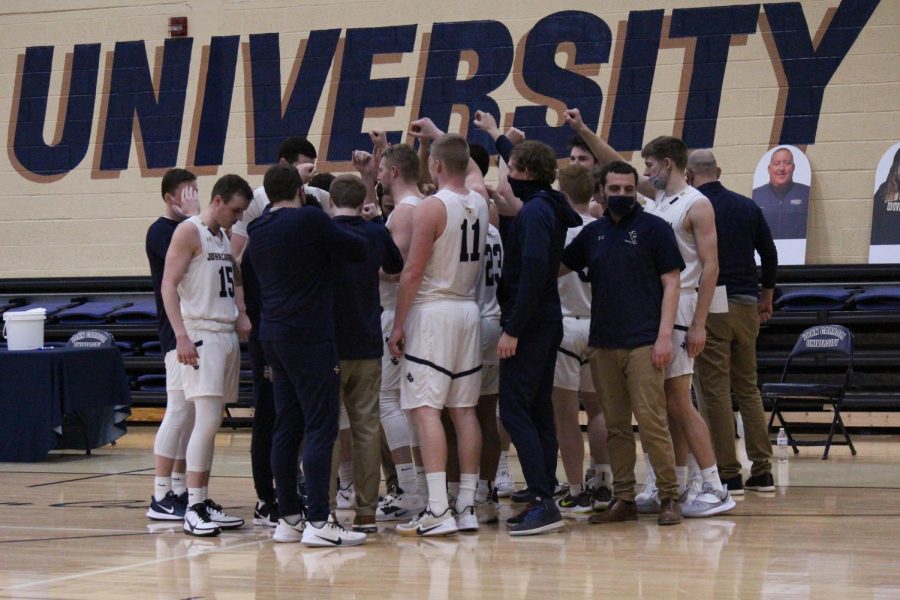 menMuskingum shot the lights out. Defense wound up not being the focus in the 79th matchup between the John Carroll Blue Streaks and the Fighting...
Dear Ms. Maltese, I was in the first classes offered in art history and drawing at JCU in the late 1960s by Dr. Roger Welchans, who founded and headed the department for...