Streak of the Week: March 31-April 2
Each week, The Carroll News sports section names five Blue Streak athletes "Streaks of the Week." Congratulations to this week's athletes on their outstanding performances.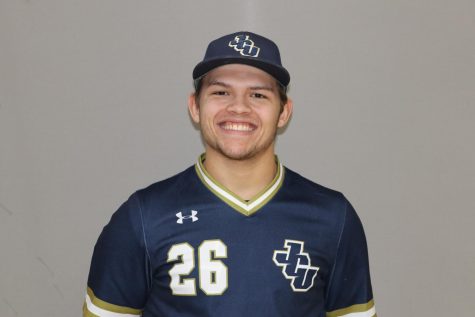 Baseball — Connor Mayle '23
Mayle had himself quite a series against Muskingum to help power the JCU Baseball team to sole possession of first in the Ohio Athletic Conference since 2019. The senior hit two homers in Game 1, which included a career-high five RBIs and another in Game 2 to bump his total to a conference-leading eight on the season. He has also recorded two or more hits in each of the last five games.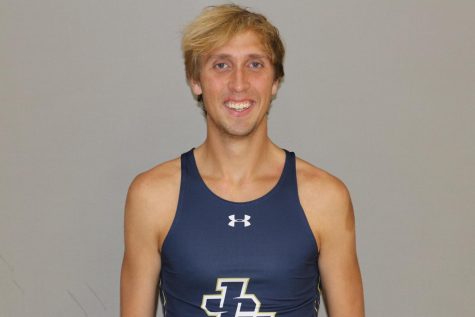 Men's Track & Field — Alex Phillip '23
From California to Massachusetts, Phillip has dominated in all parts of the country, coast to coast. Running at the Division I Stanford Invitational, the senior set a new Division III record in the 5000m with a time of 13:47.41. This marks the third national record that Phillip has broken this season as he has the Division III indoor bests in the 3000m and 5000m.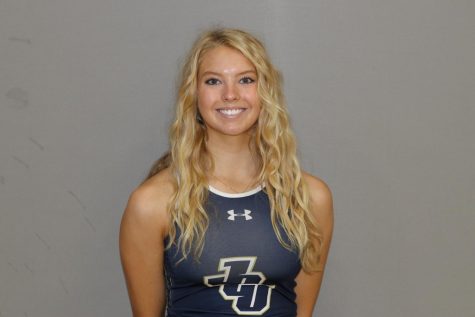 Women's Track & Field — Genevieve Arnold '24
Arnold had quite the outdoor debut at Oberlin's Bob Kahn Invitational, winning the long jump in a leap of 5.41m and was on the championship 4×100 relay team that went 48.64. The junior also ran the 400m for the first time in her career, placing eighth.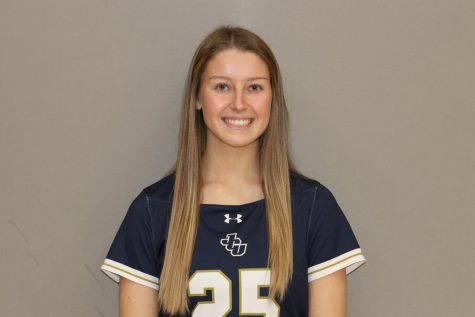 Women's Lacrosse — Olivia Gerlach '23
Gerlach has helped spark the Blue Streaks to four straight victories including two last week against OAC opponents. Against Baldwin Wallace, the senior recorded four goals and, on Senior Day vs. Ohio Northern, repeated it with four more. She now leads the team with 20 goals and is second in points with 24.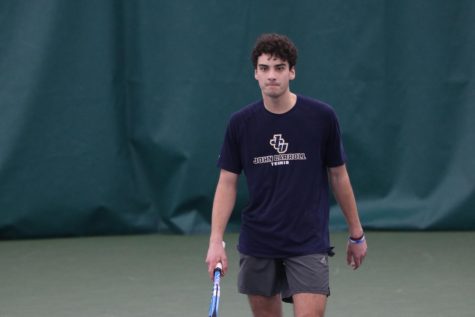 Men's Tennis — Anthony Markello '26
Markello helped his team to a 9-0 victory against Capital to move to 2-0 in OAC play on the season. The freshman won his No. 3 singles set 6-0, 6-0 and teamed up with Grant Sarnowski at No. 1 doubles to win 8-4.