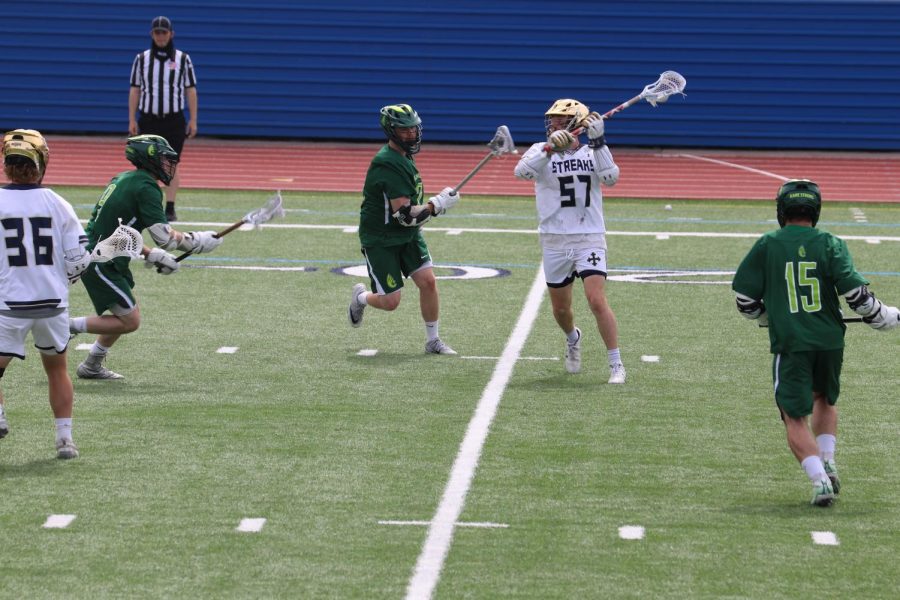 Skyler Blake thought his lacrosse career was over — not once, twice. Over a year ago, the John Carroll University Men's Lacrosse Team...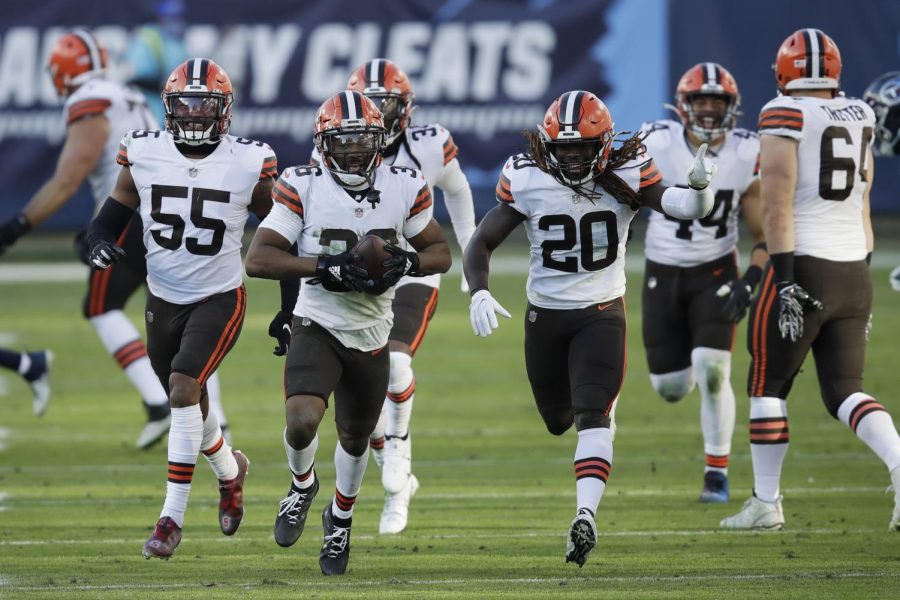 As an aspiring sports journalist, it would be idiotic of me to write a biased piece about the Cleveland...
There are no upcoming events at this time.