Remembering my favorite place on campus
Remembering my favorite place on campus.
(All photos by Nick Sack)
Leave a Comment
About the Contributor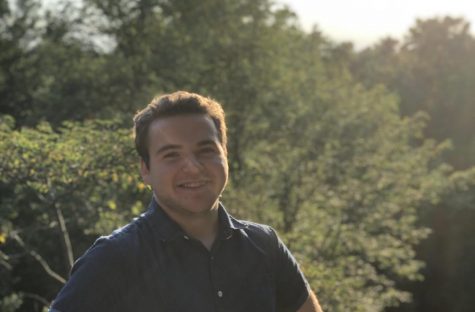 Nick Sack, Editor-in-Chief
Meet Nick Sack, our Editor-in-Chief! He is a Political Science Major from Westlake, OH, and he loves journalism, Buddhism, and behavioral psychology. He has a massive passion for politics, learning as much as possible about political theory and campaigning. Nick loves politics because it's an opportunity to bring people together, and engage differences between people. Outside of politics, you can find Nick either tending to his fish tanks, reading about Buddhism, or working on The Carroll News. He loves talking to people, and is always willing to listen to a good story! You can reach him at [email protected].