Super Bowl Halftime Show Wows Audiences Nationwide: Review
Football's biggest night drew in an estimated 103 million viewers for the Halftime Show, according to Screenrant.com, a 4% increase from last year's bowl. From news outlets to bloggers, it seems like everyone has given their opinion on the performances of headliners Jennifer Lopez and Shakira. 
When JLo and Shakira, each a showstopper in her own right, were announced to be tackling the show together, I tried not set any expectations. Personally, Lady Gaga and Beyonce's halftime show performances are tied for a close first in my book. But there are times where I've been inclined to jam out to "Hips Don't Lie" and "Jenny from the Block."
Being half Lebanese and Colombian, Shakira honored her cultures by incorporating traditional dance moves and performing a tongue movement called a "zaghrouta," which is an action of celebration in Arabic culture. JLo also joined in the celebration, honoring her Puerto Rican heritage by donning a double-sided flag made of feathers. One side paid homage to her Latina roots, while the other paid homage to America.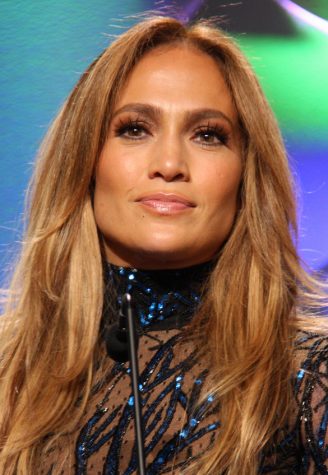 Both singers filled the night with many songs showcasing the Spanish language. JLo's performance, featured J Balvin, as they sang the hit, "Mi Gente", while Shakira was joined by Bad Bunny and sang a version of Cardi B's "I Like It". 
Both performers included classics in their sets that spanned the course of each singer's career. Throwbacks included the likes of Shakira's, "Ojos Asi " and Lopez', "Ain't It Funny." Newer songs like, "Waka Waka (This Time For Africa)" and "On The Floor" also made the cut. No matter what song, it is safe to say JLo and Shakira brought the stadium down.  
The set was full of vibrant colors, athletic dancing and passionate vocals. Lopez' 11-year-old daughter, Emme, joined her mother and sang as child dancers moved across the stage, making the night an emotional, mother-daughter affair. 
Overall, the performance gifted audiences with a night to remember, binding us together through music and pride.