5 Must-See Movies from the Toronto Film Fest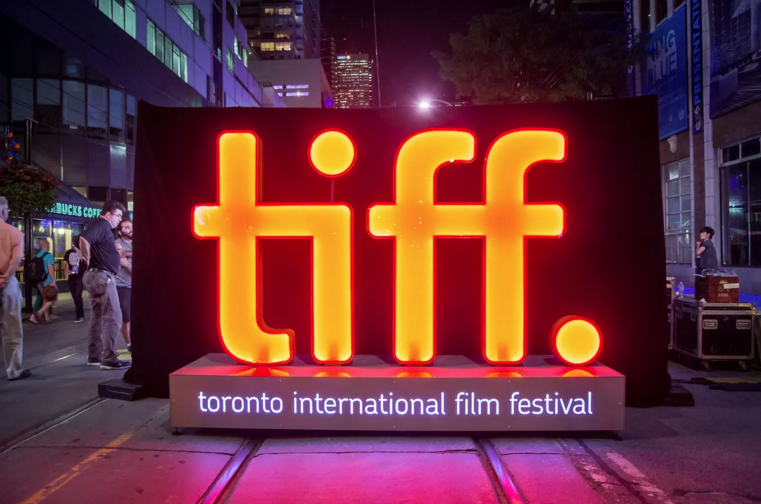 Since its founding in 1976, the Toronto Film Festival (TIFF) has become one of the largest film attractions in the world. Its cultural approach to film has attracted over 480,000 attendees to Toronto each year. Listed below are five must-see films that screened at the TIFF last week — you'll definitely want to see them if you haven't already:
Adventures in Public School
Director Kyle Rideout's second feature film is described as a "disarming spin of a high school comedy," and mainly due to the protagonist's mother, who takes helicopter parenting to a whole new level. After being homeschooled for seven years, Liam (the protagonist) is thrust into the taunting, spine-bounding world of high school. Having virtually no social skills, he must rely on his overbearing mother to navigate through typical teenage experiences, including partying, drinking and the latter.
Eighth Grade
While Bo Barnum's "Eighth Grade" premiered in the U.S. in July, his work continues to enamor audiences into the fall season. Following 13-year-old Kayla as she finishes her last year of middle school (which is a struggle to begin with), Barnum's film sheds light onto the challenges current millennials face during their awkward adolescent years.
Three Identical Strangers
Based on the unbelievable true story of three separated triplets who meet each other coincidentally, Tim Wardle's film has shocked audiences around the world. This non-fiction motion picture reveals a disturbing secret that has left lasting repercussions, and not for the three central characters exclusively.
Distant Voices, Still Lives
Although it originally premiered in 1988, "Distant Voices, Still Lives" will return to the big screen at the TIFF. Director Terence Davies' film is partially autobiographical, as he recounts his upbringing in England after World War II. The film has a fragmented structure, which critics believe gives the film essences of both horror and beauty.
Hold the Dark
Based on William Giraldi's critically acclaimed novel, Mason Blair's film follows Russell Core (played by Jeffrey Wright) as he searches for a missing boy. With his father serving in the Middle East and his mother suffering from cabin fever, the boy must rely on Core, though he finds himself in deeper and darker situations as soon as his search continues.