Changemaking Black environmentalists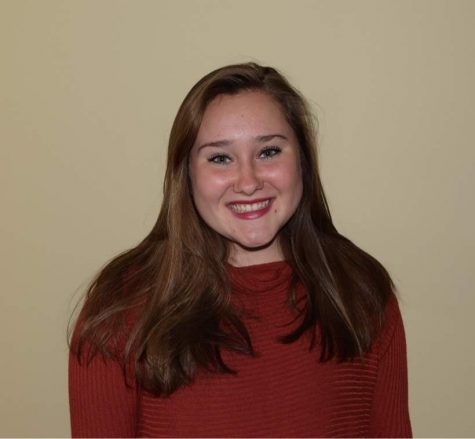 The Environmental Issues Group on campus is a student-led organization that meets biweekly to discuss current events and news articles concerning climate change. One recent meeting featured a discussion about Black environmentalists who have been essential to growing and understanding different aspects of sustainability. 
Bryant Terry
Bryant Terry, who advocates for an equal distribution of healthy food to communities who cannot afford the organic food label, is an award-winning chef and activist who has written many vegetarian and vegan cookbooks that encourage healthier, more sustainable living. 
As a Black man in America, Terry speaks out about the injustices that plague minority communities and how we have an obligation as a society to equally distribute resources. Terry advocates that people do not have to be perfect vegans to make a positive impact on the Earth. By focusing on having one to two meatless or plant-based meals a week, people can facilitate an easier transition to a more organic diet. 
Bike Co-Op and Fair-Trade Intern Pat Dunn '22 resonated with Terry in particular.
"Bryant voices that not everyone needs to be fully vegan or vegetarian," said Dunn. "He highlights that any small effort is beneficial for the health of our environment. Buy local and maybe try just one meal without meat!"
Marginalized communities who do not have the same access to nutritious foods fall into an unhealthy cycle of processed and packaged foods, yet they deserve the nutrients that a plant-based diet provides. By continuing to have an open dialogue about systematic racism and food inequality, we can recognize that a plant-based diet is not a trendy thing for white people. It is a long-term sustainable goal that would benefit everyone who participates.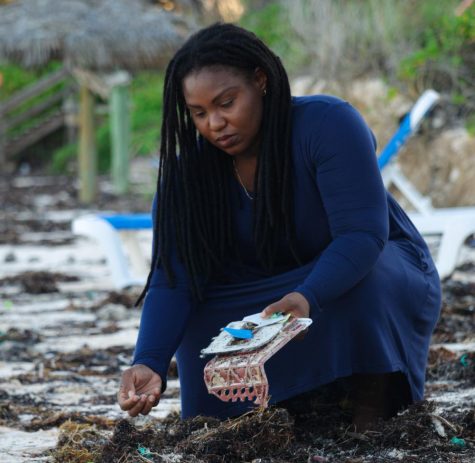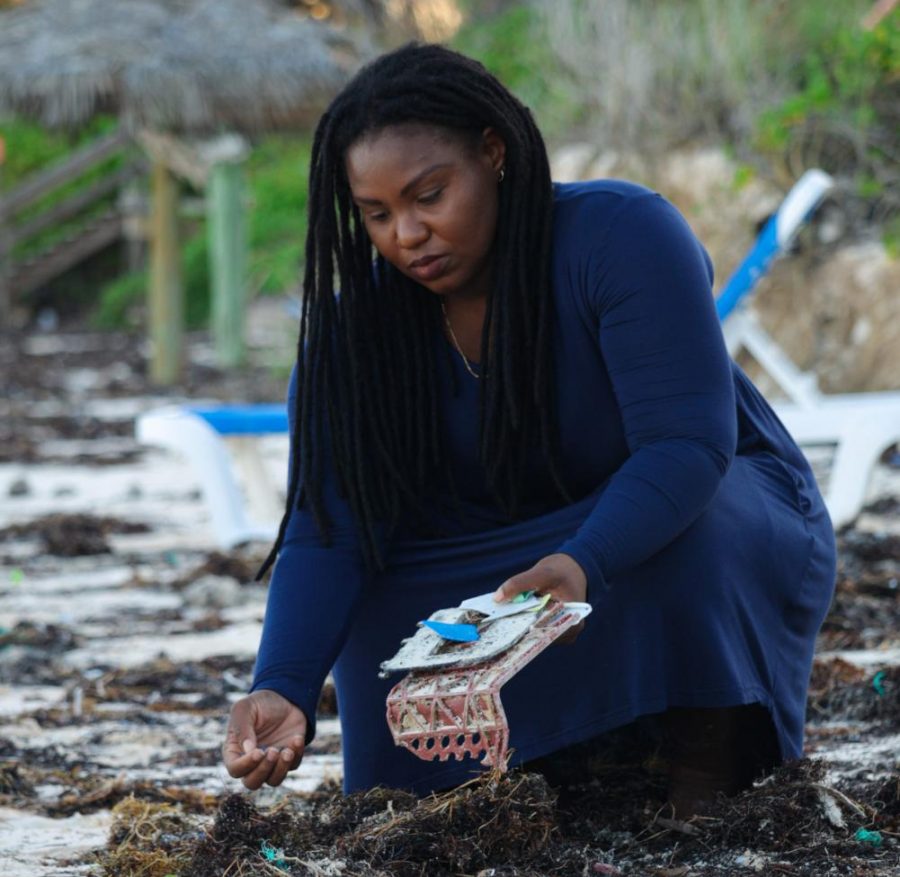 Kristal Ambrose
Kristal Ambrose, also known as Kristal Ocean, is a young environmentalist who has made a huge impact on the plastic waste in the Bahamas. She is the recipient of the 2020 Goldman Environmental Prize, which is incredibly impressive given her young age. She was inspired after experiencing first hand how ocean pollution is detrimental to marine life,prompting her to learn more about the Great Pacific Garbage Patch, the largest mass of plastic debris. 
Single-use plastics are destroying our oceans because they break down into microplastics that are ingested by marine life. There are some places in the ocean where microplastics outnumber fish and small marine life. The high rate of plastic production is detrimental to both organisms in the water and on land. Additionally, microplastics affect the health and safety especially of people in developing nations who cannot pass their garbage off to someone else. 
Ambrose made concrete change by advocating for a single-use plastics ban, which was officially adopted January 2020 in the Bahamas. Celebrated for her persistent and tireless efforts to rid the oceans of unnecessary debris, she is an environmental hero. JCU student and Campus Ministry Fair Trade Intern Josie Sobek '21 had the privilege of meeting Ambrose in person and speaking with her about daily sustainability efforts 
"Significant environmental movements have been led by people of color, specifically because we have been the most affected by environmental racism," said Sobek regarding her meeting with Ambrose. "When I studied abroad through [the] Semester at Sea program, I had the opportunity to meet environmental activist Kristal Ambrose and hear about her efforts to implement a plastic ban in her home of the Bahamas, an island severely impacted by pollution. It is so inspiring to see someone as hardworking as Kristal have a sustainable influence on the planet and make our world a better place." Both of these environmental influencers are incredibly important to society through their public servitude and dedication to the climate change cause. By highlighting their missions, community members can understand how to best advocate for social justice within the climate change movement. 
Additionally, the Environmental Issues Group at JCU viewed Kristal Ambrose's documentary "Plastic Warriors" on Monday March 8th and had a post-film discussion about the necessity of acting fast to save our planet. Black voices need to be raised up and involved in any important discussions about climate change and systemic racism. 
Terry and Ambrose have been leaders for so long, yet their work flies under the radar, which is an example of media coverage perpetuating inequality among social justice advocates. We all have a responsibility to educate ourselves on these issues by listening to minority voices and advocating for equal access to resources.