Designer Street Style Paris Fashion Week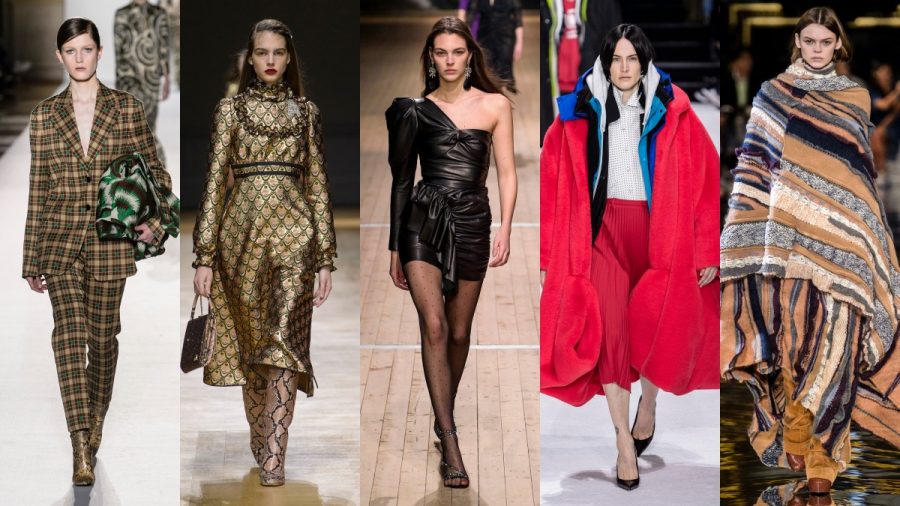 If you missed the spring/summer debut of couture designers during Paris Fashion week from Sept. 25 through Oct. 3, there are several looks that simply can't go unseen. Louis Vuitton, Gucci and Chanel are just three luxury brands present at last week's high-end style debut, and their five best looks are listed below.
Chanel Umbrella Dress: Nothing says summer like a beach towels and striped umbrellas! One of Chanel's most notable looks from Paris Fashion week is this beachy themed dress, which is paired with light pink gloves and a beach ball purse on the runway.
Louis Vuitton Colorful Mini Dress: Simple and elegant, this little number can be worn for both simple and formal occasions – it all depends on how you accessorize!
Chanel Pastel Coat: While the straw hat is questionable, the coat itself is perfect for spring. And, from the looks of it, you don't have to wear pants!
Gucci Denim Ensemble: Denim has definitely made a comeback as jean jackets and vintage denim have become increasingly popular in the fashion world — just read Vogue or tune into E! News. Gucci has clearly caught onto this trend, as shown by this denim ensemble from Paris Fashion week.
Louis Vuitton One-Shoulder Dress: Bright colors are definitely in Louis Vuitton's future, as most of their looks featured vibrant patterns and tones. That being said, each ensemble was paired with muted shoes and accessories on the runway, which is likely the case for street fashion, too.