Change of turkey festivities and dirty dishes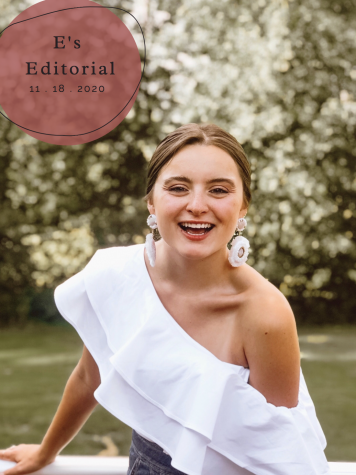 I have been asked time and time again by my mom, "Ella, should we have Thanksgiving this year?" She asks me as if I have the answers to all the tough questions of this year. While I admire her wanting my input, that is a complex question that has caused a national conversation. 
Do I think it is safe to have Thanksgiving? That depends. Traditional Thanksgiving gatherings involve a lot of family. The politically fuming grandpa. The chatty-Kathy grandma. The uninterested, stubborn teenager on her phone looking at TikTok all evening. 
Sorry Cara, I know you won't read this anyway.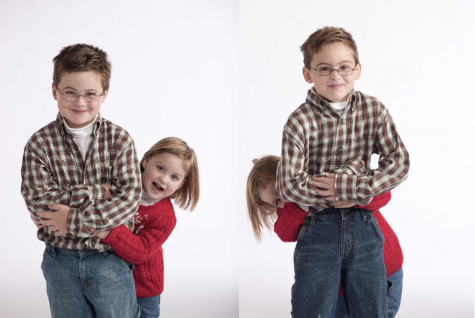 This year, tradition has been thrown out the window. Weddings have been postponed, engagements suspended. Senior years of high school were cut short, with graduation ceremonies inside minivans in the movie theatre parking lot. Easter was, or should have, been cancelled for those who celebrate that holiday. Should Thanksgiving or Christmas be any different?
According to the CDC, "The safest way to celebrate Thanksgiving this year is to celebrate with people in your household. If you do plan to spend Thanksgiving with people outside your household, take steps to make your celebration safe."
There are many ways to celebrate the holidays this year in a safe manner: keep wearing a mask, remain six feet away from people who do not live with you, constantly wash your hands, bring your own food and drink, stay away from buffet serving style and make single-use options available, such as condiments and silverware packets, to minimize germ spreading. 
My family typically alternates who hosts Thanksgiving and Christmas with my uncles who live in Akron, Ohio. This year, we are supposed to host. However, I am not even sure if my uncles and little cousins will be coming at all. 
Akron City Council President Margo Sommerville announced on Nov. 16 new legislation that limits guests at private parties to slow the spread of COVID-19, with a few event exceptions, such as religious ceremonies and funerals. The order specifically targets private households, rather than established businesses. 
While our Thanksgiving is planned to be in Hudson, not Akron, it has me thinking — is it even ethical to host a Thanksgiving at all? There really is no easy answer. Our Thanksgivings are always small. We never have a big shabang or a fancy dinner party. My immediate family hits the six-person capacity limit the city of Akron is trying to enact. If you typically have Thanksgivings of much larger numbers, you may want to rethink hosting your elderly folks or potentially immunocompromised individuals, even if it is for only a few hours and a bowl of mashed potatoes.
While I am not trying to tell my mom to cancel the holiday altogether, we are planning other activities and alternatives to make this year special and safe. Because we are concerned for my grandpa's health and safety, we will be visiting him the day before Thanksgiving to deliver some delicious food.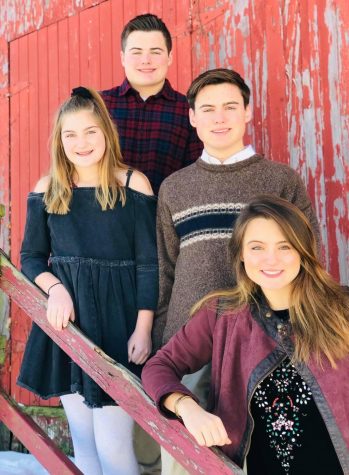 I also want to celebrate the reunion of my siblings and parents. With three kids away at college this fall after spending five straight months together, I am ready for some family time. 
While our Thanksgiving will not be typical, I hope it will be full of Ben Kweller and CAAMP records with some Hershey's Gold Medal Ribbon ice cream for dessert. The sink will still be full of dirty dishes by the end of the night, no matter how we celebrate. I wonder who will be stuck doing those this year? Let's hope it's not my mom because she will throw a fit.