E's Editorial: Sick of FOMO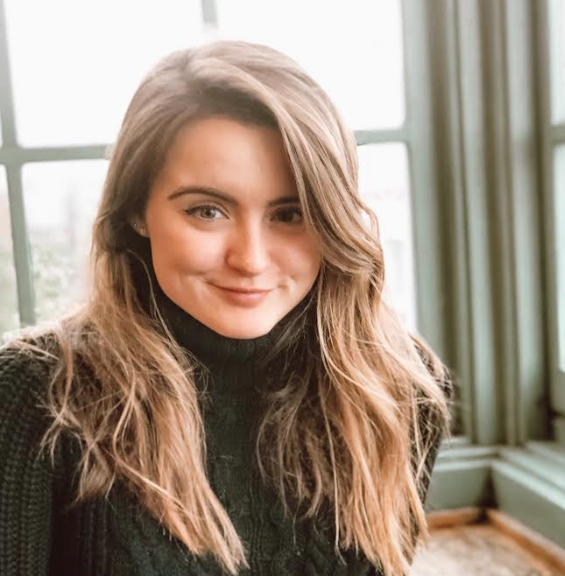 Hang on for a minute...we're trying to find some more stories you might like.
The under-age FOMO. The only single-person-in-the-room FOMO. The spent-one-night-in FOMO. The unemployed, internship-less FOMO. The being broke FOMO.
The fear of missing out comes painfully fast when you're in college, spreading a dull feeling of anxiety across your body. This lonely feeling finds a spot in your head when you believe that all of your friends are doing fun, amazing things and you are not there.
There's the under-age FOMO. The literal only single-person-in-the-room FOMO. The sSpent one-night-in FOMO. The unemployed, internship-less FOMO. The bBeing broke FOMO.
Sometimes you simply want a night in to watch movies and snuggle up in the excessive amount of pillows on your bed. You then spend a ridiculous 42 minutes scrolling, swiping up and down your Instagram and Snapchat stories. You wanted to relax, yet your brain is doing a 360 at the thought of getting excluded and missing something fun.
While we are all relatively the same age, studying the same things, working towards the same goals, we all get the same jealous feeling steaming out of our ears when someone we know is doing something way cooler than we are. Watching other people's social lives is consuming and it drives us insane.
FOMO could be such a growing, stress-inducing issue because of the social media presence we all have impeding on our everyday lives. The first thing most do when they wake up is reach over, turn off their alarm and check their messages or what people posted on Instagram while we were asleep.
People feel uncomfortable sitting alone at a restaurant or coffee shop, so they glue their noses to the phone and sit there scrolling away. People can't help but peep into others' online presence and just sit there staring.
The fear of missing out in college may also come from the thought that you only have one year left of college, or maybe the fear that by the time you get the chance to experience what you want to do, your time here will be up. Perhaps this is your last time going to a dance. This is the last homecoming game. This is the last time you can sneakily jump in the fountain after a night out.
Instead of worrying about what others do, I believe you should focus on the opportunity you have to reframe and experience your own stage. Develop friendships with people who help you forget about your FOMO and your obsession with your phone, and instead make you feel a part of something.  
Recognize that you are not the only one feeling this way. By understanding that your friends are also feeling the same way when you may go out without them, you're doing exactly what you hate to see. To get rid of the FOMO, try unplugging when you are surrounded by the people you love.
Focus less on what you are missing and more on what you have. I love the expression, "Life happens for you, not to you." When looking at the world with the insecurity that you have missed an opportunity, you end up questioning your own choices even more. You lose focus on what you already have in your life that is worth celebrating and being thankful for.
Reevaluating your ability to focus on what is most important is the key to kicking FOMO out of your life for good. You might feel that people are going on without you. Maybe this is a moment when you need to realize that it's crucial to make you the main priority, not what others want.