Streaks of the Week: Sept. 24-26
Each week, The Carroll News sports section names five Blue Streak athletes "Streaks of the Week." Congratulations to this week's athletes on their outstanding performances.
Football: Junior Brennan Fugh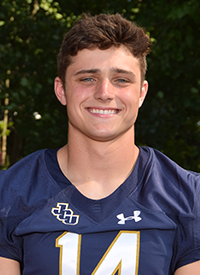 Despite the 28-14 loss to Mount Union, Fugh continued to carve up the Purple Raiders with a team-high 92 receiving yards and both touchdowns for the Blue Streaks.  In the spring against UMU, the junior had a career-high 10 catches for 145 yards and two scores.
Men's Soccer: Freshman Nicholas Graeca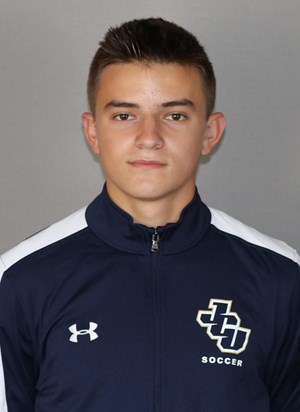 Tied 0-0 with just 15 seconds left, Graeca played the hero and found the back of the net carrying the Blue Streaks to a 1-0 victory against the No. 9 University of Chicago. The victory marked the first time JCU Men's Soccer found the win column in 24 days.
Women's Soccer: Junior Bella DeCicco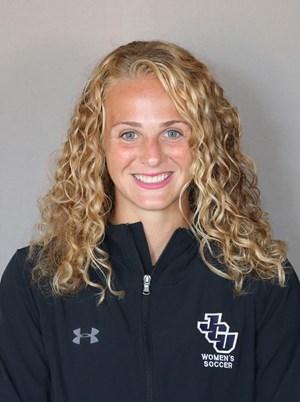 After going two weeks without a win, DeCicco stepped up for the Blue Streaks scoring the lone goal in the 41st minute of a 1-0 road victory over Washington & Jefferson.  The goal also marked the first of the junior defender's career.
Volleyball: Senior Brooke Hjerpe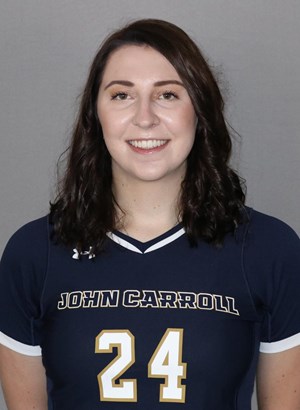 Despite the losses to Denison and Earlham over the weekend, Hjerpe registered a combined 21 kills which is her best two-game stretch in the category so far this season.  Against Earlham, the senior captured 11 digs which is her second-best total of the year.
Women's Golf: Freshman Isabella Mineo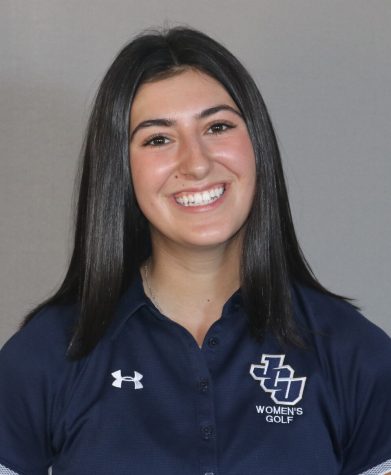 Mineo had a tremendous weekend for the Blue Streak's JCU Fall Shootout at the Country Club of Hudson.  The freshman notched a 173 through the two days which was second overall in the field including an 86 on Sunday.