Streaks of the Week: Oct. 1-3
Each week, The Carroll News sports section names five Blue Streak athletes "Streaks of the Week." Congratulations to this week's athletes on their outstanding performances.
Football: Junior Matthew Buser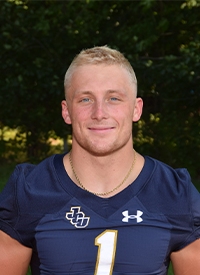 In a must-win game for the Blue Streaks, Buser delivered with 111 rushing yards and two touchdowns.  Against Muskingum in the 29-7 Homecoming victory, the junior averaged 10.1 yards per carry, the best of any JCU running back this season.
Men's Soccer: Senior Connor Robinson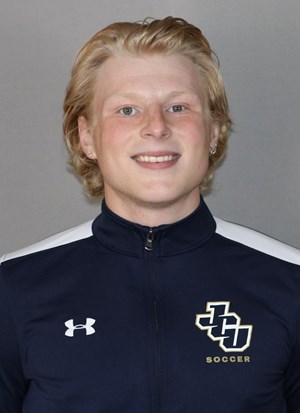 On Saturday night, Robinson and the Blue Streaks delivered with a 3-0 Homecoming win against Muskingum in the OAC opener.  The senior goalie recorded his first shutout in his first match back since Sept. 11 against Wooster.
Women's Soccer: Freshman Lizzie Woo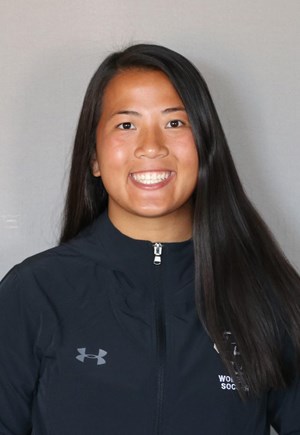 Woo put the icing on the Blue Streaks' 3-0 victory at Muskingum last Saturday. In minute 83, the freshman scored the game's final goal, marking the first of her career.
Volleyball: Senior Kailee Herbst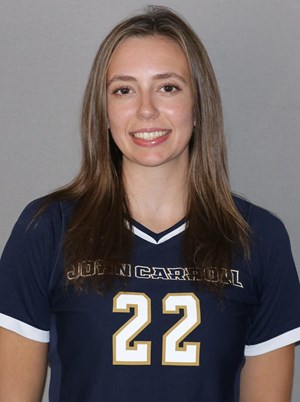 The Blue Streaks won two games in a row to cap off the weekend, and Herbst was a big reason why. The senior recorded a combined 31 kills in the matches, including a career-high 19 in Friday's victory over Augustana while hitting .621. This marks the first time in Herbst's career that she has had 12 or more kills in consecutive games.
Men's Cross Country: Junior Alex Phillip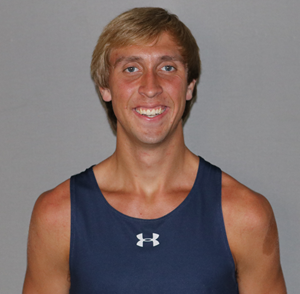 Phillip continues to put together an All-American-like season for the Blue Streaks as he came in sixth with a time of 23:39.2 at the Paul Short Invite at Lehigh University last Friday. The junior placed in the top 10 with runners from Division I schools like North Carolina, Villanova, Princeton and Utah State.