Schuppel's Scoop: my best of 2022
While we are somehow already a month into 2023, I still am finding myself reflecting on the things I loved most about 2022. Instead of talking about random memories I have from the year, I'm here to offer something even better: media knowledge. So, here are some recommendations I have for the best movies, TV shows and music I enjoyed last year (which are not necessarily from 2022). 
"Rope" (1948)
Starting off with a piece of classic cinema, "Rope" is one of Alfred Hitchcock's best. I hadn't realized until last year that I had only ever seen parts of "The Birds" so I took that as a personal mission to become more educated in this era of Hollywood. 
"Rope" was like watching a masterclass in all things in filmmaking: the acting was excellent, with a cast led by the incomparable James Stewart. The writing is intelligent and the overall quality of the movie has stood the test of time. While "Psycho" or "North by Northwest" might be the go-to recommendations for Hitchcock films (and both are incredible), I think everyone should take a quick 80 minutes to enjoy this gripping story.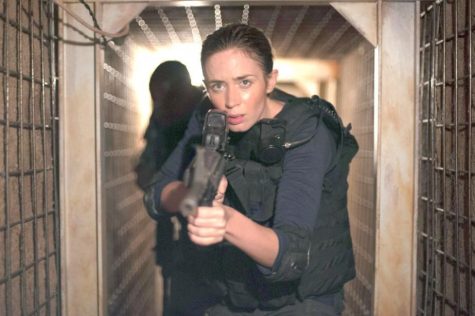 "Sicario" (2015)
I had been hearing praise for "Sicario" since it came out but I finally took the time to sit down and experience the hype for myself – I was blown away. It's hard to describe what makes movies like "Sicario" so excellent, but it makes sense considering how Denis Villeneuve has established himself as a staple director in modern cinema. 
For the few who do not know, "Sicario" is an intense thriller starring three masters of acting: Emily Blunt, Josh Brolin and Benicio del Toro. It's a movie where it is best to know nothing going in, but note that you will be holding your breath for its two-hour runtime. 
"Barry" season three (2022)
There are few television shows airing now that are as unique and emotionally driven as "Barry" – especially for a show that was originally advertised as a comedy. I was especially impressed by the show's third season because I could not imagine how creators Bill Hader and Alec Berg could top their previous work. 
Again, "Barry" is a show that it would be best suited for you to go in blind for, but knowing that it starts with a hitman taking an acting class taught by Henry Winkler should be convincing enough for many to start binging the show. The next season of the show is one of my most highly anticipated releases of the next few years, but I have no idea how they'll be able to top themselves once again.
"The Boys" (2019 – )
It took forever, but I finally got around to watching the first three seasons of "The Boys" at the end of 2022. Over the course of a week, all I could think and breathe was the show (which was not ideal as I was approaching finals). My jaw was on the ground for the entire show, as it was some of the most disturbing and topical media I've ever seen. 
What makes "The Boys" so special to me is the same praise it has gotten since it first aired (and likely when the comics originally came out): it's a superhero story that completely subverts all expectations while also criticizing the superhero genre altogether. It's so refreshing to watch a show like "The Boys" when Marvel or DC projects are being shoved in our faces so I loved every second of the show. Season four can't come quick enough. 
"Want One" by Rufus Wainwright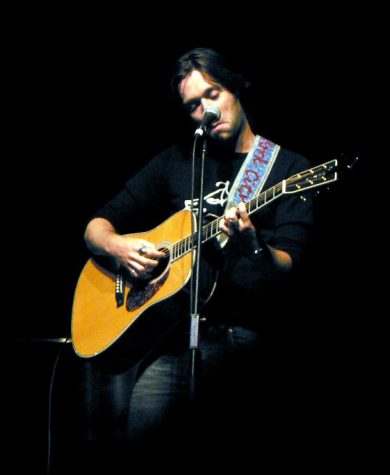 In late 2022, I was introduced to the genius of Rufus Wainwright and his entire discography by a friend (and with the help of "The Loneliest Time" by Carly Rae Jepsen and him) and I quickly fell head over heels for him. I became so obsessed with it that Wainwright landed in my top Spotify artists after only a few weeks. All of his decades of work are incredible but the album that stuck out to me the most was "Want One."
The album is an impressive feat of musical mastery, as it's very orchestral and feels almost like it should be performed in a full Broadway production. The instrumentals pair seamlessly with Wainwright's operatic vocals, which I have been impressed to see are just as strong in live performances. From start to finish, "Want One" is a loud and exhilarating musical journey that I would recommend to anyone.