Streaks of the Week: April 14-16
Each week, The Carroll News sports section names five Blue Streak athletes "Streaks of the Week." Congratulations to this week's athletes on their outstanding performances.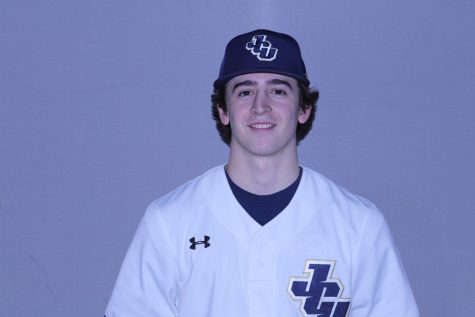 Baseball — Michael Persichetti '25
Persichetti has been on a tear in April for the Blue Streaks, as he has recorded a hit in all eight games during the month. Against Oberlin, the sophomore went a perfect 3-for-3 at the plate, a career high, and also drew two walks. Coming into the month, the second baseman had a batting average of .239 and has increased it to .316.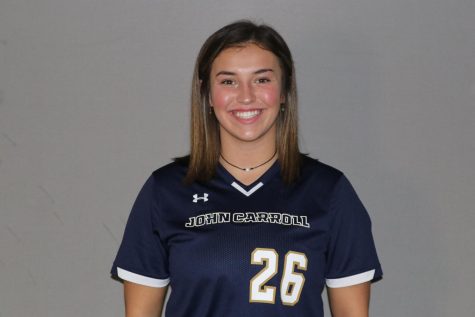 Softball — Mackenzie Stease '23
Stease has been a consistent presence at the plate and a true leader for the softball team as the only senior on the squad. She has hit all three of her homers on the season in the last five games, including a blast in the second game against Ohio Northern on Saturday. The first baseman has also hit .385 on the season after missing all of last year with a torn ACL.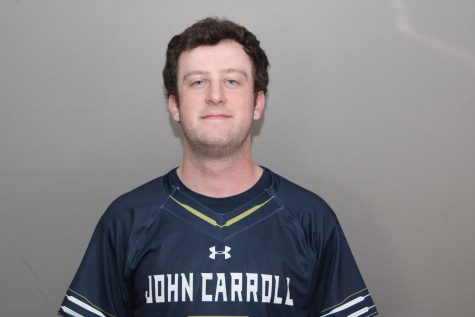 Men's Lacrosse — Conor Ryan '23
Ryan had a great week as a key defender for JCU, as he combined for nine ground balls and seven caused turnovers in the two wins over Otterbein and Marietta. Against Marietta, his four caused turnovers not only led the team but also established a new career-high for the senior. Additionally, he helped lead the team to a season-best 20 caused turnovers against the Pioneers.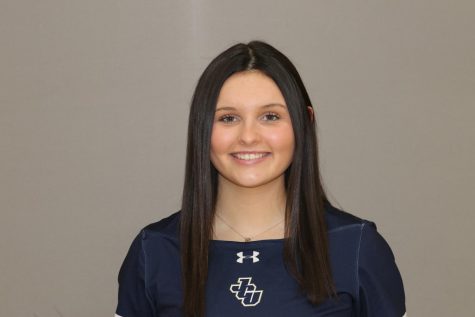 Women's Lacrosse — Shannon Burdick '23
Burdick has been one of the many key offensive players for the Blue and Gold this season, and has helped lead the team to a 4-1 record in OAC play. The senior has combined for 16 goals in her last three games, her most in that stretch in her career, including a career-high six against Capital back on April 7.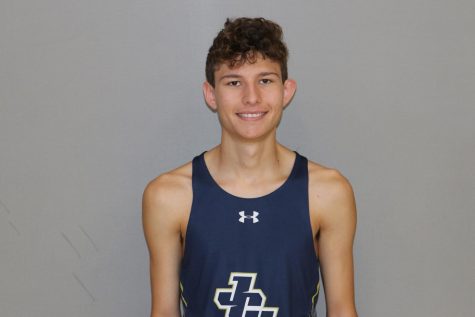 Men's Track & Field — Dominic Delmoro '25
Racing at Division I Bucknell's Bison Outdoor Classic, Delmoro shined as he set a new PR in the 5000m with a time of 14:47.90 and breaking 15 minutes for the first time in his career in the event.