Met Gala 2023: black, white and cat fur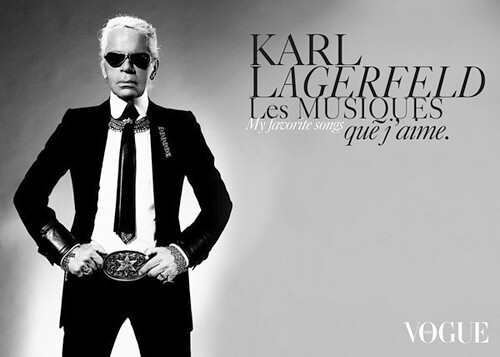 It seems that the A-List read my article on last year's Met Gala and how I was frustrated that very few celebrities follow the dress-code because, this year, they improved. 
The vast majority of guests were perfectly on theme, but what a theme! Karl Lagerfeld was an influential German designer and creative director who lived from 1933 to 2019. In his time, Lagerfeld worked with many brands including Chanel, Chole, Fendi, Balmain and Patou. 
Lagerfeld is famously credited with saving Coco Chanel's fashion house in the 1980s when the brand was struggling as well as for his signature look of a tailor suit, sunglasses, fingerless gloves and a decorative tie; Lagerfeld used muses to inspire his designs which typically included pearls, chains, leather and fur. 
However, Lagerfeld's life was not without controversy. The fashionista publicly said many problematic things regarding women's bodies, sexual assault survivors, the LGBTQIA+ community and the Islamic faith. In short, Lagerfeld generally said a lot without thinking first. 
Many people were upset and confused by the choice of theme for this year's costume exhibition. The public thought that there were other designers who deserved recognition more, while others simply thought it was not a classic Met Gala theme. An upside of the theme was it allowed many celebrities to be sustainable with their ensembles. Many looks were pulled from the archives and were worn previously by the celebrity themselves. 
Controversy aside, it is clear the guests understood the dress-code because they delivered. While I usually care more about being on theme I found myself a little bored this year seeing over 100 black and white looks. I hope next year's theme is more exciting and visually pleasing. That being said, here are my favorites and the ones that will haunt me until next year: 
Best Dressed
Worst Dressed
See all the looks and more at https://www.vogue.com/slideshow/met-gala-2023-red-carpet-live-celebrity-fashion.