Streaks of the Week (11/21)
Each week The Carroll News sports section names five Blue Streak athletes "Streaks of the Week". Congratulations to this week's athletes on their outstanding performances.
Football: Sophomore, Keyshawn Colmon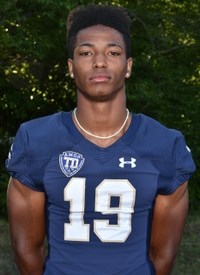 Tied up at 10 points with under a minute remaining, Colmon came up big with the game-winning 28-yard touchdown reception in double coverage to clinch the Cuyahoga Gold Bowl 17-10 against Baldwin Wallace.
Men's Basketball: Senior, Ryan Berger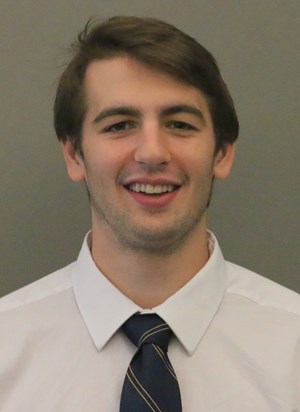 Berger started his season with an absolute bang. The senior scored 22 points in a win over Waynesburg and added 24 in a win against Grove City. He was also recognized by the Ohio Athletic Conference as player of the week.
Women's Basketball: Sophomore, Olivia Nagy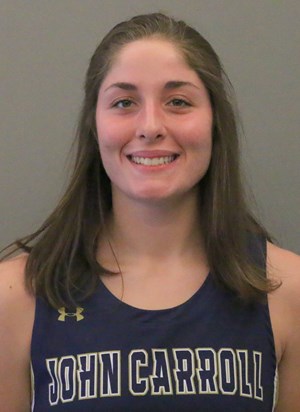 Nagy was an absolute force in her first two games of the season. In a win over Fredonia, the sophomore scored 18 points, grabbed 14 rebounds and registered 17 points and five blocks in another victory against La Roche.
Men's Cross Country: Freshman, Alex Phillip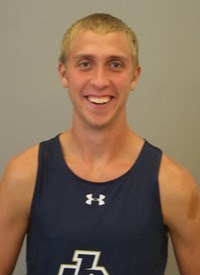 Phillip has stood out all season and it came to fruition last Saturday at NCAA Regional Championships in Grand Rapids, Michigan. Leading the Blue Streaks, the freshman came in fifth overall with a time of 24:11.91.
Women's Cross Country: Sophomore, Cameron Bujaucias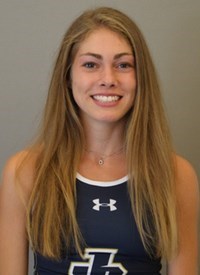 Bujaucias had yet another strong cross country performance as she led the Blue Streaks with a time of 21:14.25, which was good for third overall. She helped JCU win their first ever regional championship.
Leave a Comment