Streaks of the Week (01/23/2020)
Each week The Carroll News sports section names five Blue Streak athletes "Streaks of the Week". Congratulations to this week's athletes on their outstanding performances.
Women's Basketball: Junior, Dani Carlson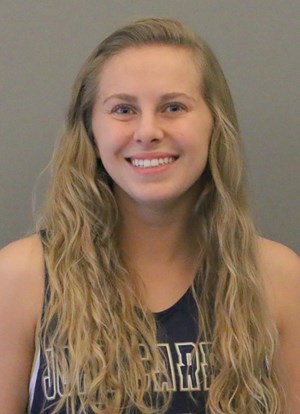 The 13-2 Blue Streaks are on a roll this season, and Carlson is a big reason why.  The junior scored a combined 23 points in wins over Heidelberg and Capital.  Carlson is also third on the team in rebounds per game (5.9).
Men's Track & Field: Junior, Deven Ward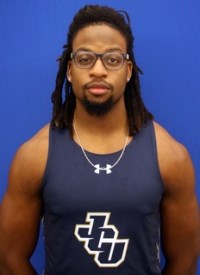 The All-American sprinter picked up right where he left off last season by winning the 60 meter race with a time of 6.97 seconds at the Otterbein Snowglobe Open. The junior also holds the school record in the indoor 60 meter.
Women's Track & Field: Freshman, Caroline Berry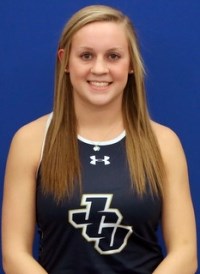 Beery had a tremendous day at the Otterbein Snowglobe Open, as she won the pole vault with a height of 3.25 meters. In her first meet, she broke a 17 year old indoor record and then broke her own record this past weekend.
Men's Swimming: Senior, Eric Andrews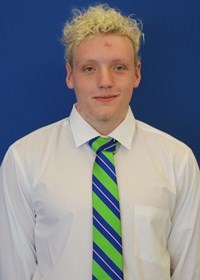 On a special senior day at the Johnson Natatorium last Saturday, Andrews won his first career race as he took first in 1,000 yard freestyle with a time of 11:05.14. The team also beat the Yellow Jackets by a score of 209-87.
Women's Swimming: Senior, Maddie Dolce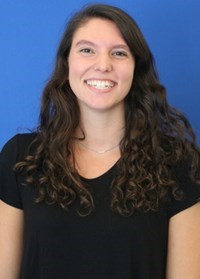 In her last home meet of her career, Dolce made it one to remember. The senior won the 100 yard individual medley with a time of 1:05.9 and also placed second in the 100 yard breastroke and the 200 medley relay.