Streaks of the Week of Jan. 30, 2020
Each week The Carroll News sports section names five Blue Streak athletes "Streaks of the Week". Congratulations to this week's athletes on their outstanding performances.
Men's Basketball: Senior, Jimmy Berger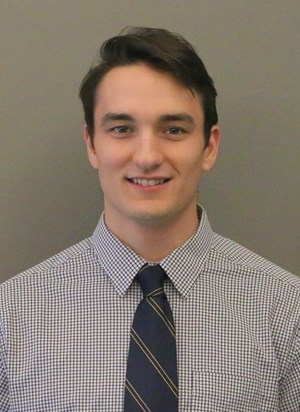 After a tough loss to Baldwin Wallace last Wednesday, Berger responded with a 19-point, six-rebound game against Muskingum. The senior also scored a team-high 22 points in the defeat against the Yellow Jackets.
Women's Basketball: Junior, Nicole Heffington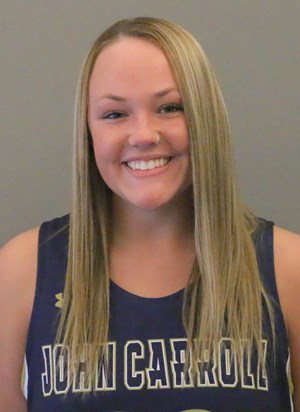 The reigning OAC Player of the Week stepped up big when needed in two key wins last week. Against Baldwin Wallace on Wed. and Muskingum on Sat., Heffington had a combined 28 points and 15 rebounds.
Men's Track & Field: Distance Medley Relay Team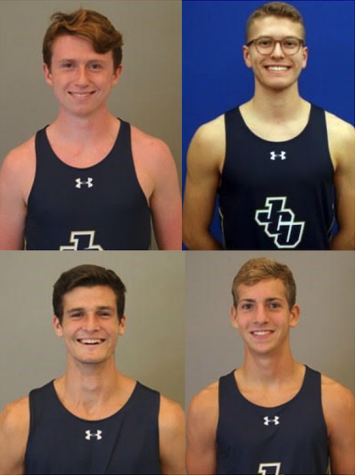 The relay team, consisting of Patrick McGuire, Garrett Clark, Gabe Ernest and Ian Pierson, have been on fire this season. The quartet ran the race in 10:17.07 at the SPIRE Midwest Open, which is the best time in the nation.
Women's Track & Field: Sophomore, Olivia Hurtt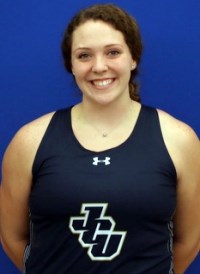 After breaking the school record last week in the weight throw, Hurtt went back at it again and broke her own record at the SPIRE Midwest Open last Saturday with a throw of 15.70 meters. She placed third in the weight throw.
Wrestling: Junior, Sammy Gross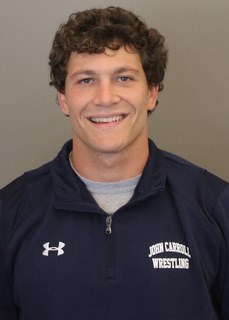 Gross had the best performance of any Blue Streak athlete this weekend as he beat last season's national 157-pound runner-up Antwon Pugh from Mount Union. In overtime, he pinned Pugh and added six team points for JCU.