Fourth case of new coronavirus confirmed in the U.S.
Maricopa County health officials told The New York Times that an adult patient who was a student from Arizona State University had contracted the new coronavirus. As of Jan. 28 this is the fifth case of the virus in the U.S. Center for Disease Control officials have been dispatched to California, Washington State, Arizona and Illinois, all of which confirmed cases in mid January. Over 100 patients that had recently visited the Wuhan area of China, where the infection originated, are being monitored by the CDC.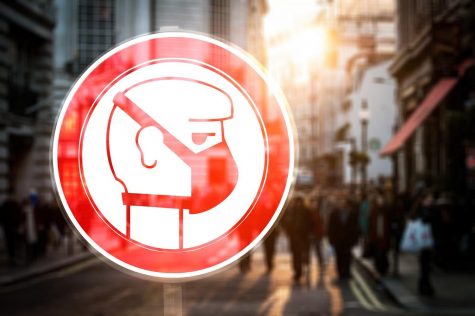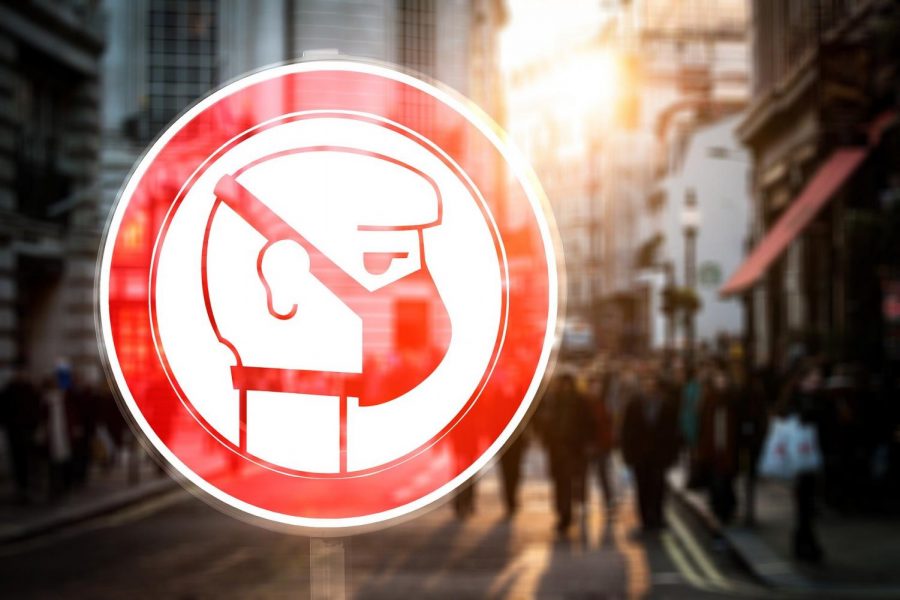 The 2019 outbreak of a new coronavirus in China originated from a group of illnesses found in camels, bats, cats and cattle. The 2019 version of the coronavirus has been linked to infected seafood and unsanitary live animal markets in the Hubei province. The CDC lists the symptoms of the 2019 coronavirus as shortness of breath, fever and cough. There is no definitive word yet on how fast the disease can spread. The CDC urges all to wash their hands, get a flu shot, disinfect frequently touched surfaces and avoid contact with sick individuals.
More than 2,700 cases and 80 deaths have been confirmed in China, the majority of which have been reported in the Hubei province. The Chinese National Health Commission told Al-Jazeera that 461 of the 769 Hubei cases are considered serious. Chinese officials postponed the Lunar New Year celebrations by placing rigid containment policies on the Hubei province. One such containment policy is a travel ban that has been placed on 20 cities throughout the nation. Haidilao, a popular fast-food restaurant chain with buildings in 118 cities in China, has decided to close until the end of January in order to prevent further infections.
 A concern is that these travel bans will prevent those without access to health care from seeking aid elsewhere. Critics of the Chinese government have compared the government's slow reaction to the coronavirus to the delayed reaction Beijing had to the 2003 outbreak of Severe Acute Respiratory Syndrome, known as SARS, which infected 8,098 and killed 774, according to the World Health Organization. 
Wuhan officials did fumble in their initial response to the coronavirus by not providing clear restrictions on which vehicles and citizens should restrict their travel. Minxin Pei, a professor of government at Claremont McKenna College in California, told The New York Times, "Substantively, the response this time is more or less the same. Local officials down played the outbreak at the initial, but crucial, stage of the outbreak. The media was muzzled. The public was kept in the dark. As a result, valuable time was lost." 
China began construction of a specialized hospital on Jan. 23 that is worth 300 million Yuan ($43.5 million U.S.). According to state-owned China Global Television Network, the 1,000 bed and 35,00 square meter facility in Wuhan will be completed by Feb. 3.