Streaks of the Week | Feb. 27, 2020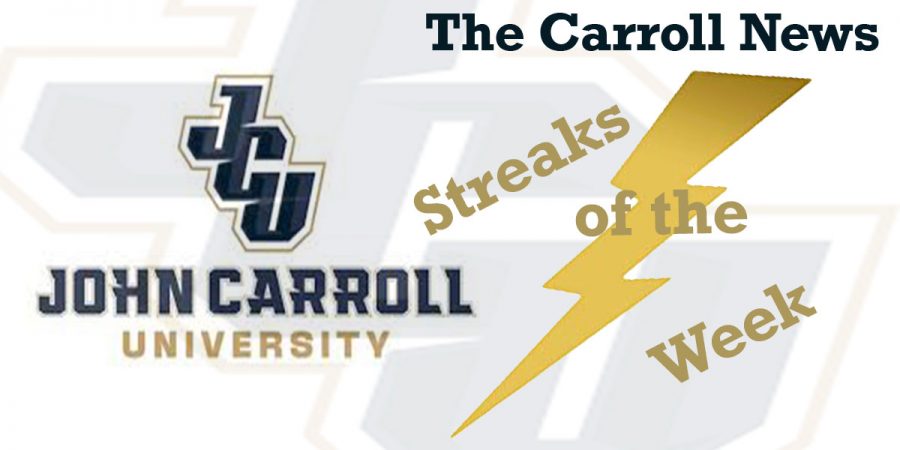 Each week The Carroll News sports section names five Blue Streak athletes "Streaks of the Week". Congratulations to this week's athletes on their outstanding performances.
Men's Basketball: Sophomore, P.J. Flannery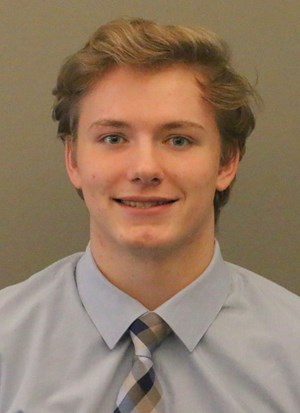 After only appearing in only six games for no more than three minutes this season, he emerged last Wednesday night win over Otterbein.  Flannery scored six points and then 12 against Capital in the OAC Quarterfinal
Women's Basketball: Sophomore, Olivia Nagy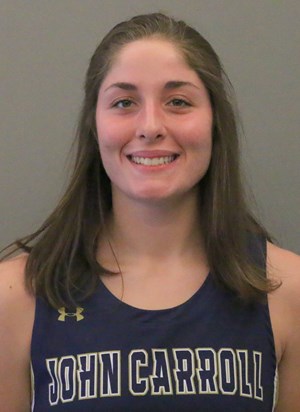 Last Wednesday's 68-59 win over Otterbein was a special night for Nagy, as she set the program record for most rebounds in a game with 28, along with scoring 23 points. She is on pace to be an All-American.
Men's Lacrosse: Senior, Skyler Blake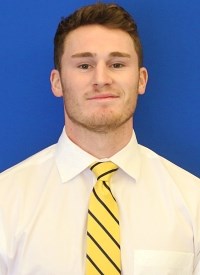 The catalyst of JCU's win over Wittenberg was Blake, who scored four goals and added two assists for the Blue and Gold. Blake is second all-time in John Carroll program history in career goals and assists.
Women's Lacrosse: Senior, Colleen Grombala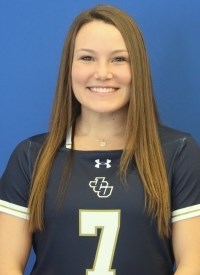 In a shootout 22-20 loss against Kenyon in the season opener, Grombala shined with eight goals and two assists.  The senior attack was only two goals away from setting the single-game program record in goals scored.
Baseball: Sophomore, Jack Bennett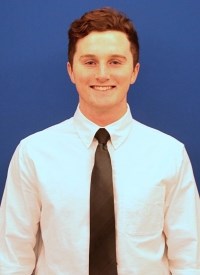 Bennett was a big part of the Blue Streaks' scoring spree this past weekend in Allegheny, as he hit .500 and had six RBIs on the weekend.  The sophomore also pitched two innings, striking out three batters.