ADA 30 Years Later  – Industries Including ALL Identities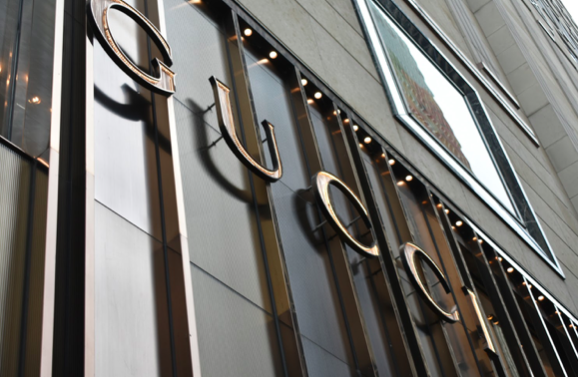 This is the second part of a two-part series on the Americans with Disabilities Act. Read the first part here. 
John Lewis, Malala Yousafzai, José Andrés, Eunice Kennedy Shriver, and the Dalai Lama are activists who have led a social movement. Think "leader of a movement" and you probably imagine someone who works in Washington, a CEO or an entrepreneur who has invested energy into successfully launching a movement worth fighting for. 
Of course, not everyone works on government legislation. Not everyone is a CEO who has corporate connections. Not everyone has the time to put everything on hold to start their own coalition. But, we as Americans have a right to decide and choose how to participate in a movement. We don't have to be a politician, a CEO, or an entrepreneur. For those who wish to participate in the movement of the ADA, the possibilities are endless. Today's array of media platforms allow for industries to represent all individuals, including the disabled, to be heard and seen. According to the book People with Disabilities, "Media depictions of people with disabilities contribute to both positive and negative attitudes." In other words, the media serve as a vehicle to educate society by exchanging opportunities and change throughout various industries for people with disabilities.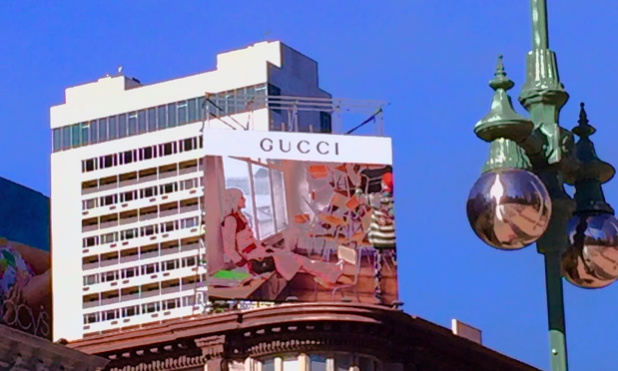 The industries of 2020 are slowly but surely stepping up to join today's awakening disability movement. One, in particular, is the fashion industry. Brands like Gucci captured the attention of their competitors when they collaborated with Zebedee Management, a U.K. talent agency that represents models and actors with physical and learning disabilities. The agency had successfully landed an 18-year-old model Ellie Goldstein to be featured as the face of a Gucci Beauty advertising partnership with Vogue Italia. In June, an internet phenomenon occurred when Ellie, who has Down syndrome, had her picture posted on Gucci's Instagram. To date, the brand's most liked Instagram post is that of Ellie wearing the Gucci Mascara L'Obscur product. 
Zebedee Management is not representing the disability of its clients. On the contrary, they are representing a marketing movement in which high-end fashion brands like Gucci represent and include all members of society. It is important to understand that an individual's disability is part of them but not who they are. Ellie may have Down syndrome, but she is a model who loves fashion and just happens to resemble a face of diversity that is not portrayed enough in this industry. 
Countless other retail brands like Target, American Eagle, Uggs, and Zappos are answering the ADA's 30th anniversary call to action. Sure enough, brands are aligning their mission with the UN's approach to disability – one based on rights, dignity, respect, and participation. According to Vogue Business, the global market for adaptive clothing will reach $400 billion by 2026. That said, Forbes Diversity & Inclusion Contributor Jonathon Kaufman sums it up well, "Brands and the disability community must recognize the growing social and economic value that they serve for one another breeding a revolutionary bond, where both can enhance and cultivate an extension of who the disability community is and aspire to be." 
All in all, leaders are beginning to raise awareness to include the disabled. In the sports industry, LeBron James collaborated with Nike to create adaptable shoes for patients at Cleveland Clinic's Children's Rehab Hospital. Renowned fashion designers like Tommy Hilfiger are accommodating ways individuals can zip, button, or pull on pants. If society continues to come together, develop ways to accommodate all individuals, and invite them to participate, then the spirit of the ADA will live on.