Streaks of the Week (10/4/2018)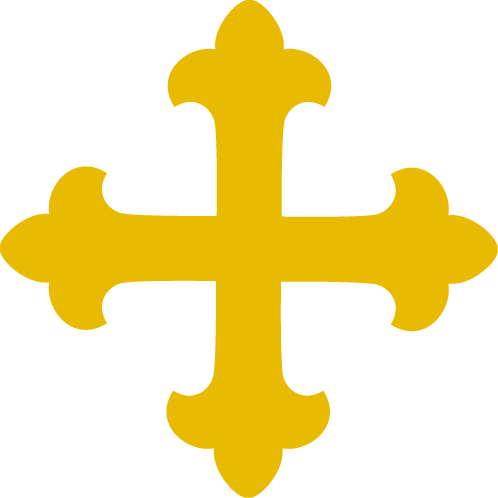 Hang on for a minute...we're trying to find some more stories you might like.
Each week The Carroll News sports section names five Blue Streak athletes "Streaks of the Week". Congratulations to this week's athletes on their outstanding performances.
Freshman Deven Ward, Football
In just his second career collegiate game on Sept. 29 against Muskingum, Ward lead the Blue Streaks in rushing yards with 81 yards on 14 carries. Ward's longest run of the day came for 14 yards, the longest rush of his career.
—
Senior Caitlin Cianciolo, Volleyball
Cianciolo had an impressive outing against Muskingum and Mount Nazarene, recording 18 digs and 17 digs respectively. She leads the Blue Streaks with 327 digs on the season, good for third in the OAC.
—
Freshman Lawrence Cersosimo, Men's Soccer
Cersosimo had a two goal performance in JCU's 8–0 win against Muskingum on Sept. 29, the first multi-goal game of his collegiate career. He now has three goals through 10 games on the season for the Blue and Gold.
—
Sophomore Sydney Scello, Women's Soccer
Scello had her first career collegiate game with two goals against the Muskingum Fighting Muskies on Sept. 29. The sophomore, Scello, now has three goals this season for the Blue Streaks in her second year.
—
Freshman Ben Glenichauf, Men's Golf
In just his second career outing for the Blue and Gold, the freshman, Glenichauf, shot a 75 in his first 18 holes. On his final nine holes, Glenichauf shot a 31, four strokes better than anyone in the tournament.