Streaks of the Week (Jan. 16–Jan. 23)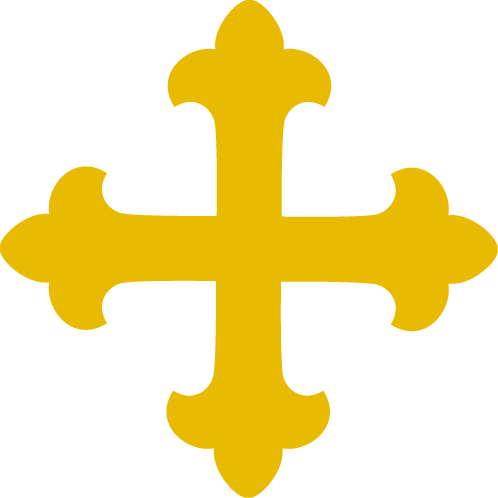 Each week The Carroll News sports section names five Blue Streak athletes "Streaks of the Week". Congratulations to this week's athletes on their outstanding performances.
Men's basketball: Sophomore, Luke Hippler
In Hippler's last three games, he is averaging 15.7 points, 12.3 rebounds, 2 blocks, and is shooting 53.3 percent. He has been the key to success for JCU basketball lately, and recorded 17 rebounds against Baldwin Wallace — the third most in a single game in John Carroll history.
Men's basketball: Junior, Ryan Berger
In coming off a knee injury, Ryan Berger averaged 4.75 points per game in four games, with a high scoring game of nine points. He recorded a career-high 31 points against Muskingum on Jan. 18, leading all scorers.
Wrestling: Freshman, Andrew Perelka
Perelka recorded the lone win for the Blue Streaks in the JCU Quad in their first match against Mount Union. He pinned Seth Hayes, of the seventh ranked Purple Raiders, earning the team six points with the win.
Women's Track & Field: Junior Ashura Powell
At the Dave Lehman Invitational at Ottebrein University on Saturday, Jan. 19, Powell won the 60-meter dash with a time of eight seconds. She also contributed to the school record of 1:47:10 in the 4 x 200.
Women's Basketball: Sophomore, Nicole Heffington
Against Muskingum on Friday Jan. 18, Heffington led all players in points (19), rebounds (7), and assists (4). She also added a block and a steal. Heffington leads John Carroll in points and rebounds this season.