Streaks of the Week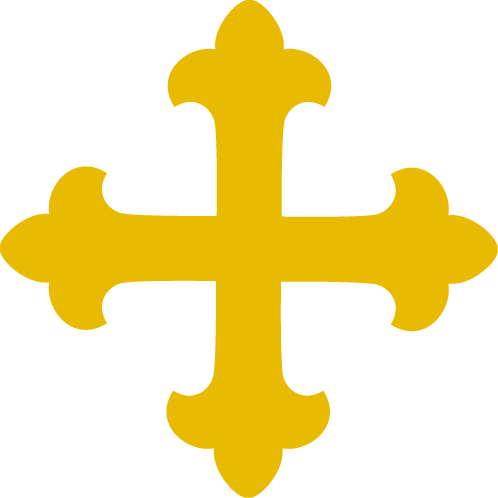 Each week The Carroll News sports section names five Blue Streak athletes "Streaks of the Week". Congratulations to this week's athletes on their outstanding performances.
Women's Basketball: Freshman, Olivia Nagy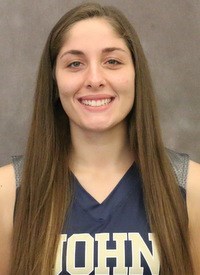 It was apparent that Nagy was in the Blue and Gold's game plan on their Feb. 4 matchup against Heidelberg. She scored nine points and added a team-high nine rebounds, dominating in the paint for JCU.
Women's Basketball: Sophomore, Abby Adler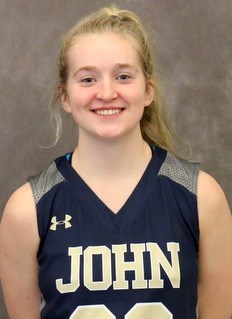 Adler made her appearance felt against the Berg on Monday Feb. 4 for the JCU women's basketball team. The sophomore guard scored 10 points on 5-6 shooting, contributing four rebounds and two steals.
Men's Basketball: Junior, Jimmy Berger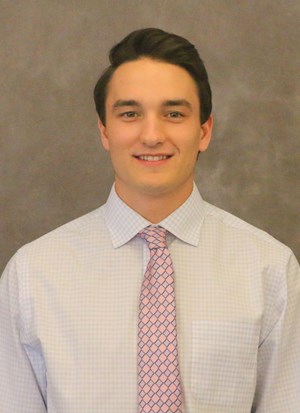 Jimmy Berger has been essential to the Blue and Gold's success over their last few outings. In his last five games the junior guard is averaging 18.2 points, 6.8 rebounds, and 7.8 assists on 49% shooting from the field.
Men's Track & Field: Junior, Hayden Snow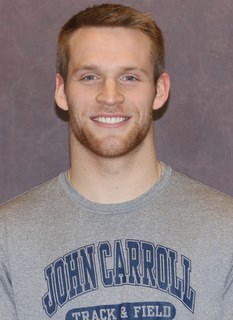 Two records were shattered on Feb. 2 at the Youngstown Mid-Major Invite because of Snow. The sophomore track star won the long jump with a mark of 7.35 meters, breaking the event record and his own school record.
Women's Track & Field: Junior, Jamie Amoroso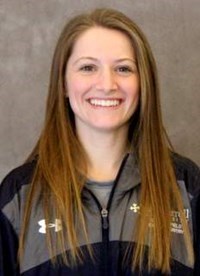 Amoroso was a key to success for the JCU women's track and field team on their Feb. 1-2 meet at Youngstown State. She was .36 away. from breaking the school record in the 1000-meter run with a time of 3:00.56.