Streaks of the Week (2/14)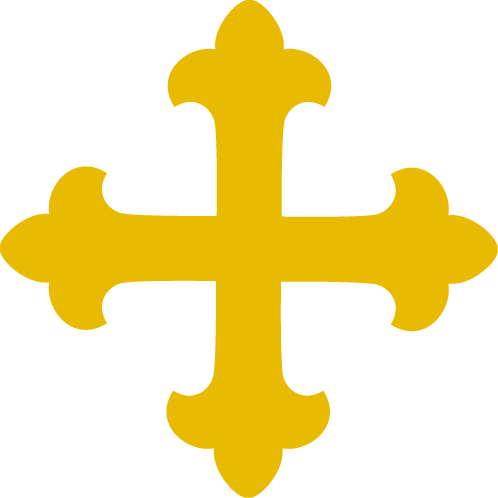 Each week The Carroll News sports section names five Blue Streak athletes "Streaks of the Week". Congratulations to this week's athletes on their outstanding performances.
Men's Basketball: Freshman, Emmett Chambers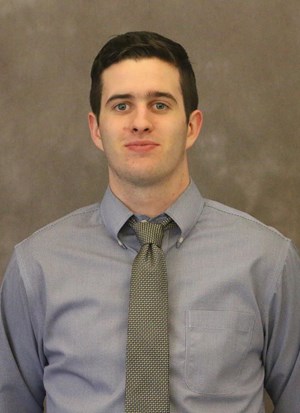 The freshman center from St. Edward's High School impressed with his six-point, five-rebound performance against the Polar Bears on Feb. 9. Chambers compiled this stat-line in a matter of just 13 minutes.
Women's Basketball: Senior, Kahrin Spear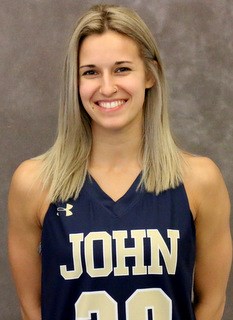 Down in Ada, Ohio, Spear was the X-Factor for the Blue and Gold in their 56-54 win over the Polar Bears on Feb. 9. She had a game high 15 points off of 5-of-8 shooting from three-point; she also added four assists.
Wrestling: Sophomore, Sam Gross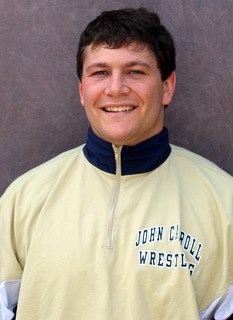 Gross swept the mats this weekend at the JCU Open with his 4-0 record on Feb. 10. With his four wins, he took reigns of first place in the 165-pound weight class. His most impressive victory was 2-1 in the title match.
Men's Track and Field: Sophomore, Deven Ward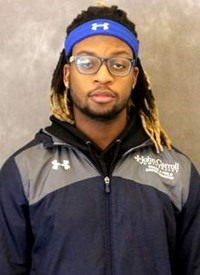 Ward continued his success in Blue and Gold with his win in the 60-meter at the All-Ohio Championships hosted by Otterbein University in Westerville, Ohio on Feb. 9. He finished the race in a winning time of 6.98 seconds.
Women's Track and Field: Freshman, Sarah Johnson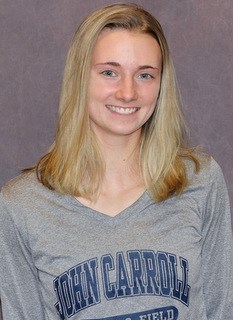 Johnson won  the 60-meter race (7.88) in Westerville, Ohio at the All-Ohio Championship on Feb. 9. Additionally, she placed third in the 200-meter dash with a time of 26.33 seconds, and took sixth in the long jump.