Streaks of the Week (3/21)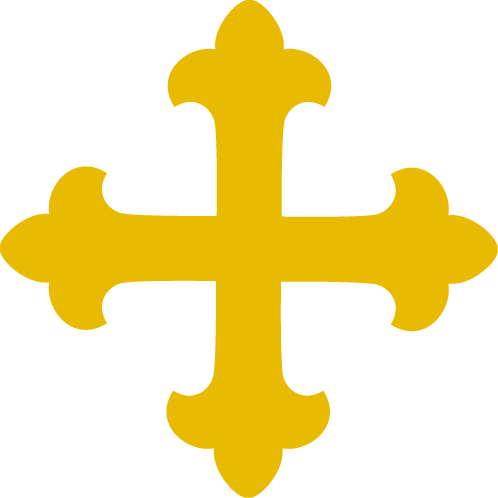 Each week The Carroll News sports section names five Blue Streak athletes "Streaks of the Week". Congratulations to this week's athletes on their outstanding performances.
Men's Track and Field: Sophomore, Jacob Fritsch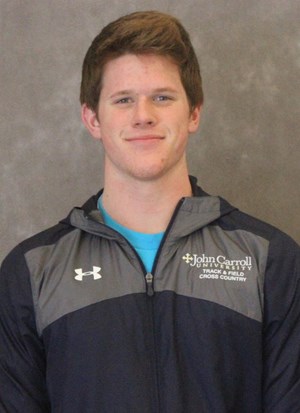 The first outdoor track and field meet of the season was a success for the Blue and Gold, especially for Fritsch. In the javelin, his make of 52.20 placed him first place and also broke the Muskie Duals meet record.
Women's Track & Field: Freshman, Olivia Hurtt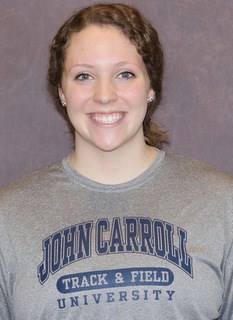 All it look was one meet for Hurtt to find her place in the John Carroll record book in the hammer throw. Her throw of 41.21 meters not only won the event but now ranks atop the record books.
Men's Lacrosse: Junior, Skyler Blake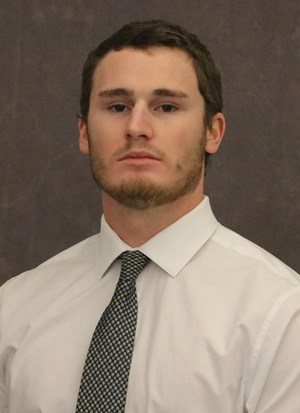 Blake has been on fire to start the season for the Blue and Gold, as he leads the team with 18 goals in just six games. Four of those goals came in a 16-11 win against Alma on March, 16.
Women's Tennis: Sophomore, Alyssa Krupp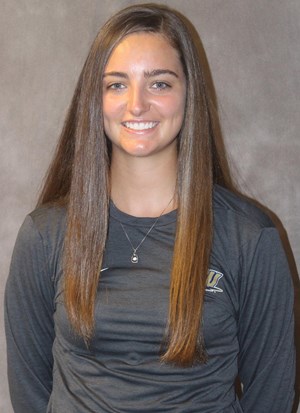 Krupp was one of JCU's shining stars on March 16 against nationally ranked Oberlin. She was perhaps the brightest star as she won in both the doubles and singles for the Blue and Gold.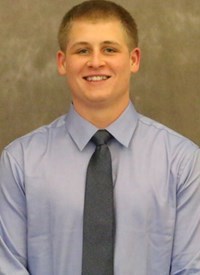 The freshman from Florida, Hanley has caught the JCU baseball team by storm with his outstanding start to his Blue Streaks career. This past weekend, he went 4-12 and recorded five RBIs.