Streaks of the Week (3/28)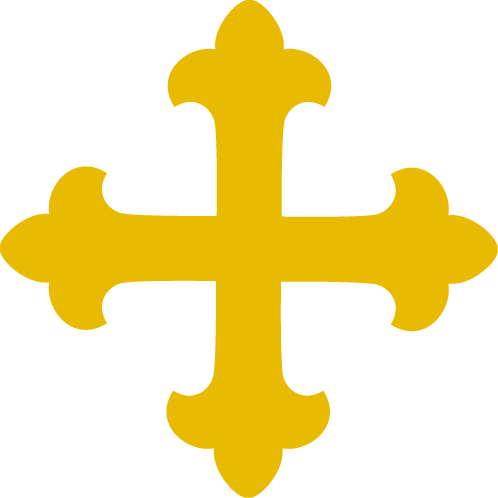 Each week The Carroll News sports section names five Blue Streak athletes "Streaks of the Week". Congratulations to this week's athletes on their outstanding performances.
Women's Track and Field: Freshman, Sara Johnson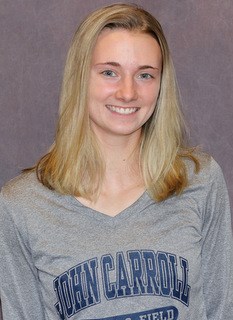 Johnson had her athletic abilities well on display at the CMU Invite, winning the long jump and placing second in the 200-meter dash.She was also a part of the 4×100-meter relay that won the race in 48.3 seconds.
Women's Lacrosse: Freshman Alex Heishman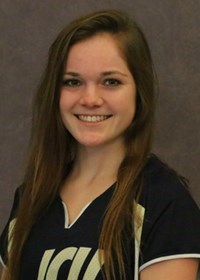 Heishman scored a team-high four goals and added an assist in JCU's record setting day against Muskingum. She was also impressive on the defensive end, leading the team with four ground balls and three caused turnovers.
Softball: Freshman, Kristen Jesberger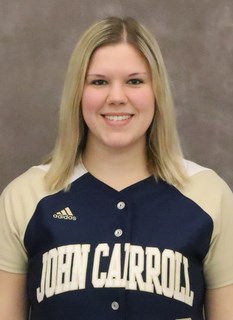 The freshman designated hitter knocked in four of the Blue and Gold's 10 runs in the first game of two against Capital on March, 24, at Bracken Field. Nearly more impressive, she did so with two hits in just three at bats.
Men's Lacrosse: Sophomore Logan Collins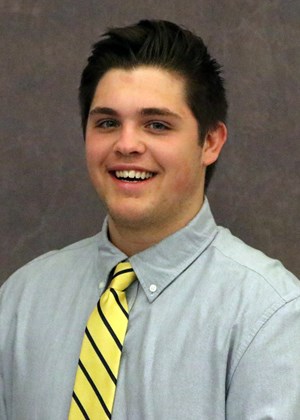 Collins was a force to be wreckened with against the Fighting Muskies of Muskingum. He notched 12 shots with five of those shots finding the back of the net for a team-high in goals. He also added three assists.
Men's Track and Field: Sophomore Bobby Fogle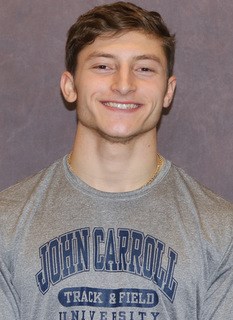 At the CMU invite, Fogle fared well with a second place finish in the 200-meter dash with a time of 23.4 seconds. He also was a part of the quartet that placed first in the 4×1000-meter relay with a 41.77 second finish.