Rachel's Reads: Through the Clutches of Cuffing Season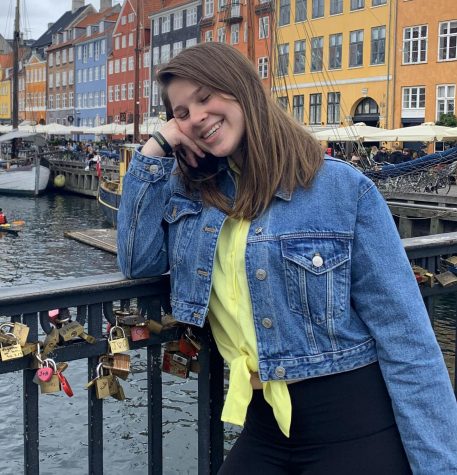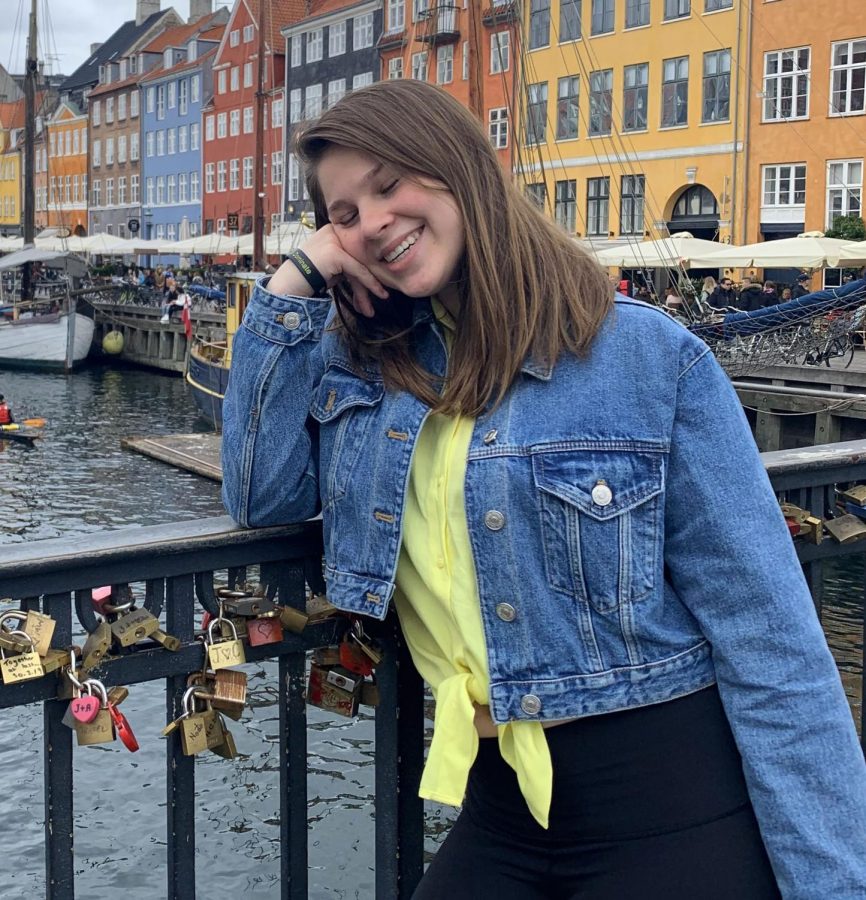 Well guys, gals and non-binary pals, the temperature outside is finally coming down, which means it is the official start of cuffing season. It's the time of year where many people want to share the colder months with someone special, even if the relationship ends by spring. 
We all feel the pressure to settle down and spend our autumn days doing stereotypical couples stuff. 
The phrase "cuffing season" first popped up in Urban Dictionary in 2011, which stated,  "the cold weather and prolonged indoor activity causes [you] to become lonely." So, with the chilliness of fall comes a yearning to fall in love. Of course, it is great to be able to have someone to provide you warmth in the cold months. However, what do we do when we don't have this special someone?
It may sound hypocritical because if you know me, I talk about my boyfriend, Erik, a lot. However, with him being in the military and stationed in another country, it is extremely hard to enjoy autumn experiences without him being physically next to me. You cannot understand how much I just want to cuddle up next to him, pull up a scary movie and drink some hot chocolate. Unfortunately though, I cannot do that and have to live with being alone for most of the season.
After reflecting on this, though, I started to see it wasn't a terrible thing. Actually, I see a lot of benefits in my situation. First, I get to be my own, independent person. As much as I love spending time with Erik, it does feel great to embrace the time I get to be alone. I know that may sound bad, but I know if I started dating someone who lived here I would only want to spend my time with them because I have no tolerance for myself. But with Erik, I get to appreciate being with him while also supporting myself.
If I always had the opportunity to hang out with my significant other, I would not be able to pay attention to my schoolwork because all I would want to do is spend my time with them. With the distance, I am able to embrace being alone and focus more on college. In addition, he always encourages me to strive for greatness, which makes our relationship stronger.
Although it sounds cliché and it may not be for everyone, distance makes the heart grow fonder. There is an immense amount of trust in our relationship, which bring us close together, even if we are not physically together. Through mutual respect, love and teamwork, we built a wonderful relationship and I could not imagine being with anyone else (sappy, I know).
Though the crisp autumn air brings the longing for love, embracing our independence is one of the most important things we can do for ourselves. Whether you are single or also in a long-distance relationship, the season still has so much to offer.