Our noteworthy podcasts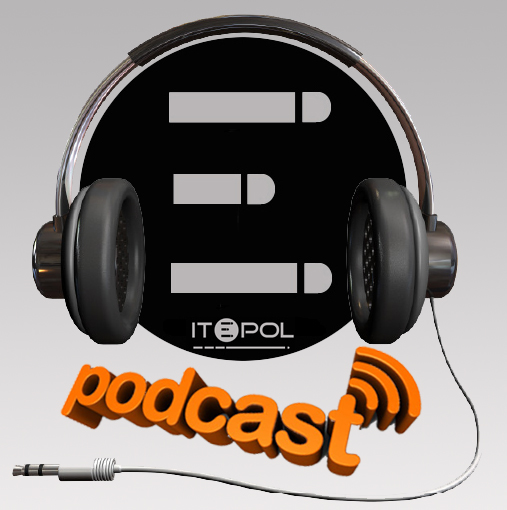 Face it — streaming TV and listening to downloaded music gets old after a while. Similar to the many popular streaming platforms, podcasts have great storylines and keep attention for extended periods of time. Put music playlists and Netflix on pause, and give these five podcasts a listen.
"Crime Junkie"
Have a knack for crime? Listen no further. Hosted by Ashley Flowers and Brit Prawat, "Crime Junkie" focuses on one criminal case per episode, explaining what occurred, who's responsible and what happened afterwards. Disclaimer: Each episode is descriptive, and the gruesome details of these cases are often disturbing.
"Something You Should Know"
In its description, it says the goal of this podcast is for listeners to "get more out of their lives." Experts from different fields are featured in each episode, and give important advice relating to career success, finances and relationships.
"Dr. Death"
Centered around the medical malpractice of Dr. Christopher Duntsch, "Dr. Death" explains how a surgeon performed over 30 surgeries that resulted in severe maiming, paralysis and, in two instances, death. Host Laura Biel's central argument is what/who are medical institutions truly protecting, and why?
"Office Ladies"
Calling all fans of "The Office." Hosted by Jenna Fischer and Angela Kinsey, former co-stars and best friends, "Office Ladies" explores an episode of "The Office" in depth each week, and tells behind-the-scenes stories that occurred on-set.
"The Betchelor"
Missed "The Bachelor" last Monday? Rest assured, "The Betchelor" podcast has the rundown. Hosted by "Bachelor in Paradise" contestant Derek Peth and Kay Brown of Betches Media, this podcast recaps every ridiculous thing contestants say and do — because really, why else are people watching?
Just like Amazon Prime, Netflix and Hulu, podcasts are entertaining and cover a variety of topics. The best part? They're free and readily available on platforms such as Spotify, Podcast Chaser and Apple Podcast.