Head-to-Head: You are lucky to live In America. Just ask Hong Kong.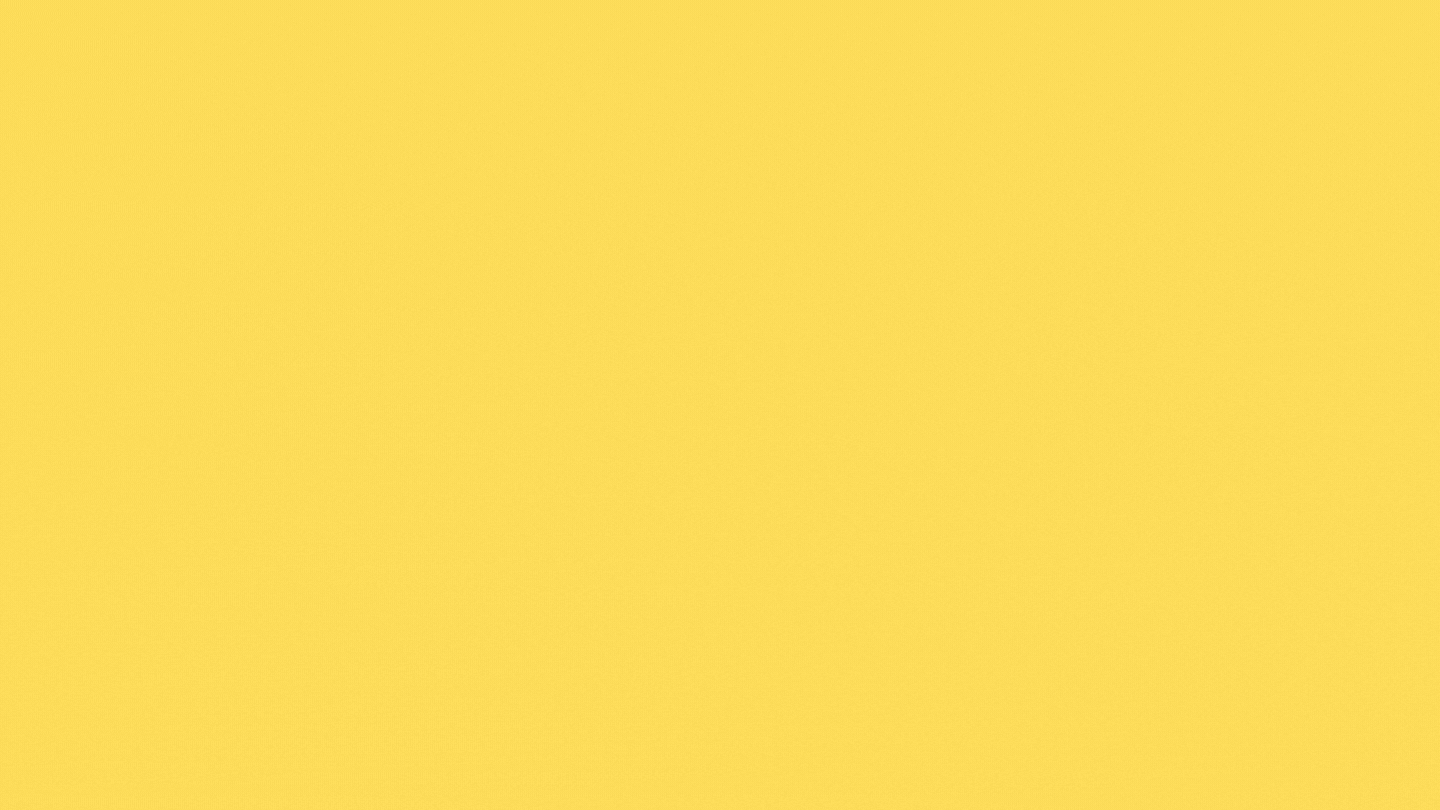 This column is part of a "Head-to-Head" series. Read the counterargument by Josie Schuman. 
Sept. 12, 2001. The day after the United States was the target of a terrorist attack, millions of Americans came together to heal and support one another. As the dust settled, the reinforced belief that America is an exceptionally great place was all that remained.
As we reflect and remember those we lost to that horrible act of terror and those we presently have lost to the pandemic, we need to ask ourselves: Are we lucky to live in America?
America looks vastly different 19 years after 9/11. The nation feels like it is in the midst of a political civil war. Recently, some Americans have attempted to depict America as an evil place that fosters nothing but inequality and hate. 
America isn't perfect, and nobody claims that it is. However, there is a reason why the United States dwarfs all other nations in immigration rates. There is a reason why the United States leads the world in freedom of speech rights. There is also a reason why our American system has lifted millions out of abject poverty.
After touring the United States in the 1830s, Alexis de Tocqueville explained American exceptionalism: "The greatness of America lies not in being more enlightened than any other nation, but rather in her ability to repair her faults." Our American system and our founding values have allowed for progression and prosperity through the repairing of faults. Other nations around the world recognize this and wish to have the same.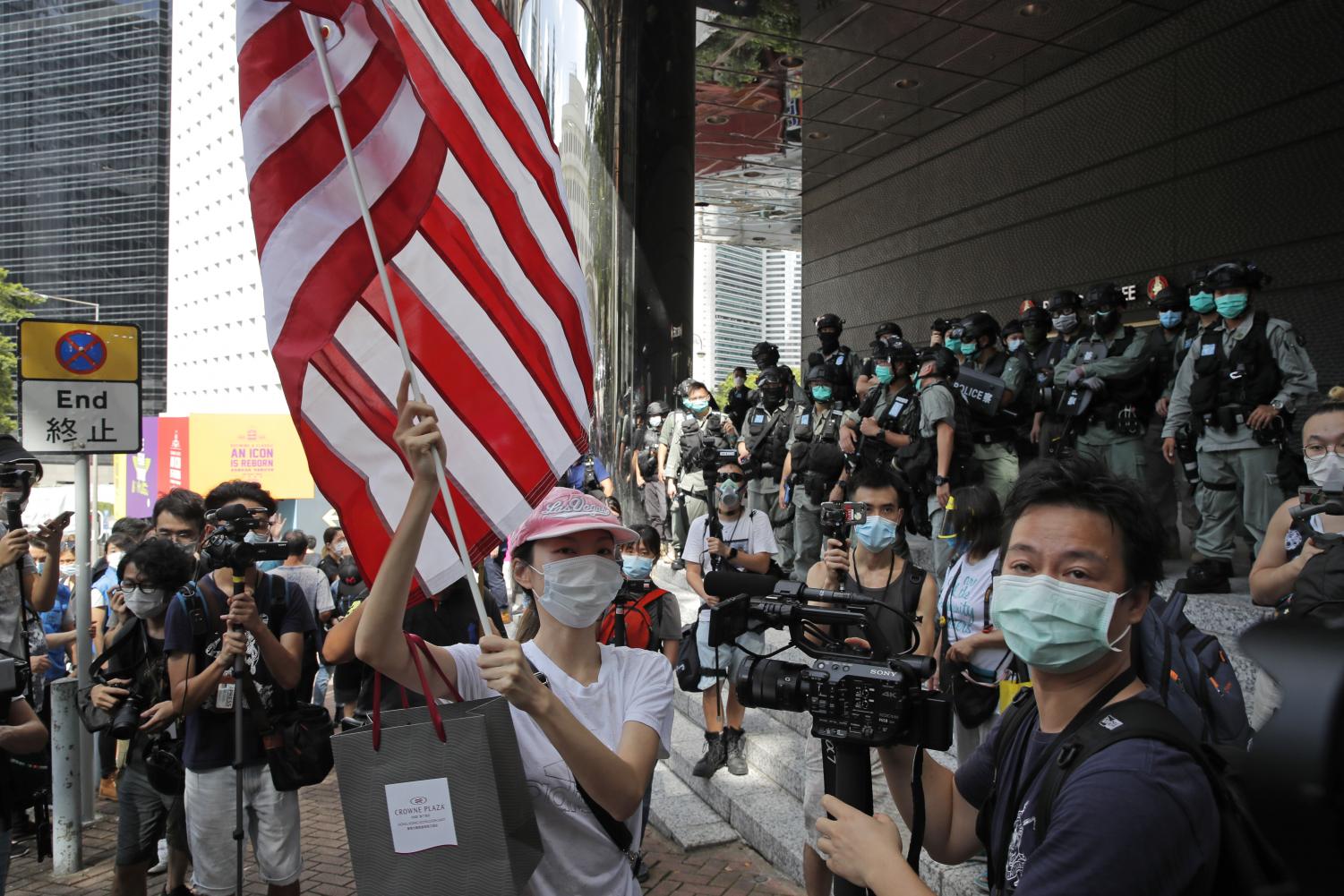 Marching for jobs and freedom in 1963, Martin Luther King Jr. portrayed American philosophy and the American system:
"When the architects of our republic wrote the magnificent words of the Constitution and the Declaration of Independence, they were signing a promissory note to which every American was to fall heir. This note was a promise that all men, yes, Black men as well as White men, would be guaranteed the unalienable rights of life, liberty, and the pursuit of happiness."
Still don't think America is exceptional?
As we continue to strive towards that promissory note, we must recognize and appreciate how far we have come. Republican Sen. Tim Scott of South Carolina demonstrates that in America anything is possible. 
Scott's grandfather lived under the great evils of the Jim Crow South. However, he lived long enough to see his grandson become the first African-American to serve in both chambers of the U.S. Congress. 
As America fights its historical faults, Scott led his colleagues in writing police reform legislation back in June. The Democratic Party, which tries to mask their hypocrisy under the banner of egalitarianism, deemed Scott's efforts a "token" because of his Republican ideology. Scott responded, "On the other side, they are wanting to race bait on tokenism, while this legislation would provide resources for body cameras, for anti-lynching, for de-escalation training." 
While pushing fictitious narratives of American evil, the Democrats decided to filibuster solutions, allowing them to campaign on the back of the civil discord that is dividing our nation.
American Flags Waving Abroad
On the other side of the world, millions of Hong Kong residents are feeling the wrath of totalitarianism via the Chinese Communist Party. The communist regime is seeking to tear down all traces of pro-democracy values in the region.
In the summer of 1997, the United Kingdom transferred sovereignty of Hong Kong to China. Since the handover, Hong Kong has maintained a good deal of autonomy over its governmental and economic systems. This has long been described as "one country, two systems," as mainland China was unable to interfere with Hong Kong governance. 
"
After 200 years, two centuries, she still stands strong and true on the granite ridge, and her glow has held steady no matter what storm. And she's still a beacon, still a magnet for all who must have freedom, for all the pilgrims from all the lost places who are hurtling through the darkness, toward home."
— Ronald Reagan, Farewell Address to the Nation Jan. 11, 1989
Last year, protests broke out in Hong Kong after the introduction of the Fugitive Offenders Amendment. Many worried this bill would subject residents of Hong Kong to the legal systems of mainland China, allowing China to further limit their independence. Pro-democracy advocates cried for the United States' support as they waved American flags throughout the region. The U.S. answered the call by passing the Hong Kong Human Rights and Democracy Act, which requires the imposition of sanctions on any officials from China or Hong Kong who enact policies that abuse human rights in the region. 
Unfortunately, however, the Chinese Communist Party has been persistent in its pursuit of more control over Hong Kong. In June, Beijing passed a national security law that takes aim at the region through various restrictive means, some of which limit any avenue to succession, punish speech that opposes the Chinese state and prevent collusion with foreign nations.
Beijing claims the law was necessary to protect national security because Hong Kong was unable to pass such laws on its own. In reality, this law puts Hong Kong on a path towards authoritarianism that will repress dissenters. Just last weekend, protesters were met by police who fired pepper balls at them. Hundreds were arrested. 
Anyone who appreciates the many freedoms and opportunities we have in the United States should feel great anguish for those fighting to keep theirs in Hong Kong. The notion that there is evil embedded in our American system is despicable. Americans live in a nation that fosters the free exchange of ideas and a society that promotes the well-being of all its citizens. We must fight to resurrect American exceptionalism and encourage nations all around the world to follow paths toward freedom and liberty.