Vitality of human connection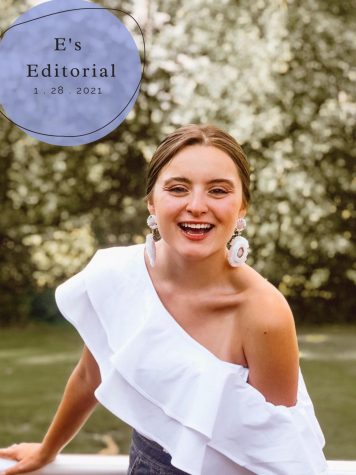 Across the country, hundreds of thousands of college seniors have had their final year — or the in-person aspect of it — cut short. We naively thought the virus was only going to affect our school systems in the short term and take away important moments from the class of 2020. But as we nearly reach the one-year mark of the virus landing in the United States, the class of 2021 will have spent nearly one-third of their entire college experience online.
Those who are seniors now have been overloaded and overstimulated for three years: intensive school, summer internships, a summer solar eclipse, false missile warnings, presidential races, watching mass shooting evacuations on Twitter, witnessing advances in LGBTQ rights, wildfires galore in California, the most diverse class of lawmakers sworn into Congress, more climate disruptions and, of course, COVID-19.
This column is not some COVID-19 rant though. I don't want to continue blaming and complaining about COVID-19 as the source of all our problems, big and small. What I want to do is emphasize and applaud the overlooked. We took care of each other over the last year. We looked after each other and battled every hardship as a united front. 
My friend and I discussed how we mutually would not have gotten through last year without one another. We did not have to say it out loud, but it was one of the truest, most euphoric moments to acknowledge that the people we love made the past year livable. 
The mental health crisis the United States was battling before COVID-19 has been exacerbated since the pandemic landed. People are lonelier, more lost and more confused than ever because the past year isolated us from our friends, neighbors and family. The people that give us courage and make us resilient, we could not even hug or see in-person, yet they helped us through. 
I discovered one of my favorite quotes during a John Carroll philosophy class. Ancient Greek philosopher Pitagora said, "Friends are as companions on a journey, who ought to aid each other to persevere in the road to a happier life."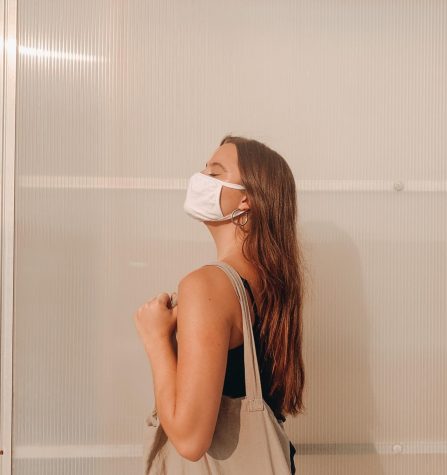 In a world where a "mob mentality" or "everyone for themselves" attitude prevails, we must actively remind ourselves that we have friends, families, peers, professors and even strangers who want to lend a helping hand. 
I urge people not to suppress feelings of loneliness or stress. The people around you can be empathetic. They are waiting to hear you, see you and understand you. In the same vein, there are also people who may really need a friend like you too. If you feel like you need additional support, there are many ways to create a little community of your own. 
I've continued to meet people during the pandemic by reaching out to classmates virtually. My peers are going through nearly the same academic and social situation as I am. I have also met friends from around the world by joining my favorite podcast's Facebook group, and I even joined a virtual book club. I've also taken the last year to strengthen my relationship with my family. 
Ironically, the last year has reminded me that whether the world is stuck on pause, busy to the brim, pandemic-ridden or recovering, fostering connection is vital. Human connection has improved my quality of life, spurred me to develop deeper relationships and given me more faith in humanity.