Spring Training awaits new Tribe team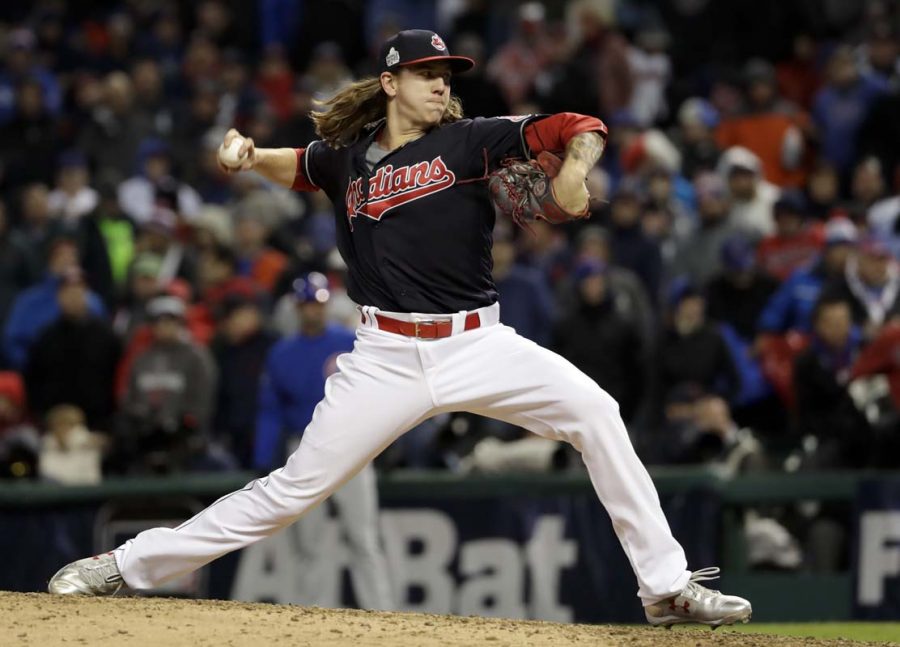 Now that the Super Bowl is over, sports fans have something else to look forward to: MLB Spring Training.
With pitchers and catchers reporting on Feb. 12 and the full squad reporting on the 18th, the spring leagues will be in full swing next week.
The Cleveland Indians have high hopes for this year as they embark on what may be star shortstop Francisco Lindor's last season with the team. As he and the club avoided arbitration in the off months of the season, Lindor will be paid $10.55 million for the 2019 season. Although this may seem like a large number, it does not nearly resemble Lindor's worth.
In the 2018 season, he played 158 games, had 38 home runs and 92 RBIs. Ever since he came up from the minors in 2015, Lindor has been a growing player, with his stats increasing steadily over the years.
In addition to his numbers getting better, Lindor has also been Rookie of the Year and has been an All-Star since 2016. There is a lot of worth in the young man, but whether or not Cleveland is willing to pay his salary in the 2020 season is yet to be known.
Over the past couple of months, there has not been a lot of action in the front office. With only a few trades occurring, Carlos Santana one is the most significant. After playing only one season with the Phillies, Santana is back home again in Cleveland.
Part of the trade was Yandy Diaz being sent to Tampa Bay. Diaz was a decent third baseman who had the strength and power to be a strong addition to the Tribe's roster; however, with Jose Ramirez being the main third baseman, it was only a matter of time before Diaz went to someplace where he could be utilized.

There was also some talk of Corey Kluber being traded to the Los Angeles Angels, among other teams. However, with that falling through, the starting rotation will be still intact.
All that's left is right handed pitcher Trevor Bauer coming to some sort of agreement with the Tribe on his contract. Once that is all settled and done, the Cleveland Indians will be whole again.
Spring training kicks off in the beginning of March at Goodyear Park in Goodyear, Arizona. The regular season will start on March 28 in Minnesota and Opening Day in Cleveland is on April 1 against the White Sox.