From Paper To Big Screen: Upcoming Movie Adaptions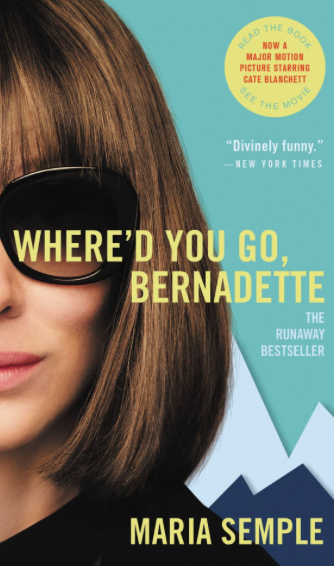 There is a long-standing debate over which medium is superior: books or movies. Some people believe movies ruin the books they once loved and refuse to see the visual adaptation once it hits theaters. Other people believe that book-to-film adaptations bring the story to life and enhance the story. No matter which side of the debate you are on, here are some book-to-film adaptations that will be coming to a theater (or Netflix account) near you: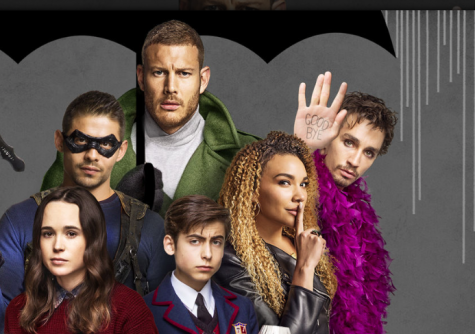 "Umbrella Academy"
"Umbrella Academy" is a comic-book series written by Gerard Way, the lead vocalist of band My Chemical Romance. It is about a misfit group of superheroes adopted by a wealthy man who has the task of saving the world. Netflix has adapted the story and turned it into a 10-episode series. It became available for streaming on Feb. 15 and currently has a 72 percent on Rotten Tomatoes.
"Pet Semetary"
Stephen King's horror novels are no stranger to the big screen. "Misery," "The Shining" and "IT" were some of the more successful movies of the past generations, and they were all adapted from Stephen King books. "Pet Semetary" is set to be the next Stephen King story that will be made into a film. Originally released as a book in 1983, this will be the second movie adaptation of the popular supernatural story, the first of which hit theaters in 1989. Now , fans of the classic story have the chance to see it reimagined and remade into yet another version 30 years later. "Pet Semetary" is set to come out on April 5.
"Five Feet Apart"
Starring "Riverdale" actor Cole Sprouse and "Split" co-star Haley Lu Richardson, this romantic drama is based on the book by Rachael Lippincott. It is about two teenagers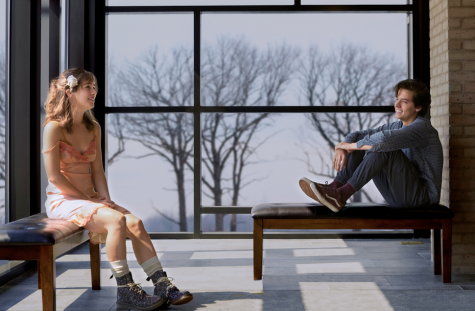 who form a connection while battling cystic fibrosis, an incurable disease that prevents them from touching one another because they are so vulnerable to infections. The novel was initially published on Nov. 20, 2018, and is already set to premiere on Mar. 15, 2019. With a similar concept to 
John Green's "The Fault in Our Stars," the story gives a unique perspective of two terminally ill people who fall in love despite the restraints.
"Where'd You Go, Bernadette?"
Cate Blanchett is Bernadette Fox, an architect with agoraphobia who unexpectedly goes missing. Her daughter Bee sets out to find her mother and learns about her past along the way. The original story comes from the comedy novel by Maria Semple. The film adaptation was set to be released on Mar. 22, but has been pushed back to Aug. 9.
"The Sun Is Also a Star"
It is a big year for "Riverdale" stars and book-to-film adaptations. "Riverdale" actor Charles Melton is starring in the drama based on the book by Nicola Yoon. "Blackish" actor Yara Shahidi plays Natasha, a Jamaican native living in New York City who is one day away from deportation. She meets Melton's character, Daniel, and he sets out to convince her that their discovery of one another is fate. The movie is anticipated to come to theaters on May 17.