Streaks of the Week Sept. 16-18
Each week, The Carroll News sports section names five Blue Streak athletes "Streaks of the Week." Congratulations to this week's athletes on their outstanding performances.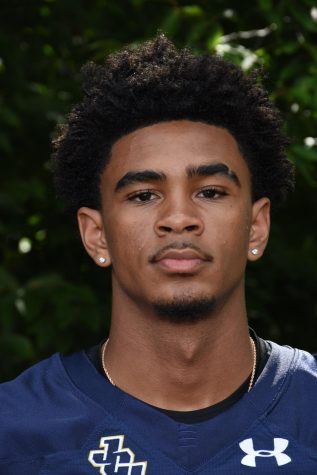 Football – JonMarcus Roland '25
Roland helped seal the Blue Streaks' 10th consecutive win over Baldwin Wallace with a 48-yard interception return for a touchdown late in the fourth quarter. The sophomore also contributed four tackles from his safety position. The score marked the first time in Gold Bowl history where a member of either team has returned an interception for a touchdown.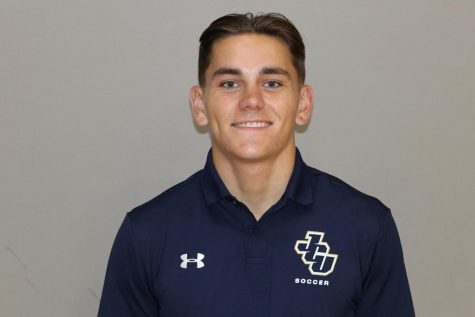 Men's Soccer – Jack Foht '25
After losing two straight home matches for the first time since 2016, Foht delivered both goals in the first half against Ohio Wesleyan to win, 2-0. The scores came within 58 seconds of each other. The goals marked the sophomore's third career multiple goal game.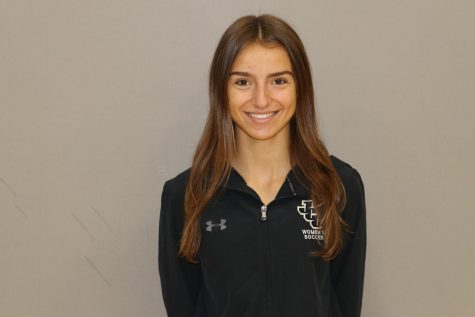 Women's Soccer – Emily Patrzyk '26
In a match where the Blue Streaks scored their most goals against a non-conference opponent (6) since 2008, Patrzyk shined as she scored twice and added an assist. The freshman leads the squad with four goals, which is tied for third in the OAC at this point in the season.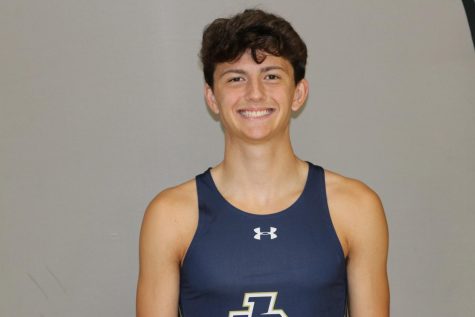 Cross Country – Ethan Domitrovich '25
Domitrovich proved himself against a field mainly of Division I and II runners at the Michigan State Spartan Invitational, as he ran a PR of 25:30.89. The sophomore placed 33rd and was the 11th best in his class.  He also beat runners from Division I schools Michigan State, Kent State, Cincinnati, and Valparaiso.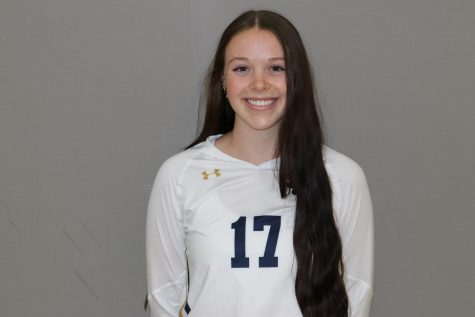 Volleyball – Jessica Liddle '25
Liddle had a combined 11 kills on 24 attacks and six digs in John Carroll's wins over Wooster and Westminster to help the Blue Streaks to a 9-3 start to the season. The sophomore also tied a career-high with four service aces against Westminster. For her performance, Liddle was named to the Ginny Hunt Kilt Classic All-Tournament Team. JCU has now won four straight matches by a score of 3-0, which has not happened since 2014.