Streaks of the Week: Feb. 10-12
Each week, The Carroll News sports section names five Blue Streak athletes "Streaks of the Week." Congratulations to this week's athletes on their outstanding performances.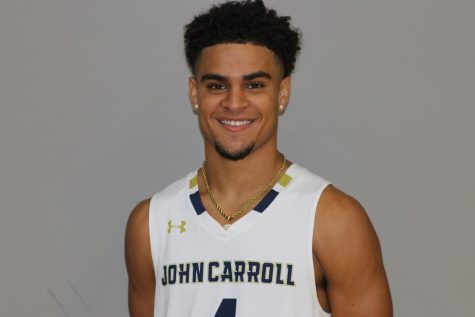 Men's Basketball — Chase Toppin '25
Toppin was a major reason why JCU has been able to will their way to victories in the last two games. The sophomore had a game-high 14 points against Otterbein and scored 19 in a tough overtime win at Ohio Northern. During the stretch, he shot the ball 56.5% and played a season-high 39 minutes against the Polar Bears.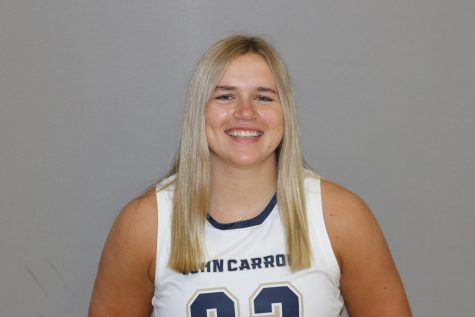 Women's Basketball — Ava Ryncarz '26
Ryncarz has shown a decent amount of growth throughout her freshman campaign. She has scored in double figures in each of her last four games including a season-high 19 against nationally ranked Ohio Northern in which the Blue Streaks held a fourth quarter lead. In addition to this, Ryncarz has made 14 three-pointers during the stretch while playing 34 or more minutes in each of the contests.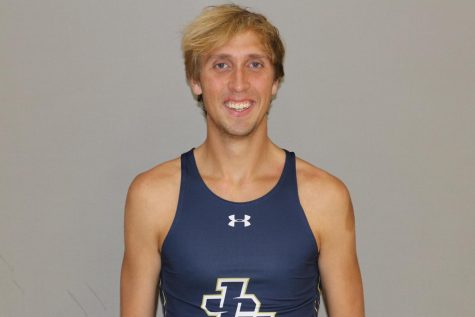 Men's Track and Field — Alex Phillip '23
There is not much Phillip cannot accomplish in a track setting. In what was perhaps one of the most eventful weekends in Division III Track & Field history, where four men's national records were broken, Phillip paced his way to a time of 13:44.98 in the 5000m to break the mark at Boston University. Phillip was the third runner to break the 5000m record that day, as runners from UW-Whitewater and UW-La Crosse each eclipsed the 29 year old mark at a meet in Wisconsin.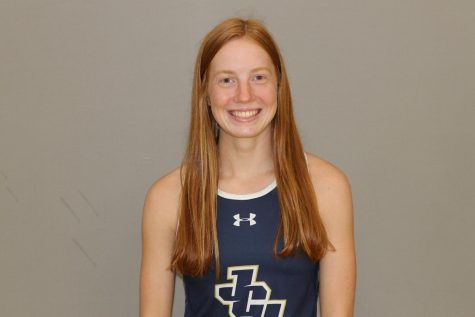 Women's Track and Field — Ellie Kitsmiller '25
Kitsmiller recorded her first collegiate victory at the Baldwin Wallace Mid-February Meet as she recorded a time of 1:21.79 in the 500m. The sophomore was an All-Region selection in Cross Country during the fall and also ran at the national meet.
Kansas City Chiefs College and Pro Scout — Jalen Myrick '19
Myrick has continued the long standing Super Bowl tradition with JCU alumni appearances as he represented the Kansas City Chiefs as a College & Pro Scout. On Sunday, he won his second World Championship with the team and became the 12th Blue Streak to win multiple Super Bowls. Myrick assists the team's scouting department with free agency reports, player personnel and college draft prospect analysis. While at John Carroll, he played on the football team and was a student assistant in the Sports Information Department.