Streaks of the Week: Feb. 24-26
Each week, The Carroll News sports section names five Blue Streak athletes "Streaks of the Week." Congratulations to this week's athletes on their outstanding performances.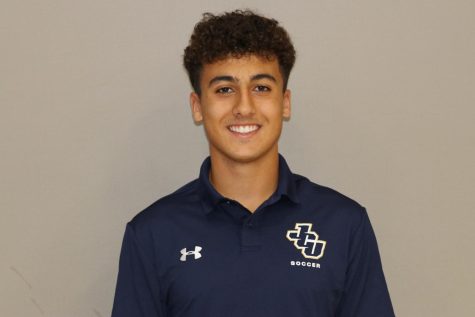 Men's Track and Field — Basheer Alramahi '26
Alramahi made noise at the OAC Indoor Championships with a first place finish in the 400m. His time of 48.84 in the event also set a Lou Higgins Center Fieldhouse record at Baldwin Wallace. The freshman, who additionally is on the JCU soccer team, also came in sixth in the 200m.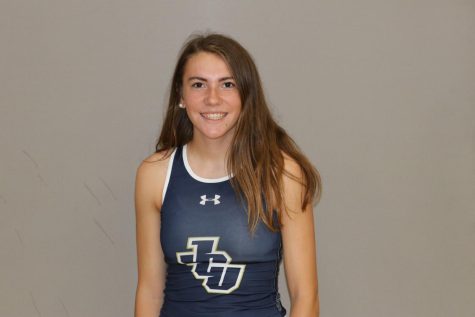 Women's Track and Field — Claire Eberhardt '24
Eberhardt had quite the meet for the Blue Streaks at the OAC Indoor Championships last weekend as she earned All-OAC honors in all four events she participated in. The junior was the only John Carroll athlete to win an event as she took first in the 1000m with a time of 3:02.68. She also placed third in the 500m, 4×400 relay and DMR.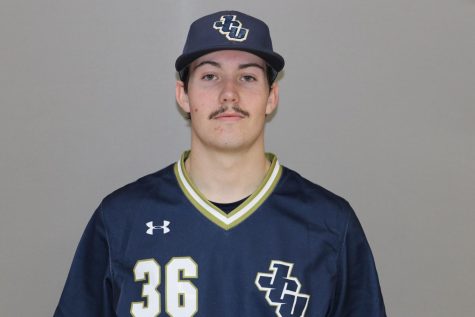 Baseball — Owen Gerba '25
Last season as a freshman, Gerba was one of the most dependable arms in JCU's bullpen. This season, the now-sophomore proved to have picked up right where he left off as he pitched in both games on the Sunday doubleheader against Allegheny. In total, he threw 5.1 innings throughout the contests and only gave up one run and a walk.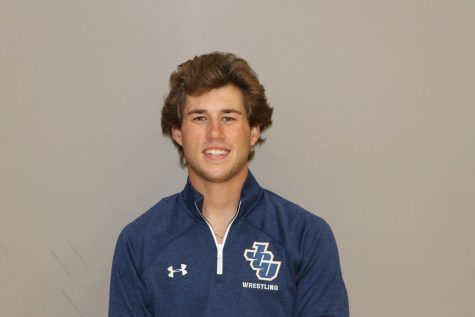 Wrestling — Andrew Perelka '23
Perelka accomplished an incredible feat at NCAA Regionals by winning his 123rd match which placed him No. 1 in career victories in program history passing Joe Schmidt and current Blue Streak head coach Mark Hawald. The graduate student won his match via a medical forfeit in the 133 pound championship and qualified for nationals for the second consecutive year.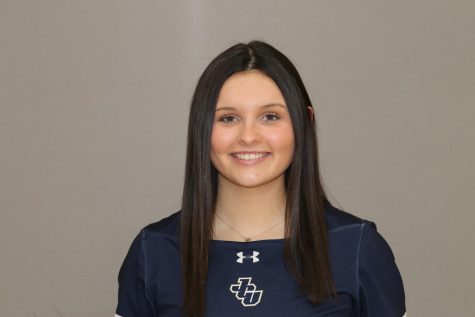 Women's Lacrosse — Shannon Burdick '23
Despite the two losses to open the 2023 season, Burdick scored two goals in each contest, which included a pair against one of the region's best teams in Kenyon. Last season, the now-senior was second on the squad with 36 goals and 52 points.