Streaks of the Week: April 21-23
Each week, The Carroll News sports section names five Blue Streak athletes "Streaks of the Week." Congratulations to this week's athletes on their outstanding performances.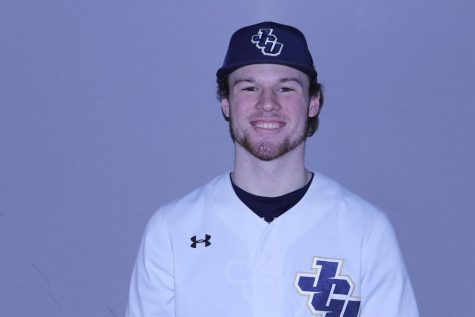 Baseball — Joe Olsavsky '24
Olsavsky had quite the week in crucial splits against Mount Union and Marietta. In the four games, the junior went a combined 8-for-15 at the plate with five RBIs, including a two-run shot in a shutout win in the second game against the Purple Raiders. Showing how opponents fear him as a batter, Olsavsky was intentionally walked two times in a row in a heartbreaking game two loss to Marietta in extra innings.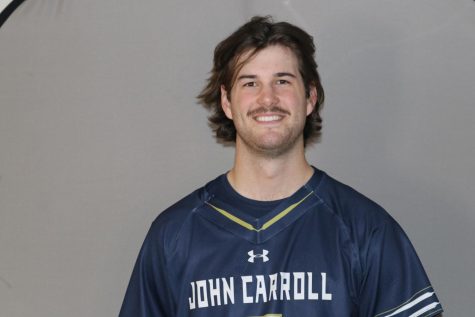 Men's Lacrosse — Matt Berdysiak '23
In two dominant wins over Mount Union and Muskingum, Berdysiak flexed his muscles with a combined 10 goals and four assists. On Senior Day against Muskingum, he did not disappoint as he scored a season-high seven times.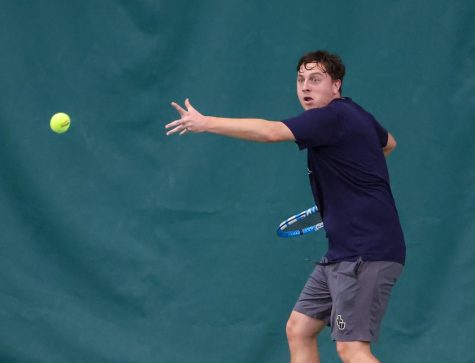 Men's Tennis — Nathan Palinkas '23
After battling adversity all season long, the Blue Streaks split the Ohio Athletic Conference regular season title after a dramatic 5-4 victory over Otterbein. Palinkas was front and center, as he earned an epic 7-6 victory at No. 5 singles after winning a tiebreaker in the first set and coming out on top 7-5 in the second. The senior also won at No. 3 doubles with OAC Athlete of the Week, Phillip Gorun.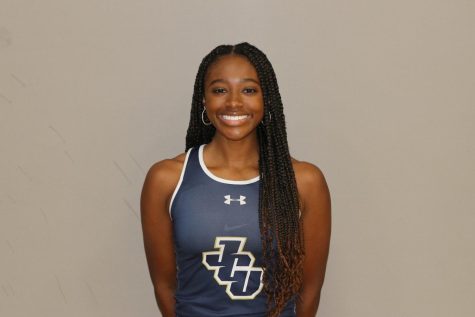 Women's Track & Field — Taylor Anthony '23
Anthony showed off her speed at Baldwin Wallace's Sparky Adams Invitational with first place finishes in the 100m and 200m. Additionally, the senior was on the winning 4×100 relay team as JCU won the meet as a team.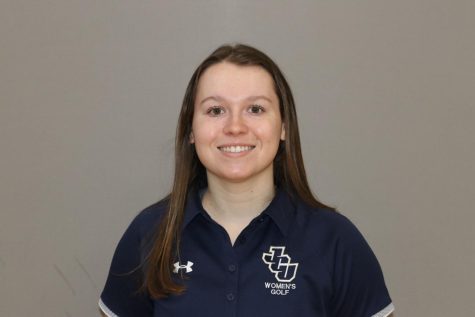 Women's Golf — Amanda Pancake '25
Pancake helped guide the Blue Streaks to their best finish at the OAC Championships since 2018. Playing a marathon of 72 holes in just three days, the sophomore finished tied for 16th, and broke 90 in two rounds. During the second round, she carded a season-low score of 87.