Streaks of the Week: April 28-30
Each week, The Carroll News sports section names five Blue Streak athletes "Streaks of the Week." Congratulations to this week's athletes on their outstanding performances.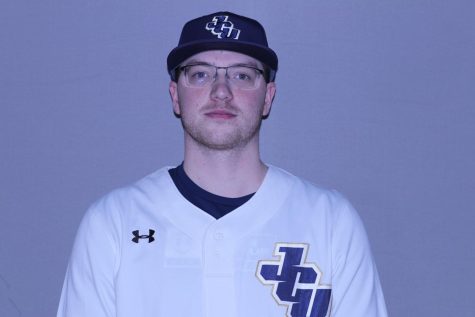 Baseball — Garrett Siegel, Gr.
Siegel shut the door in Game 1 against Wilmington in a much-needed victory. After scoring three runs in the ninth to take a 7-6 lead, the graduate student came in and struck out two batters to earn his first save of the season. Siegel has been one of the most consistent arms out of the bullpen this season as he has recorded 17 strikeouts and has only allowed opponents to bat .182 against him in 15 innings pitched.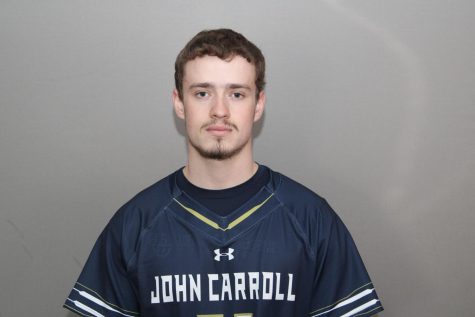 Men's Lacrosse — Chandler Bankey '23
Bankey shined during the team's final regular season game in a blowout win over Heidelberg.  The senior recorded his first hat trick of the season and also got the job done defensively with a career-best four caused turnovers.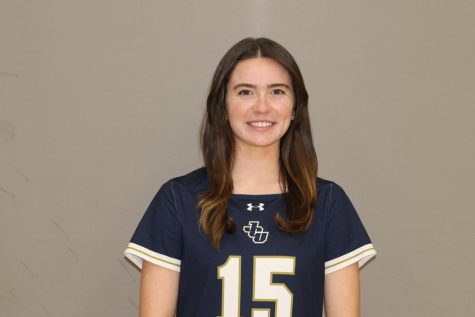 Women's Lacrosse — Mary Doherty '23
Doherty has stepped up down the stretch for JCU as she scored a team-high four goals in their OAC Quarterfinal win over Ohio Northern. Against Muskingum, the senior also found the back of the net four times. In that two game stretch, Doherty stepped up defensively and recorded five ground balls and four caused turnovers as well.
Men's Track & Field — 4×400 Relay Team
JCU's lone representatives at the historic Penn Relays in Philadelphia proved they belonged against some very competitive Division I teams. The quartet of Tyler Gast, Garrett Clark, Caleb Correia and Basheer Alramahi had a season-best time of 3:10.78 and bested teams from the likes of Cincinnati, Villanova and Columbia.  The Penn Relays are the oldest track & field competition in the United States which have been held annually since 1895.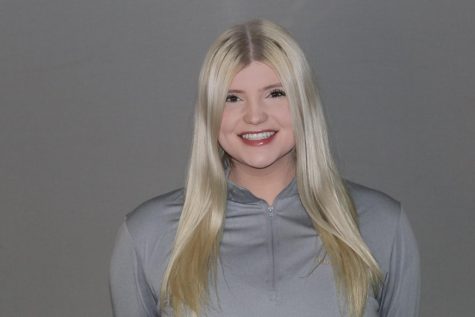 Women's Track & Field — Kelsey Dunn, Gr.
Dunn has been heating up at the right time for the Blue Streaks as she earned second in the discus at the Walsh University Tune-Up with a throw of 44.58m. That mark ranks 13th best in Division III this season. Last year, Dunn qualified for the national meet in the event.