Streaks of the Week (11/14)
Each week The Carroll News sports section names five Blue Streak athletes "Streaks of the Week". Congratulations to this week's athletes on their outstanding performances.
Football: Sophomore, Luke Brown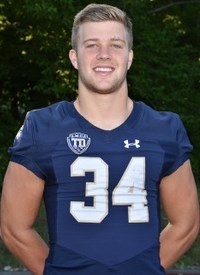 Brown stepped in for the injured Chad Stalnaker and helped the Blue Streaks defeat Heidelberg 17-13 last Saturday.  The linebacker tied for the team lead in tackles with eight and had a big sack in the win.
Men's Soccer: Freshman, Mario Aboumitri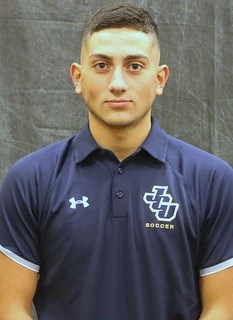 Aboumitri continues to shine for John Carroll as he scored both goals for the Blue Streaks in their OAC Tournament victories against Marietta and Otterbein.  The freshman also leads the team in goals with six.
Men's Swimming & Diving: Sophomore, Eric Sriubas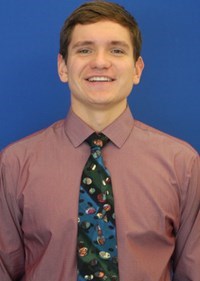 This season, Sriubas picked up right where he left off last season.  In the meet against Case Western last Saturday, the sophomore won all three events that he competed in (1650 Free, 200 Butterfly, and 500 Free).  
Women's Swimming & Diving: Junior, Gwyn Lederick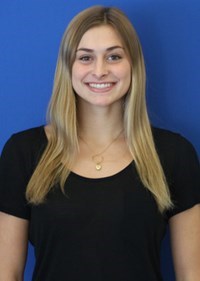 Ledrick has picked up right where she left off.  The junior two-time All-American won the only three events for the Blue Streaks also against Case Western last Saturday which were the 100 and 200 Breast and 200 IM.
Women's Soccer: Junior, Casey Lindstrom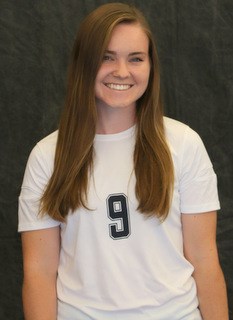 Lindstrom shined for the Blue Streaks in their 3-0 Ohio Athletic Conference Quarterfinal win over Baldwin Wallace last Tuesday. Nov. 5, in University Heights.  The junior recorded two assists, both off of corner kicks.