Streaks of the Week (02/19-02/21)
Each week, The Carroll News sports section names five Blue Streak athletes "Streaks of the Week." Congratulations to this week's athletes on their outstanding performances.
Men's Basketball: Sophomore, Mason Trubisky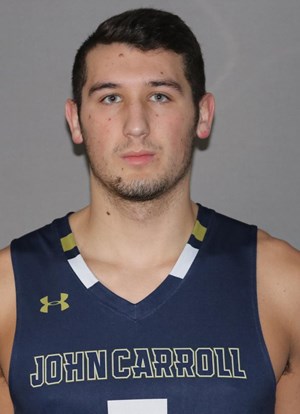 In the 100-79 victory against Muskingum on Saturday night, Trubisky scored a career-high 24 points while shooting 8-11 from the field.  The sophomore also chipped in 11 points against the Muskies the night before.
Women's Basketball: Senior, Dani Carlson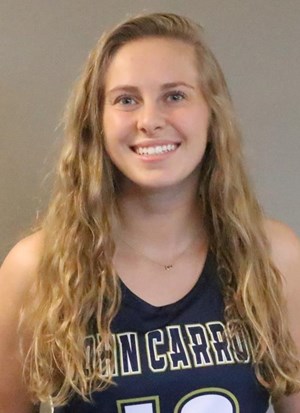 In the two-game sweep over Muskingum, Carlson had 16 points and 13 rebounds while hitting four three-pointers.  On Saturday's senior night, she scored 11 points and made three triples.
Women's Swimming: Senior, Tori Vale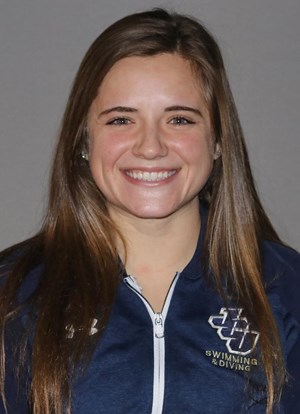 Vale had an eventful senior day in the 186-111 win over Ohio Northern last Saturday.  The All-OAC swimmer was part of the first place 200 Medley Relay team and won the 100 Butterfly.
Men's Track and Field Team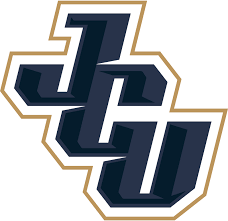 The USTFCA's #6 team in Division III had a day to remember on Sunday as they won every single track event and most of the field events in Berea against Baldwin Wallace and Heidelberg.
Women's Track and Field Team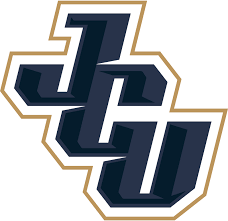 In what was yet another historic day in Berea, the JCU women's team won every single track and field event that they competed in.  Eight personal records were set in the outstanding team effort.