E's Editorial: XΩXΩ For Glorious Greek Life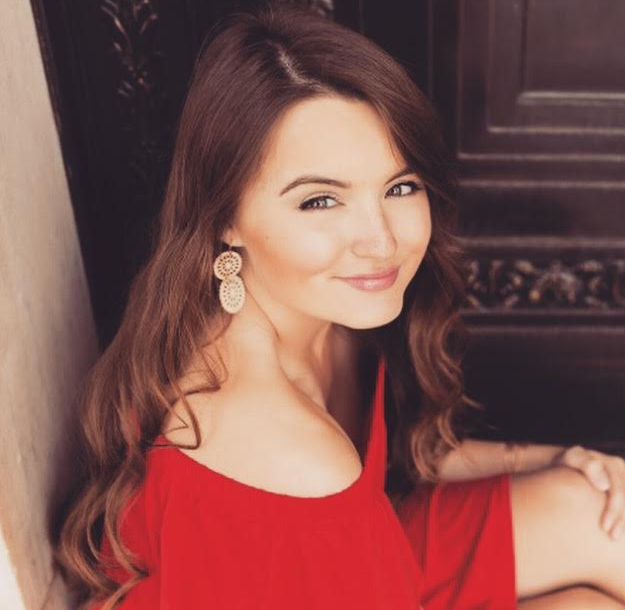 This past weekend, John Carroll's sorority life frolicked across the main quad to their new homes in Chi Omega, Kappa Kappa Gamma, Kappa Delta, Kappa Alpha Theta and Gamma Phi Beta. The frolicking was witnessed by many, standing on the front steps of Pacelli and Dolan with phones in hand to attend the most white-girl scene anyone could observe this fall in University Heights. This makes girls wearing their crop tops, denim skirts and black heels to Coventry Road take the back seat for one weekend.
Now I must hesitantly admit, I was one of those girls who ran across the quad a little over a year ago, myself. During my freshman year here, I was a bit too timid to embrace the idea of signing up for recruitment. My father was the president of his fraternity at Baldwin Wallace University and my mom was the talkative, lovable member of Alpha Phi there too.
A lot of my "aunts" and "uncles" are actually my parents' fraternity and sorority brothers and sisters. That is how much Greek Life impacted them 25 years ago — we now have a big extended family on top of our already crazy family! Eventually, I decided to give the recruitment weekend a try, despite my assumptions about what Greek life was like.
After a weekend full of conversations, stories and newly blossomed friendships, I received a bid from Chi Omega. I have met some of the greatest, most empowering, fierce, unique women because of my choice to give what my parents loved so much a try. Greek life is not so bad in Cleveland, unlike what many students may think.
Greek life is philanthropic and filled with service opportunities. Chi Omega volunteers its members' service to the Make A Wish Foundation year-round, raising money so that children with illnesses and diseases can be granted wishes that make their wildest dreams come true. This past year, we granted a wish for a young boy to go to Disney World.
Greek life is inclusive. Just like I've felt with each organization on campus, I felt accepted and supported by the women I met. Something that stuck out to me about Chi Omega was their encouragement to accept one another for our differences. We are athletes, we are future doctors, CEOs, writers and politicians. Some people fear that you are constantly judged, feel you have to conform or have a feeling of peer pressure in Greek organizations. From my personal experience, it is the exact opposite of that.
What we care about is women feeling that they can be themselves, always; that nobody needs to tell them how to dress or talk or act. You are who you are for a reason, and that is why your friends love you. That is how John Carroll sororities are and that is how I am.
Ignore what you hear about Greek life being cult-like or covered in pink, pink and more pink. Not all sororities use drones and make arial "bid day" videos of their major fake laughs or giggling it up with each other. It is way different than you might think, here at John Carroll.
So yes, I did that silly run across the quad that one time. At least I don't have to do it ever again., I've already found some pretty great ladies in Chi Omega. Maybe you could someday too.